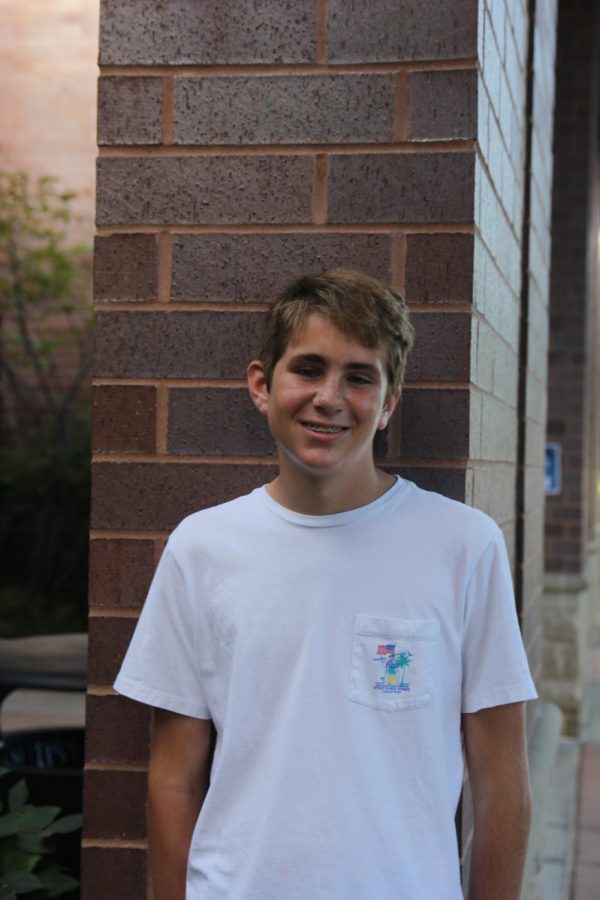 What does journalism mean to you?
It's a fun way to express yourself
What are your interests?
Car facts, world issues
What is your favorite quote?
I will make you a great nation
What did you want to be when you were 5?
A pilot
What are three little things that brighten your day?
Pancakes, driving, sleep
CJ Francois, Staff Writer
Nov 12, 2020

The First three days of ITSOG

(Story)

Nov 09, 2020

Airbus vs. Boeing vs. … Tupolev?

(Story/Media)

Nov 06, 2020

What is COVID doing to businesses?

(Story)

Oct 13, 2020

COVID Cruising: How Different Cruising Industries Suffered

(Story)

Sep 28, 2020

The Unique Ways Of WCA: The Battle Against COVID-19

(Story)