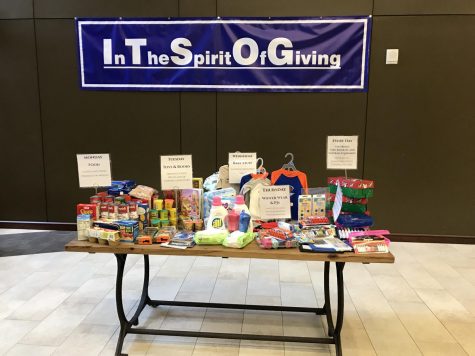 Rebekah Sems, Staff Writer
November 2, 2018
ITSOG is back the week of November 5 through November 9, and students are preparing for a week of giving to the community. Each day of ITSOG the Westminster community is asked...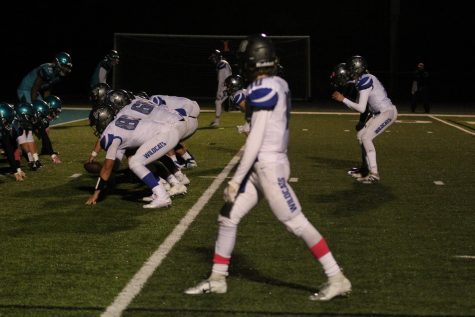 October 16, 2018
Varsity Football defeated Living Word Christian on Friday night by a score of 57-14. Neither the rain nor the cold nor the Living Word defense could slow down the Westminster...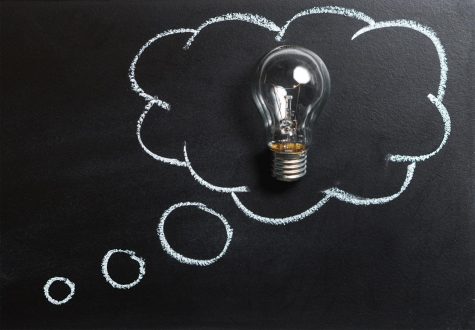 Lea Despotis, Staff Writer
November 26, 2018
In a bold assertion in my previous article The over-committed, over-pressured, almost-college student, I claimed that students today are under siege. Plagued by the demands...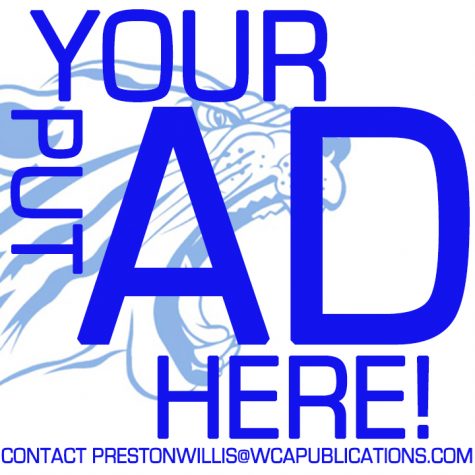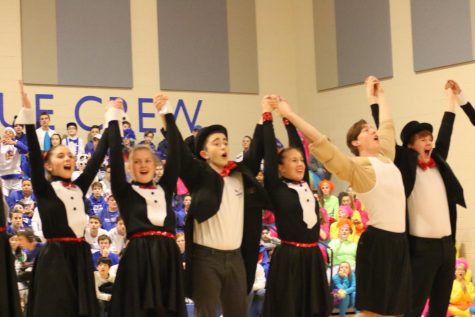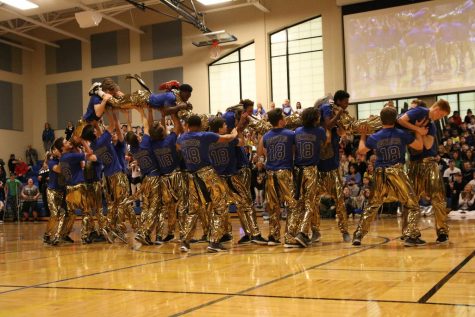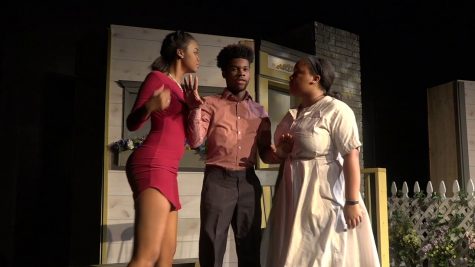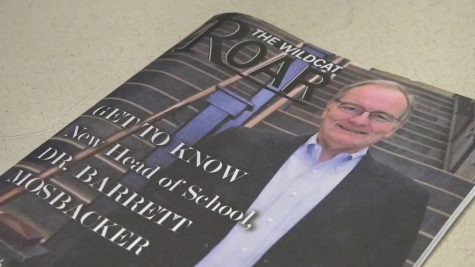 November 26, 2018
November 26, 2018
November 26, 2018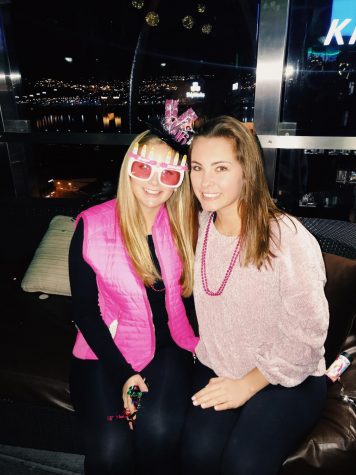 Allison Eichenlaub, Entertainment Editor
October 26, 2018
Among one's lifespan, everyone at least has the desire to dress up for a night and go out with their friends or family to feel fancy. Whether or not you want do anything...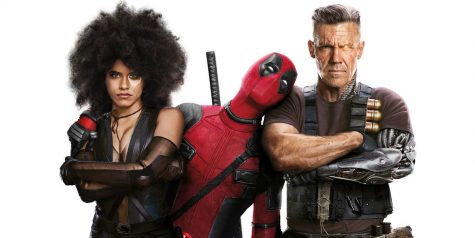 September 5, 2018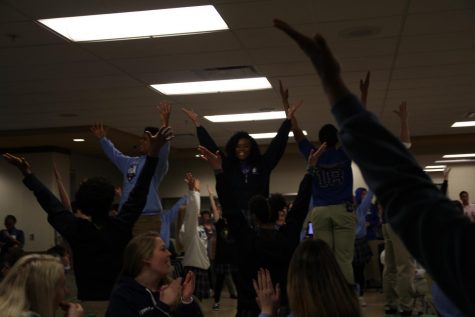 April 12, 2018
April 6, 2018