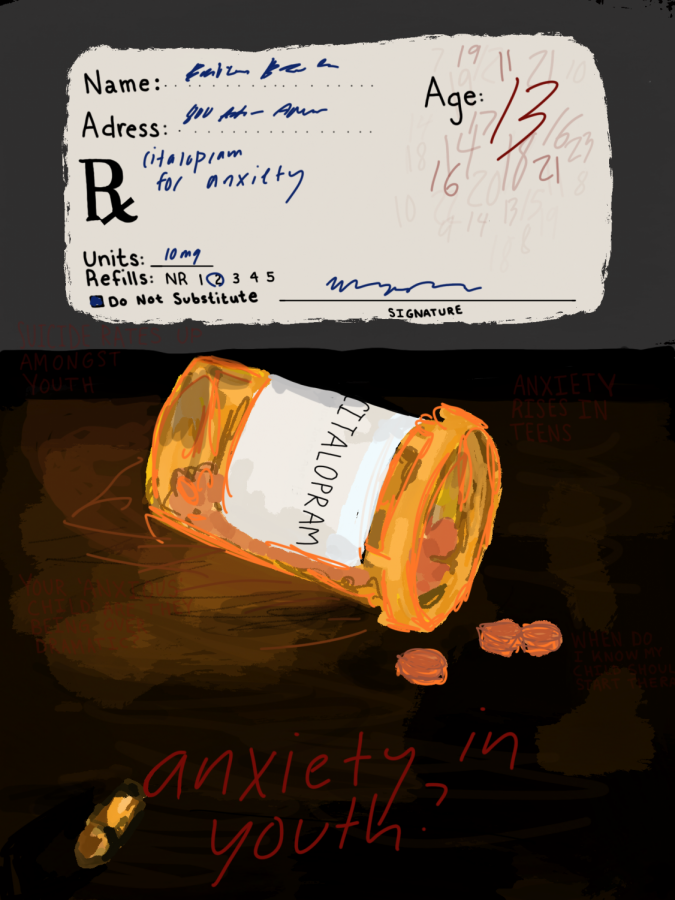 An ominous, wrathful creature invades the minds of youth with more tenacity than it ever has...
Email Updates
Enter your email address below to receive our daily email updates.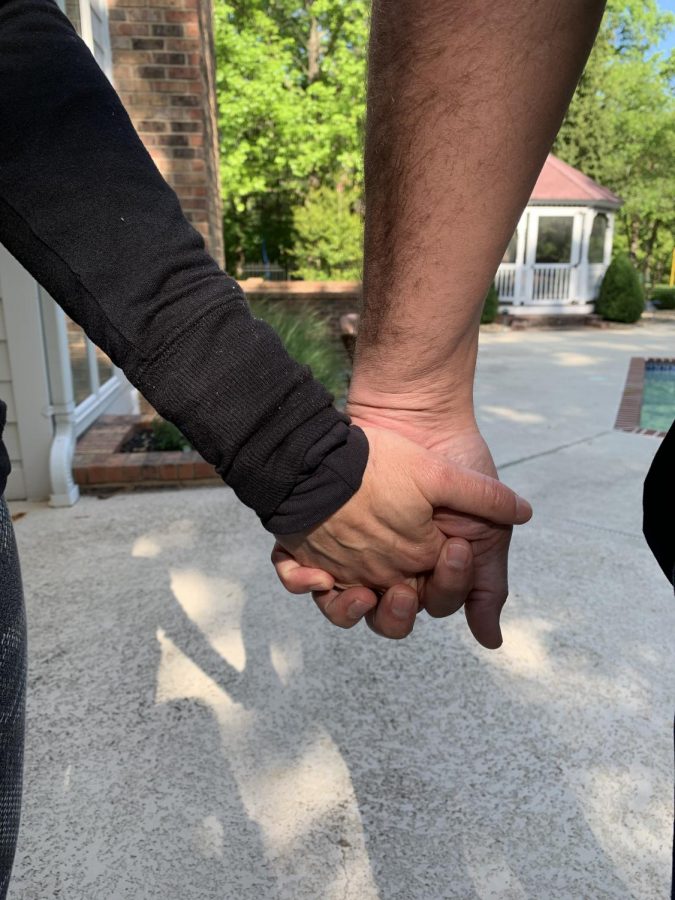 Rebekah Sems, Feature Editor
May 27, 2020
Ever since I was young, I always dreamed about having the ultimate best friend. Someone who liked...
Ava Hollmann, Opinions Editor
May 27, 2020
Well, this is not how I thought I'd leave WCA. At the end of this year, I was supposed to have...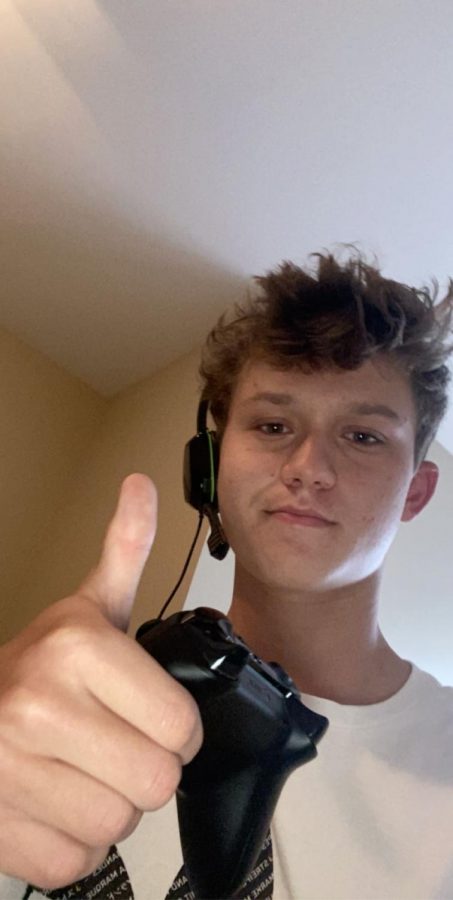 Jack Martin, Staff Writer
March 31, 2020
As I begin yet another day of sitting in my house, I will do more of the same. I will wake up late, eat...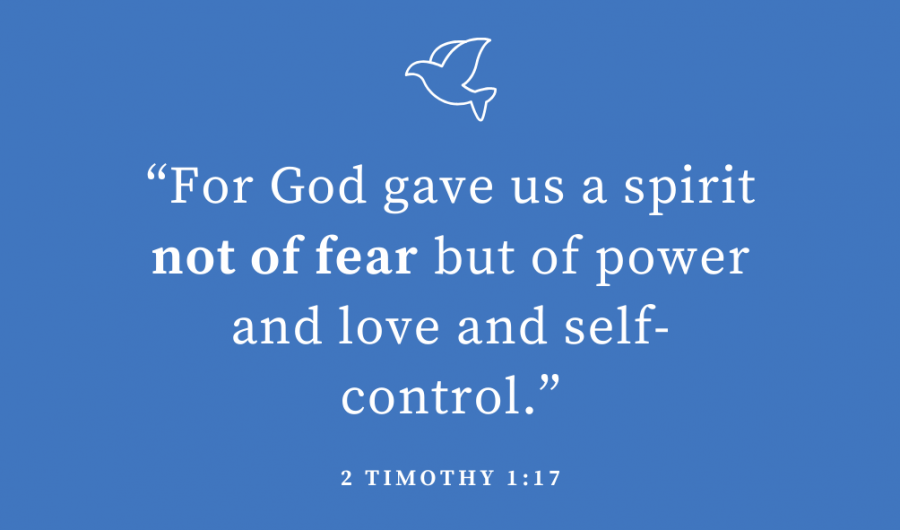 Isabella Francois, Managing Editor in Chief
March 5, 2020
Breaking News! "20 people quarantined for coronavirus concerns in St. Louis city and county" read...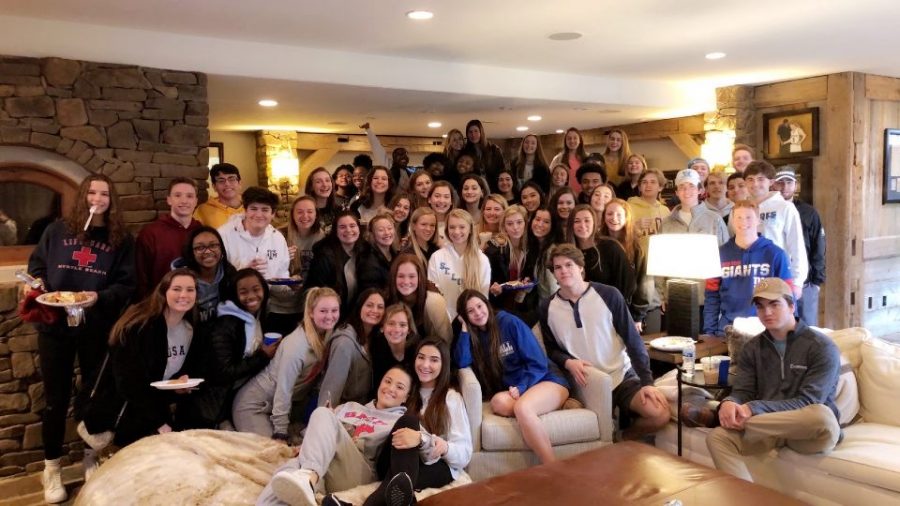 Ava Bidner, Content Editor in Chief
March 4, 2020
On Monday, Feb. 24, the seniors participated in a classic high school tradition: Senior Skip Day. Having...
Recent Opinion Stories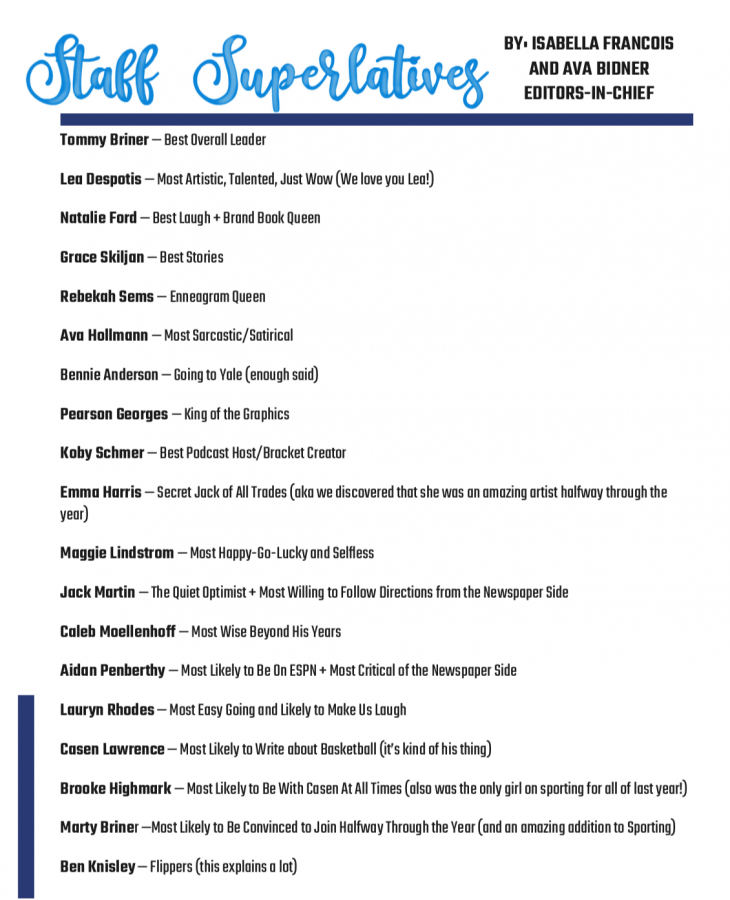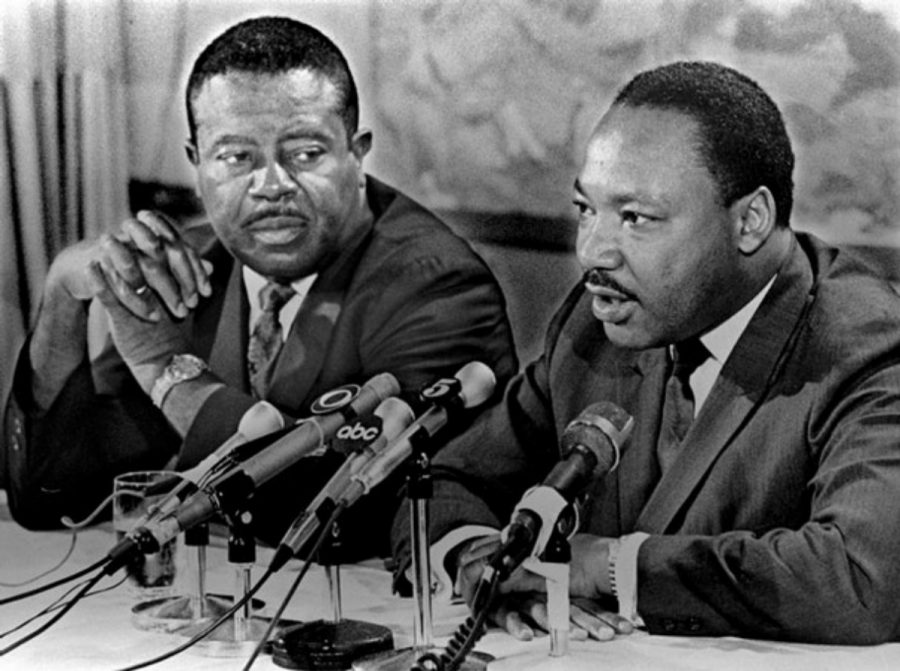 Caleb Moellenhoff, Staff Writer
April 27, 2020
As this COVID-19 pandemic continues to keep us away from social interaction and many other good things,...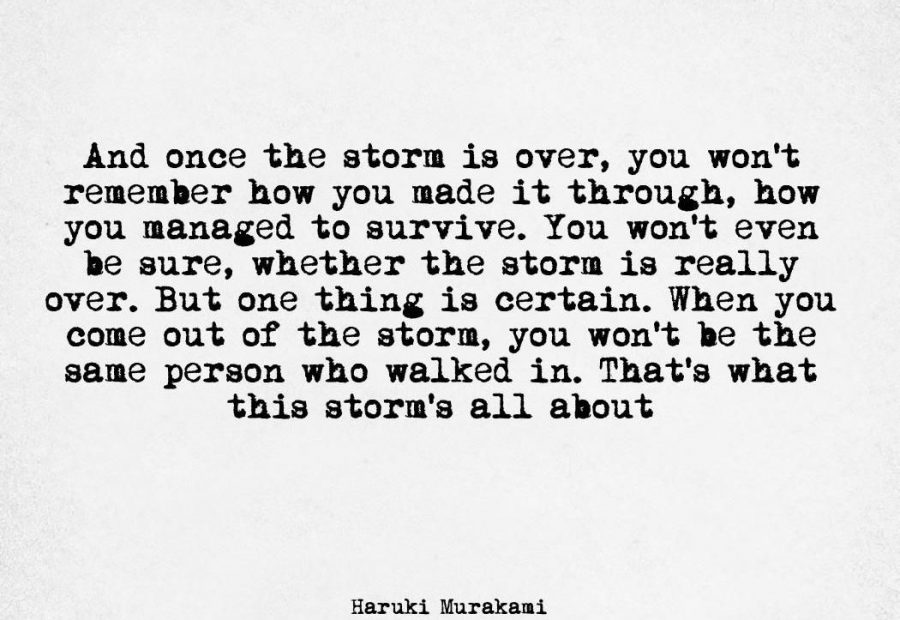 Caleb Moellenhoff, Staff Writer
April 27, 2020
For this week's positive thought, I would like to use a quote from best selling Japanese author, Haruki...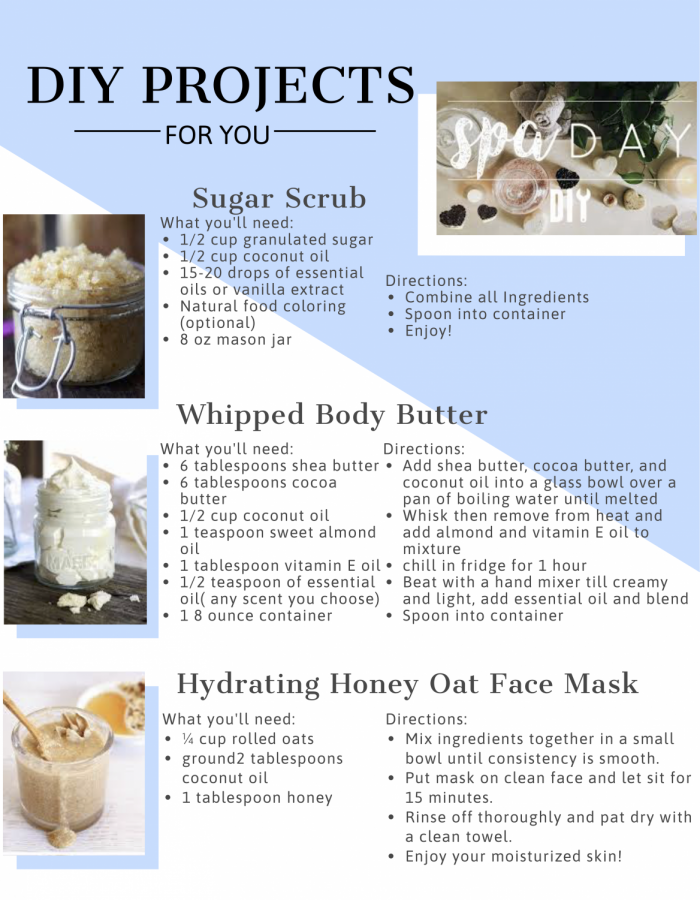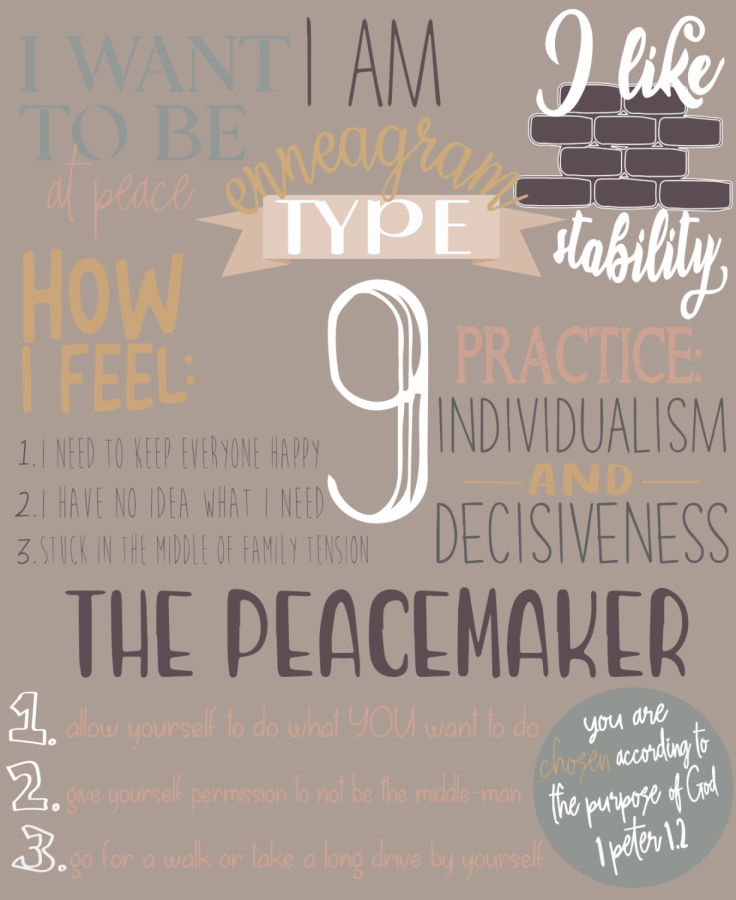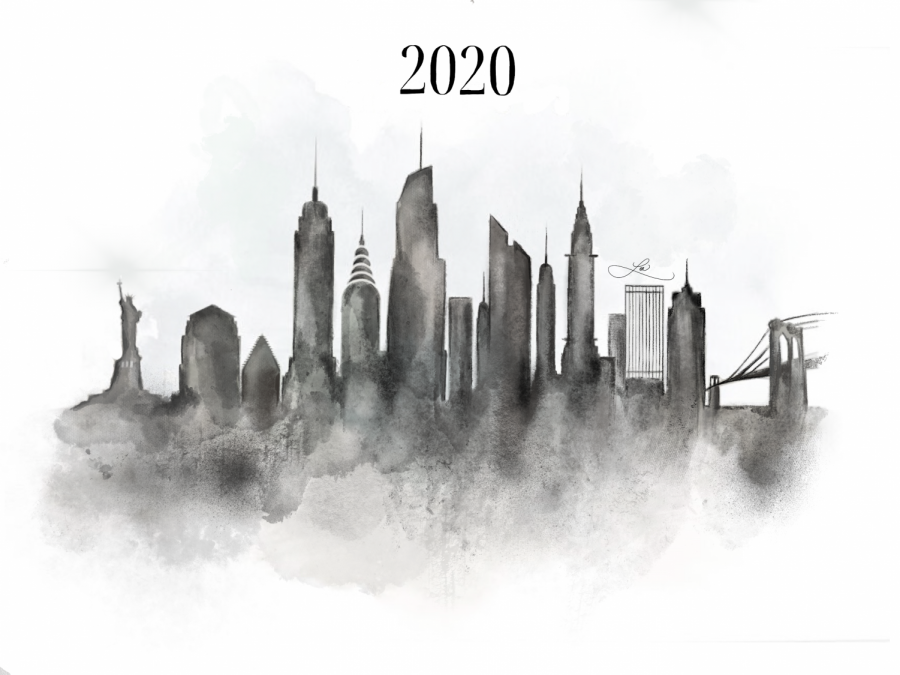 Lea Despotis, Design Editor
April 27, 2020
January 21, 2020, in retrospect, appears a rather insignificant day in the grand scheme of our nation's...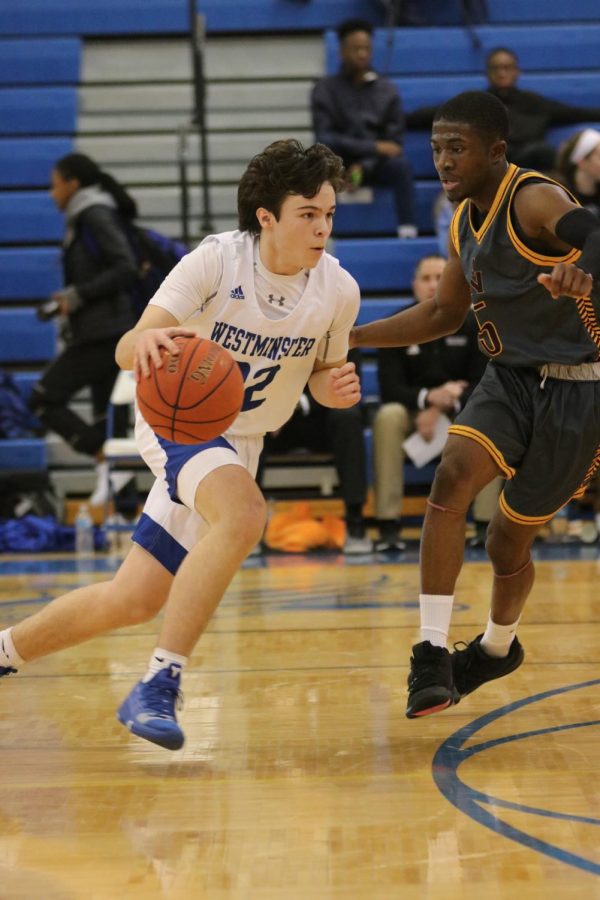 Casen Lawrence, Staff Writer
April 6, 2020
This time can bring a combination of many emotions to different people based on their situations. Factors...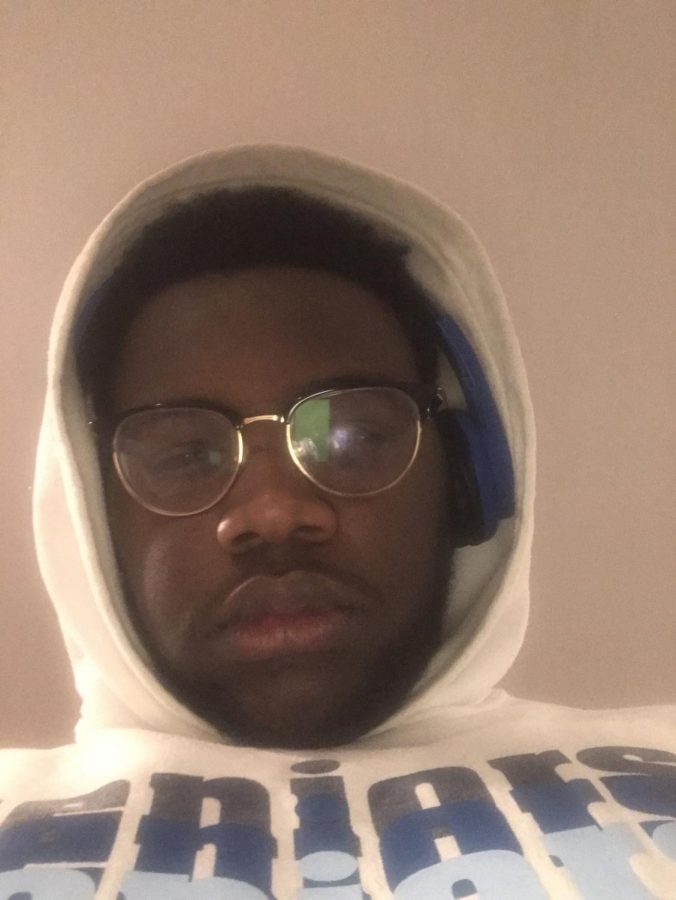 Bennie Anderson, 800 Sporting Online Editor & Podcast Host
April 6, 2020
BLOG POST 1: THE ANDERSON HOUSEHOLD I'm here. Sort of, I guess, but I'm here. It's day three...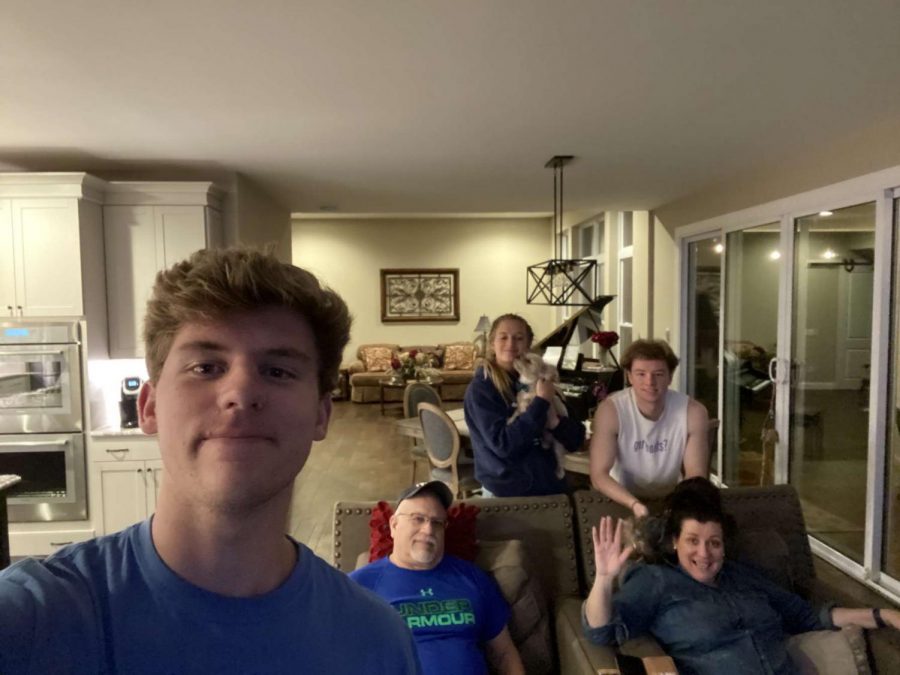 Pearson Georges, 800 Sporting Visual Effects Editor
April 1, 2020
Day five of Corona. I haven't had a human interaction since lockdown. Food is sparse. I'm on my last...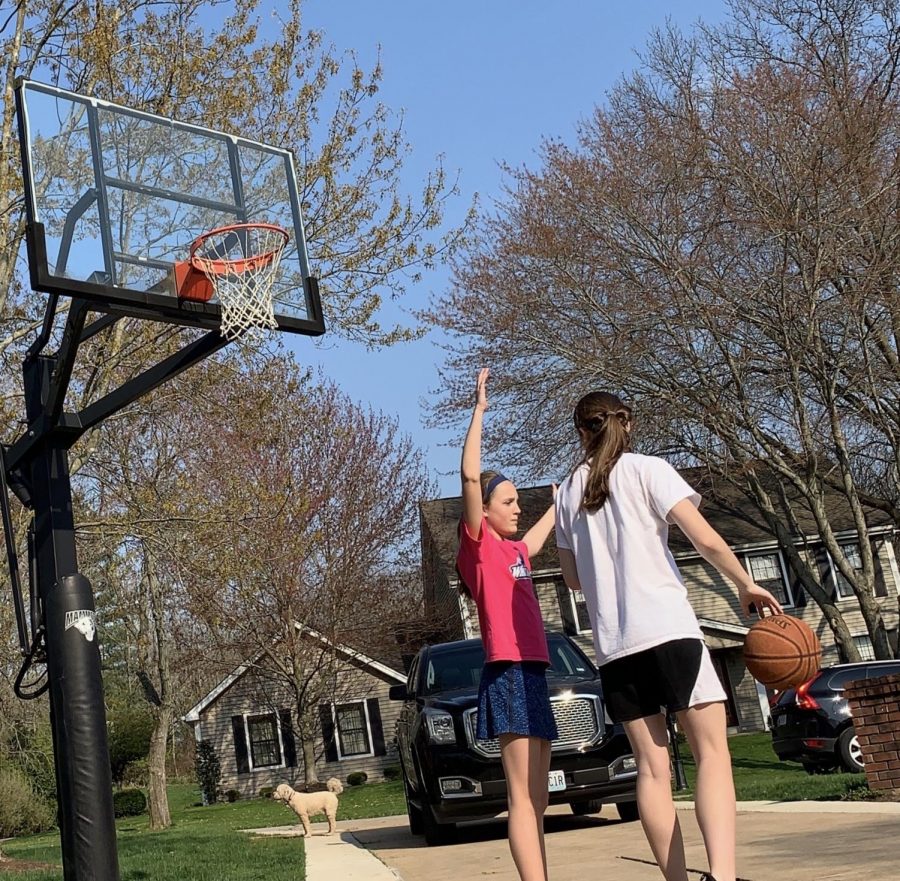 April 1, 2020
Covid-19, or more commonly known as the coronavirus, has completely exceeded my expectations. The small,...
Recent News Stories
Check Out The Latest Issue!