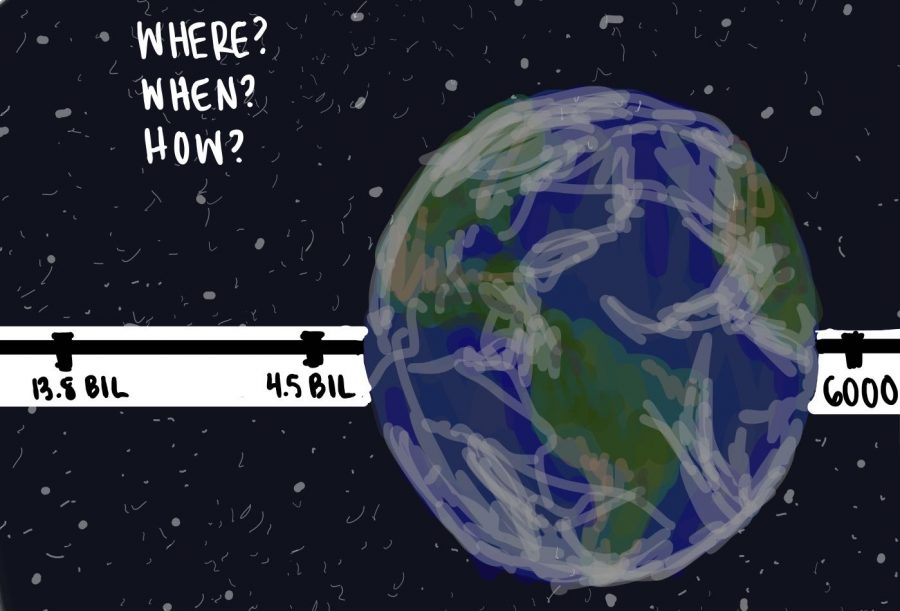 How old is the earth? Did we evolve from monkeys? How did everything start?  Human beings have wrestled...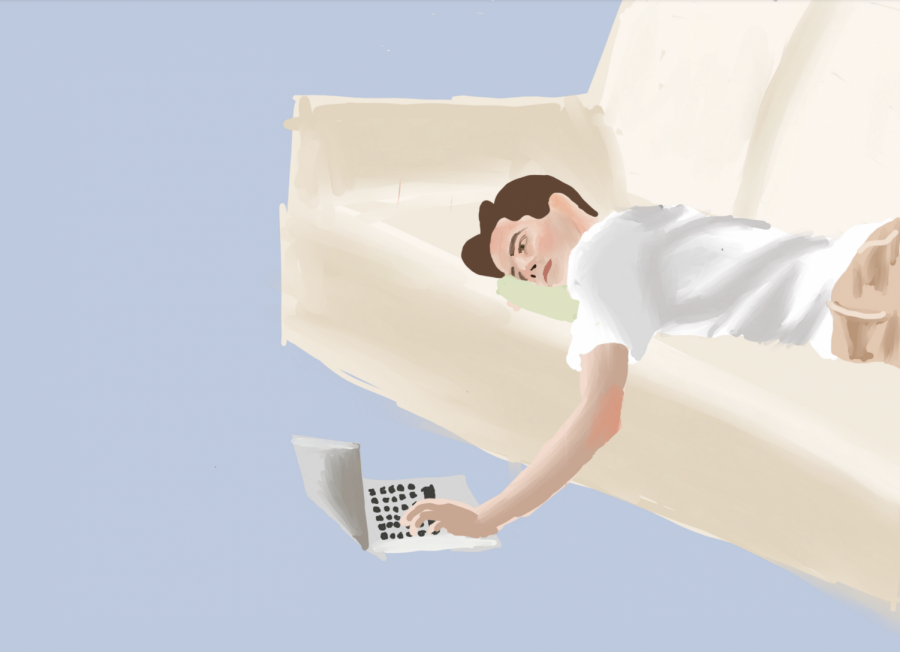 Laziness is genetically embedded in us. Our ancestors used to conserve energy as a survival technique....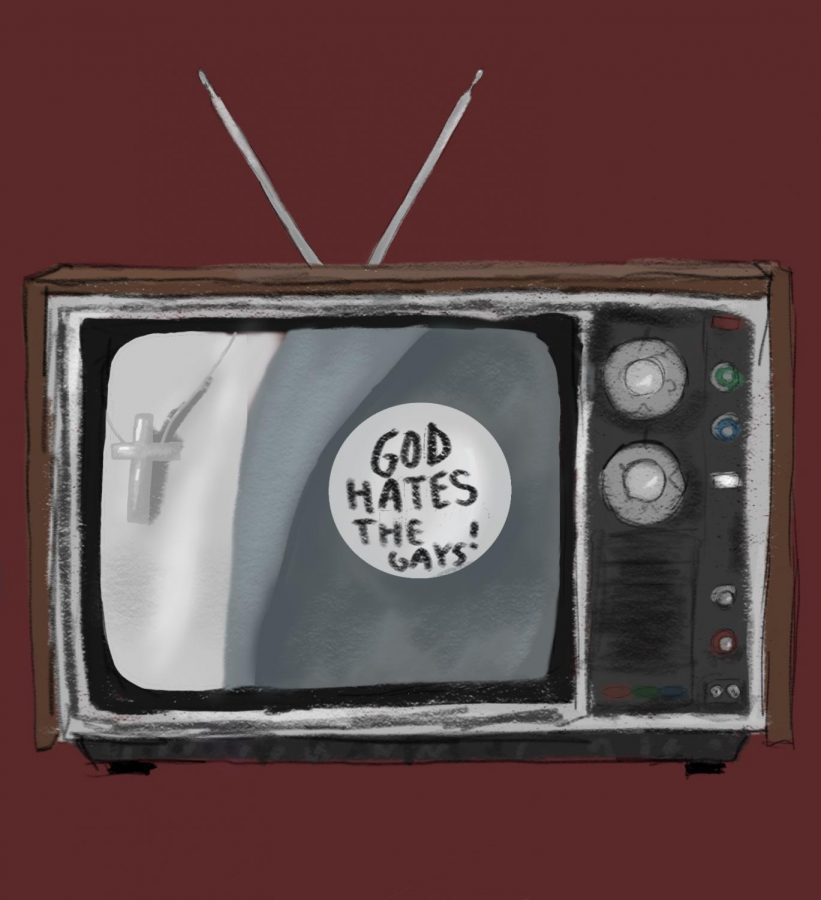 I'm sure we are all well aware of that one recurring television trope: the 'Christian' character,...
Subscribe to 800NEWS - The Wildcat Roar
Check Out The Latest Issue!
This error message is only visible to WordPress admins
Error: There is no connected account for the user 17841403621937055.
Loading ...