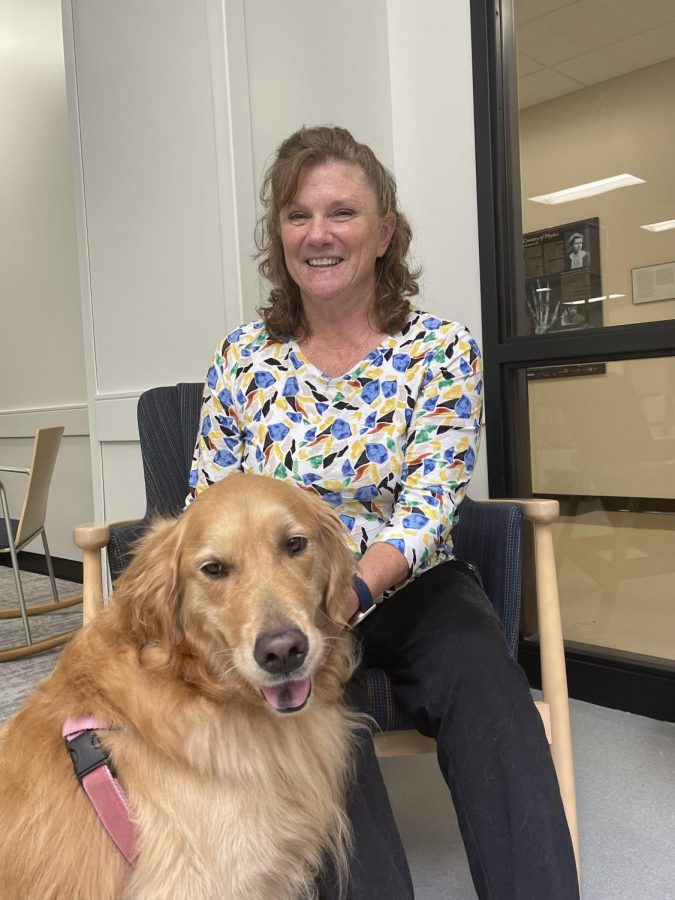 "Lean on me, when you're not strong," said Bill Withers, American Singer-Songwriter.  We...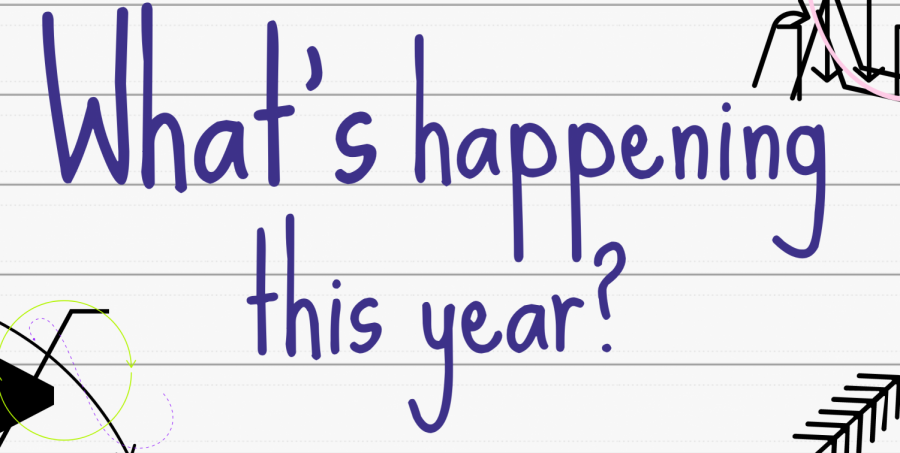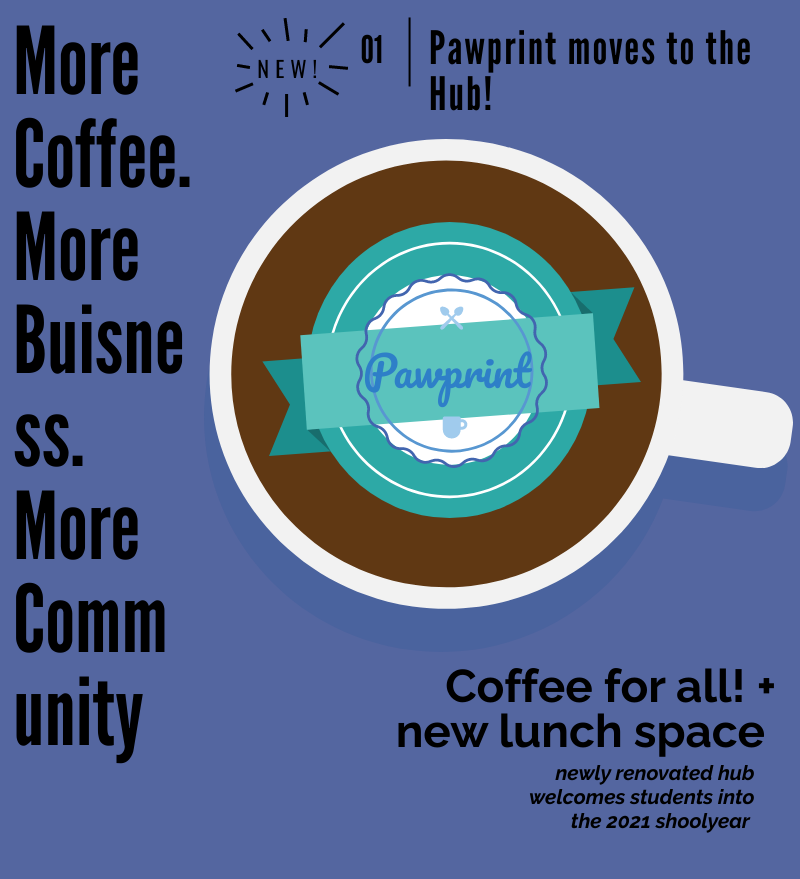 Lucy Knerr
, First Year Newspaper Staffer •
August 29, 2021
When talking to the Westminster community, you will find many agree that starting their educational day...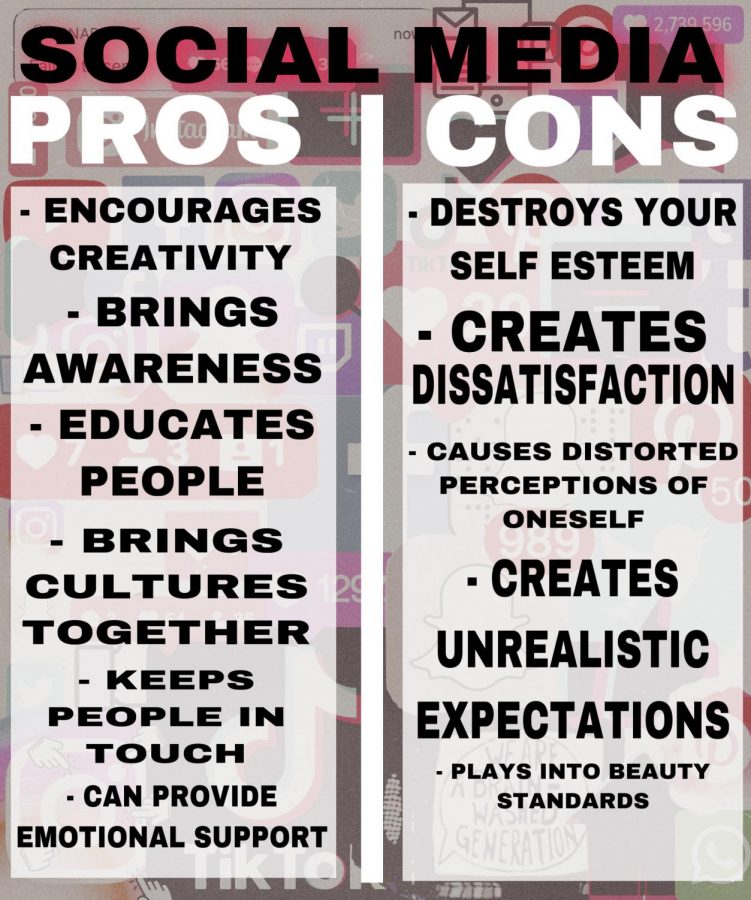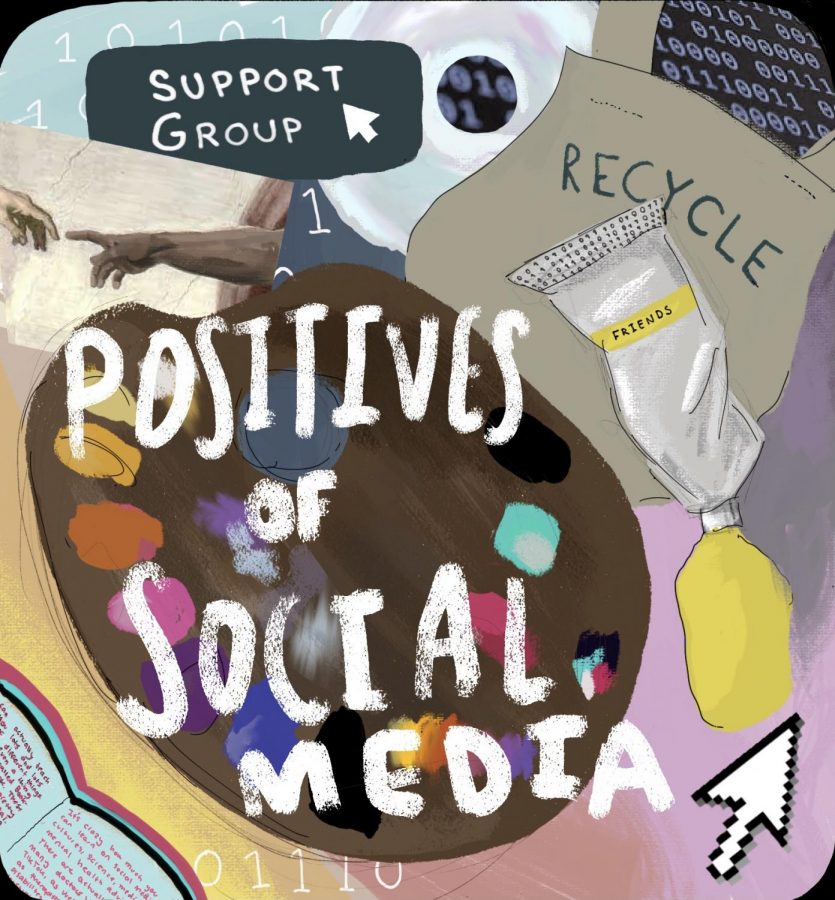 A place where artists can express themselves, where people have a genuine interest in learning, different...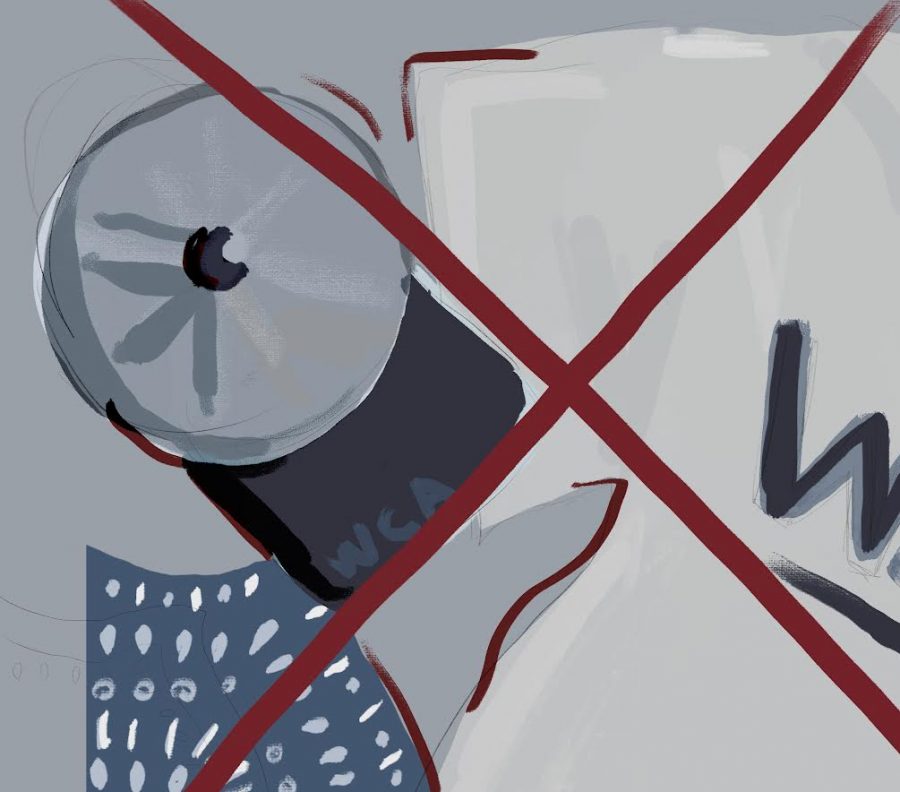 The dress code has been a topic of discussion for years now, ever since 2011-2012 when Westminster moved...
Subscribe to 800NEWS - The Wildcat Roar
Check Out The Latest Issue!
Loading ...