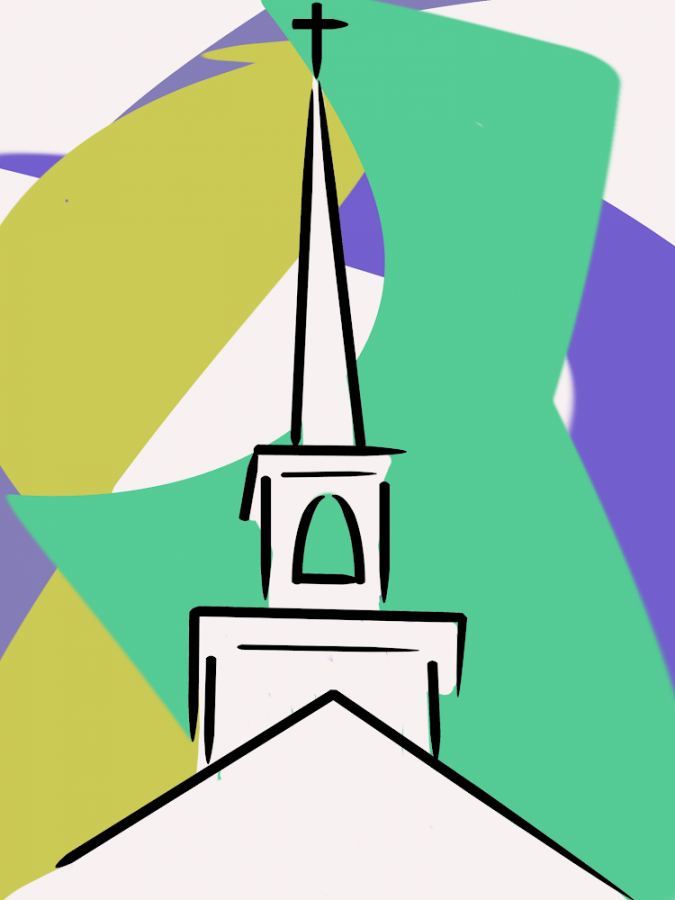 Being a pastor's daughter I've moved around alot, which means I've been involved with a lot of different...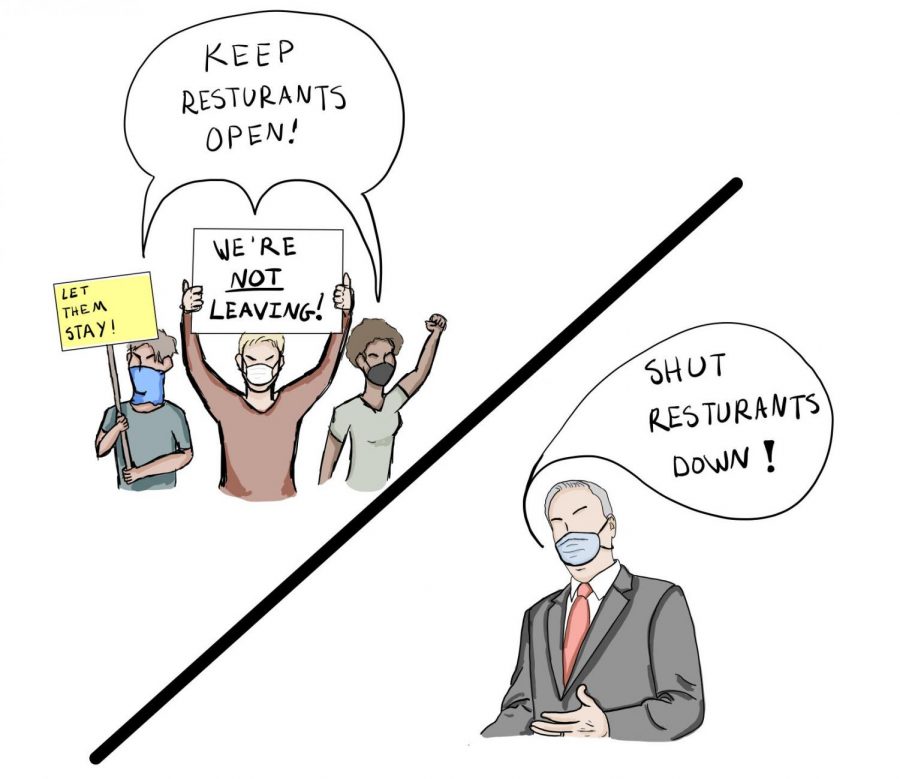 Friday, November 13th, Sam Page made a public announcement stating that all St. Louis County restaurants...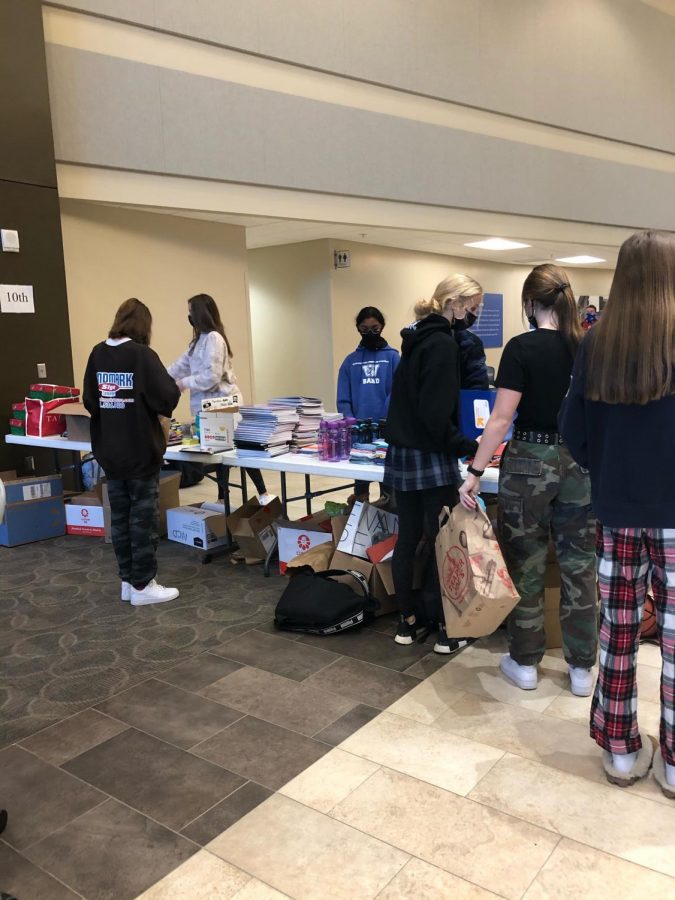 The sophomore class, however, has been the most engaged class bringing in the most items every day this week.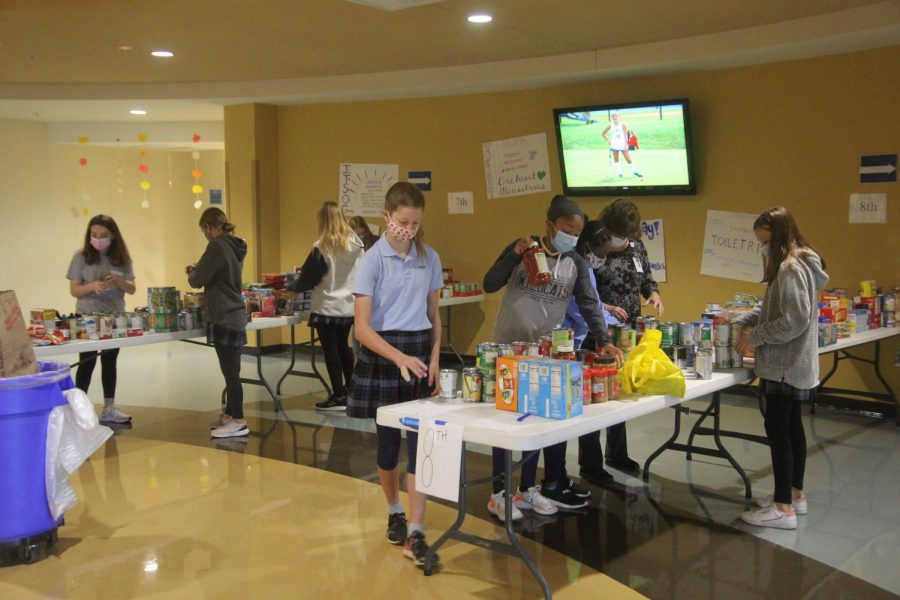 ITSOG stands for In The Spirit Of Giving. It is a week in November when students will bring in items...
Check Out The Latest Issue!
Email Updates
Enter your email address below to receive our daily email updates.
Annessa Shively and Anna Fregene
November 23, 2020
Join our hosts Annessa Shively, and Anna Fregene as they talk with, WCA Senior, Joseph White about his Westminster experience, faith journey, and future as a rapper.
Logan Mann, Ian Gilbert, and Abby Johler
November 23, 2020
Join our hosts Ian Gilbert, Abby Johler, and Logan Mann as they talk with, WCA Math Teacher and Parseltongue Co-Creator, Mr. Murphy about some of the languages he has created...
Westminster Ties. Ep 1. Mr. Knerr
November 23, 2020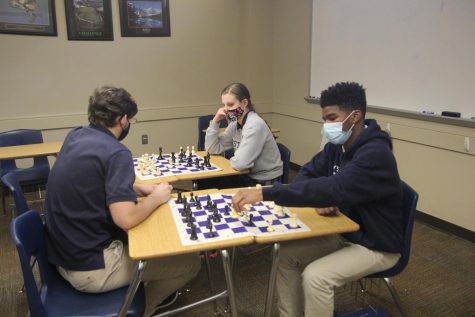 November 19, 2020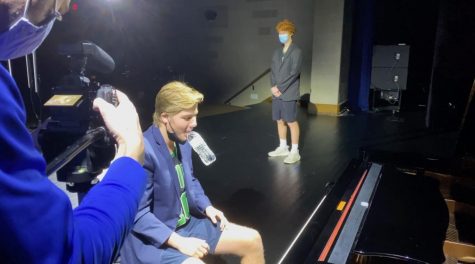 Talent show: behind the scenes
November 9, 2020
Loading ...