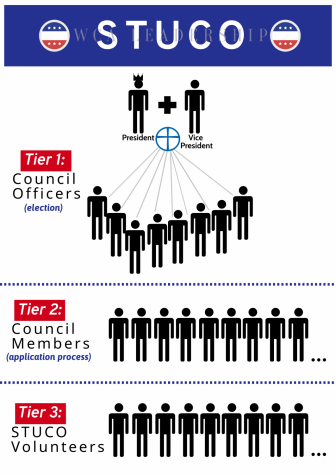 Isabella Francois, Editor in Chief
March 11, 2019
There are few things that high school students hate more than change. Whether it be the walls in the hallway being painted a slightly different shade of beige or even worse,...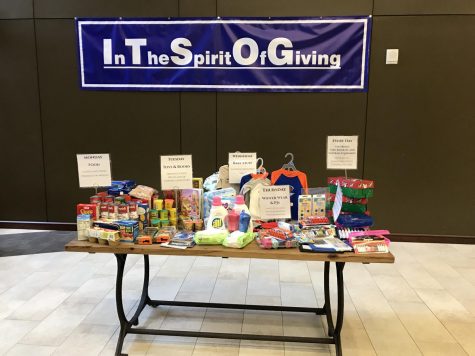 Rebekah Sems, Staff Writer
November 2, 2018
ITSOG is back the week of November 5 through November 9, and students are preparing for a week of giving to the community. Each day of ITSOG the Westminster community is asked...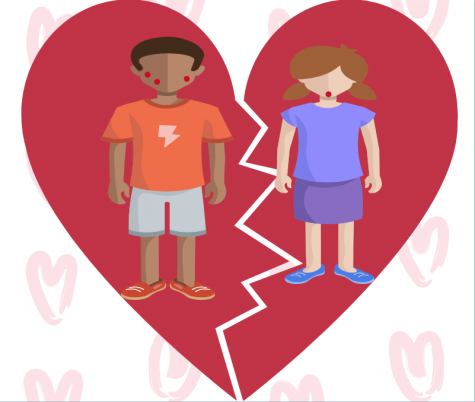 Ava Hollmann, Staff Writer
March 18, 2019
We all know parents who are high school sweethearts, recent grads that stuck it out together after graduation, and the impossibly mature senior couple who seem to have been...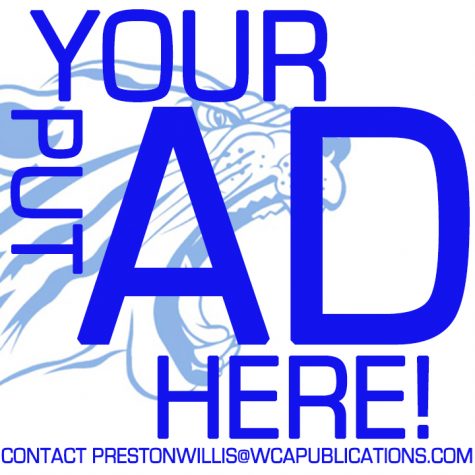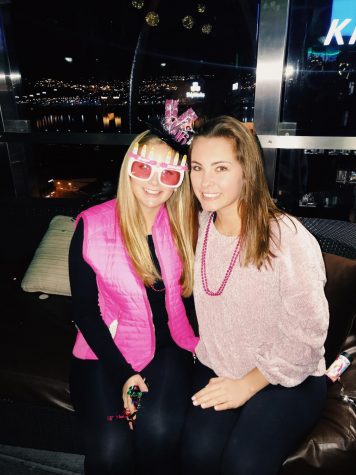 Allison Eichenlaub, Entertainment Editor
October 26, 2018
Among one's lifespan, everyone at least has the desire to dress up for a night and go out with their friends or family to feel fancy. Whether or not you want do anything...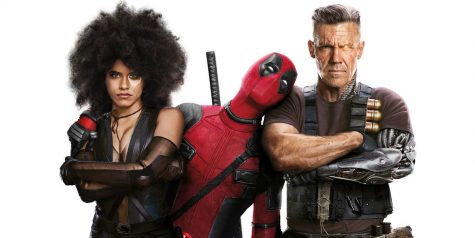 September 5, 2018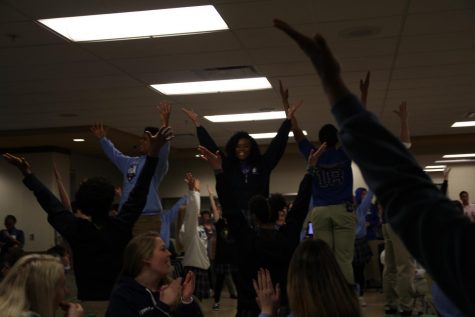 April 12, 2018
April 6, 2018