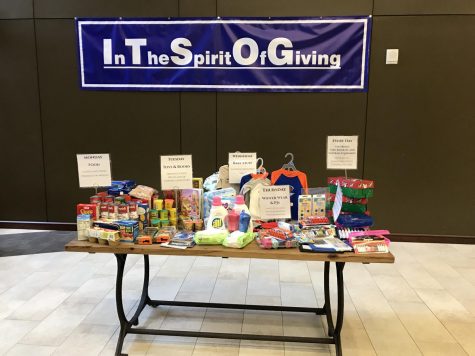 Rebekah Sems, Staff Writer
November 2, 2018
ITSOG is back the week of November 5 through November 9, and students are preparing for a week of giving to the community. Each day of ITSOG the Westminster community is asked...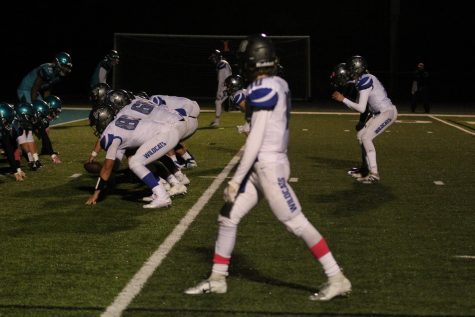 October 16, 2018
Varsity Football defeated Living Word Christian on Friday night by a score of 57-14. Neither the rain nor the cold nor the Living Word defense could slow down the Westminster...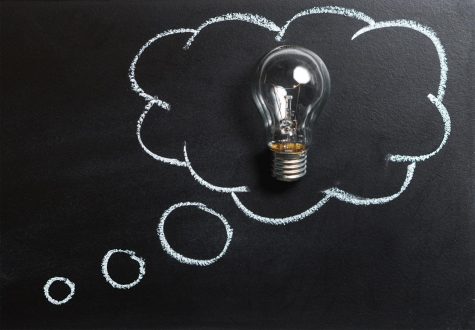 Lea Despotis, Staff Writer
November 26, 2018
In a bold assertion in my previous article The over-committed, over-pressured, almost-college student, I claimed that students today are under siege. Plagued by the demands...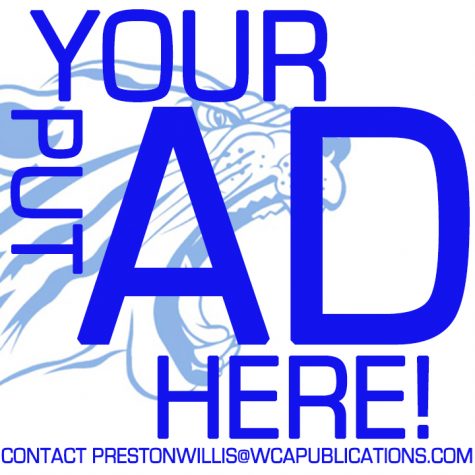 Ava Bidner, In-Depth Editor
February 1, 2019
Pure exhaustion. Anxiety. Stress. Worry. Caffeine. Sleep-deprived brains. Study guides and notes galore. And test after test after test. The worst week(s) of the year, but...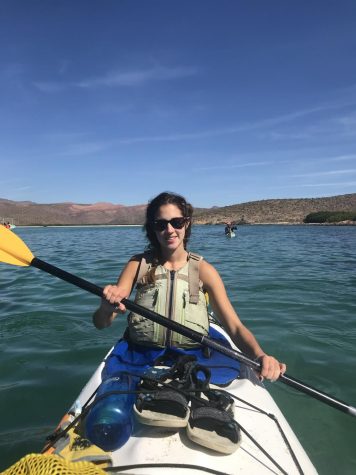 Homeschool Versus Westminster: The Pros and Cons of Each and my Own Experience
January 31, 2019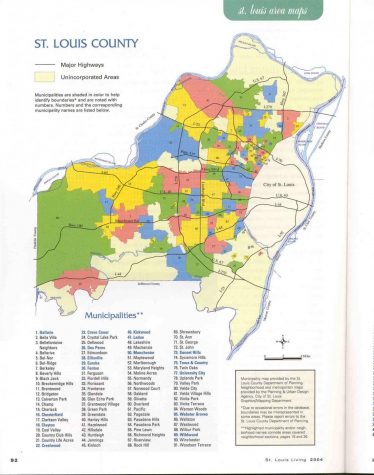 Is St.Louis Really "Better Together"?
January 29, 2019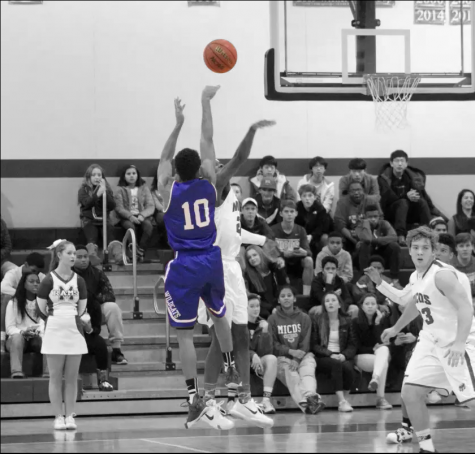 Where Are They Now: Aaron Cook
December 12, 2018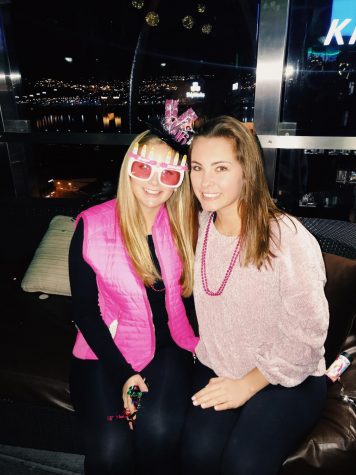 Allison Eichenlaub, Entertainment Editor
October 26, 2018
Among one's lifespan, everyone at least has the desire to dress up for a night and go out with their friends or family to feel fancy. Whether or not you want do anything...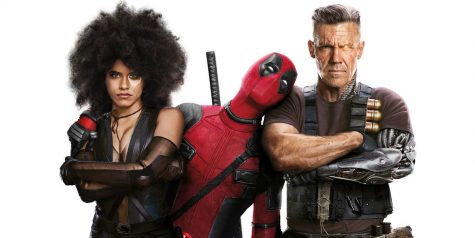 September 5, 2018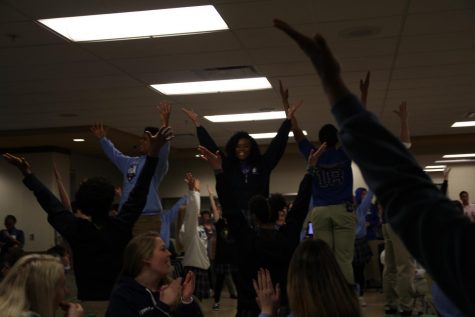 April 12, 2018
April 6, 2018