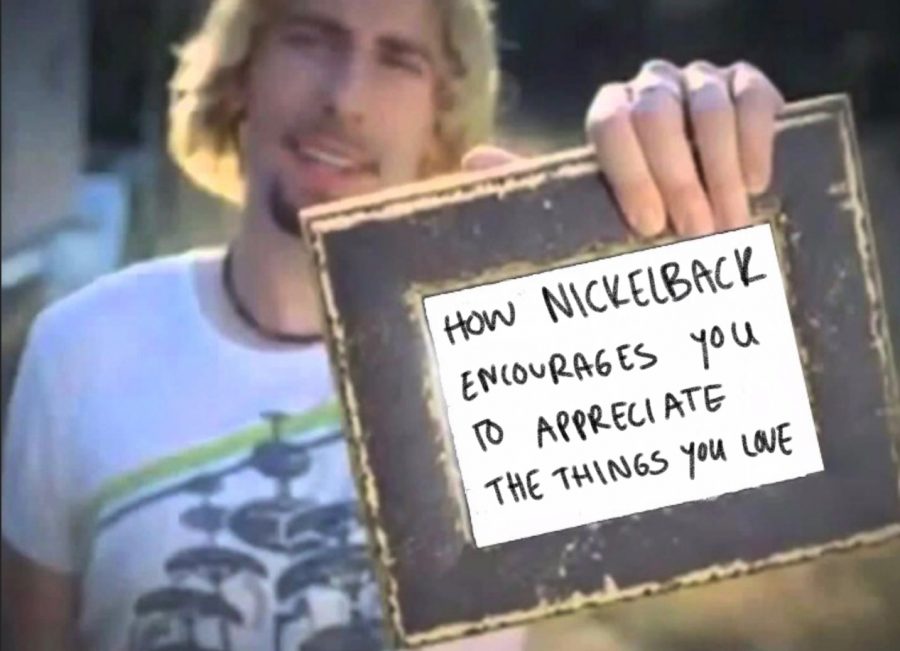 Nickelback, the most hated band in the world. They're a multi platinum band having sold over 50 million...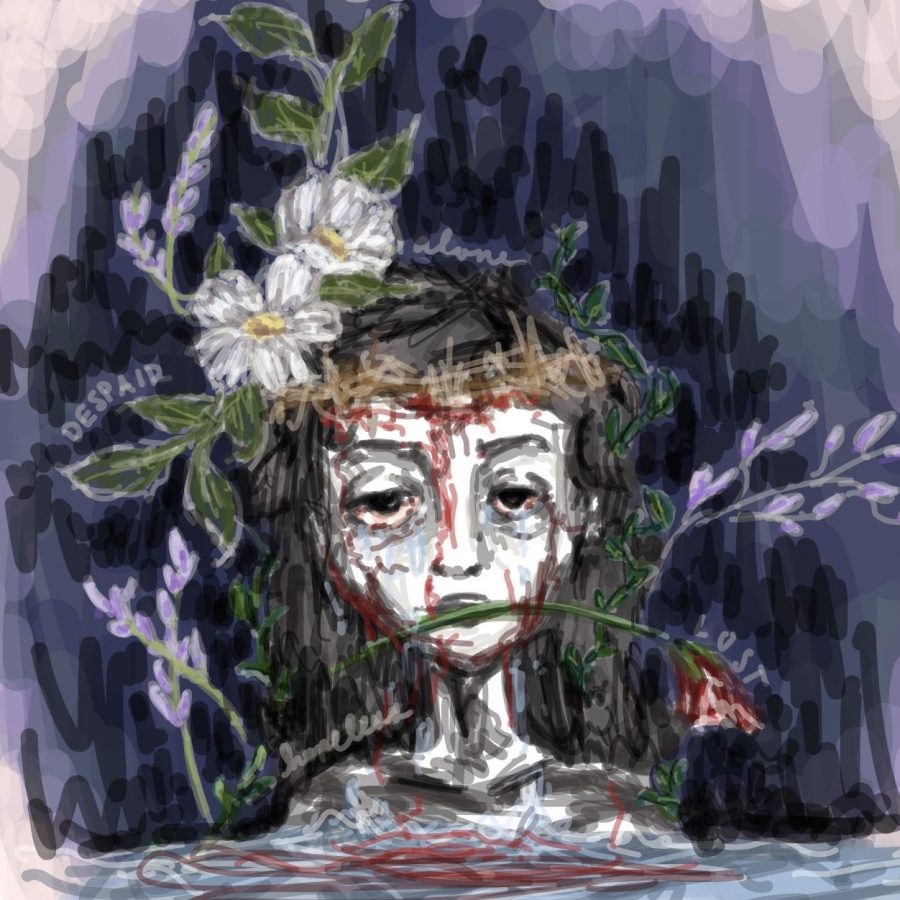 "Suicidal people are just angels ready to come home." "Her eyes ran out of tears so she forced...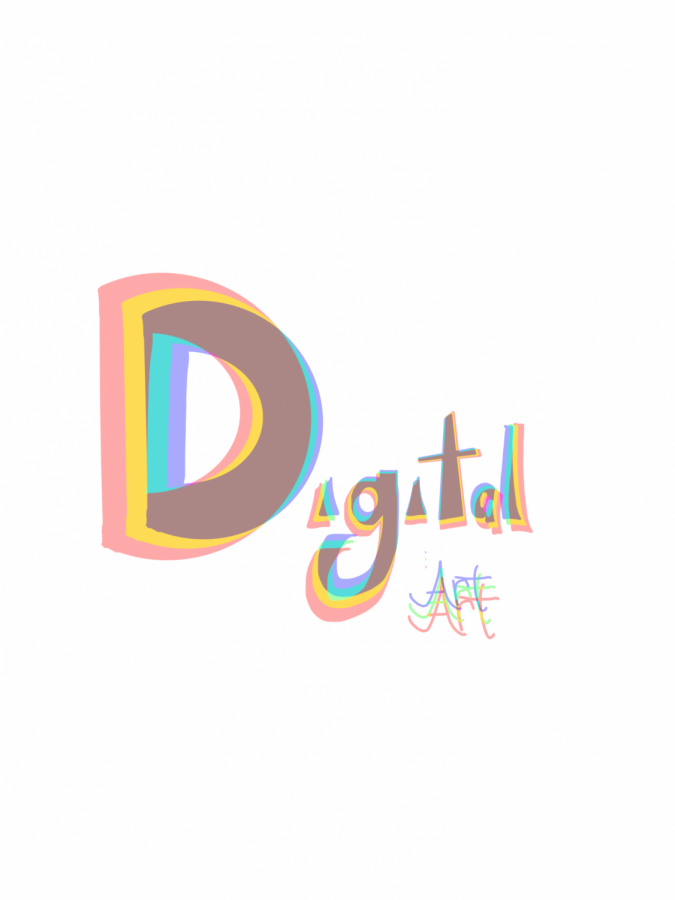 Some of the most successful jobs for artists are in illustration, and graphic design. In the age of technology,...
Subscribe to 800NEWS - The Wildcat Roar
Check Out The Latest Issue!
This error message is only visible to WordPress admins
Error: There is no connected account for the user 17841403621937055.
Loading ...