Ava Bidner, Staff Writer
April 12, 2018
On Mar. 16 while the rest of Westminster students sit in class on a regular Friday, the sophomore class will be hosting a unique and impactful event for a group of students...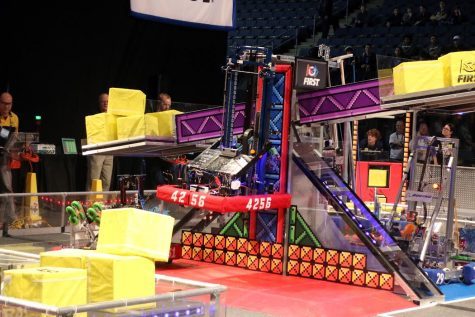 Sam Dare and Preston Willis, Assistant Editors-in-Chief
April 10, 2018
After one-second place finish and 3 semifinalists finished in six years, the Cyborg Cats finally won their hometown regional to earn their way to the World Championship. It...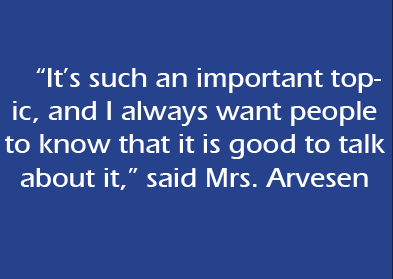 Rebekah Sems, Staff Writer
October 5, 2018
Mental health is a topic not many people are comfortable talking about. However, the issue of mental disorders impact a wide range of people and should be addressed more openly...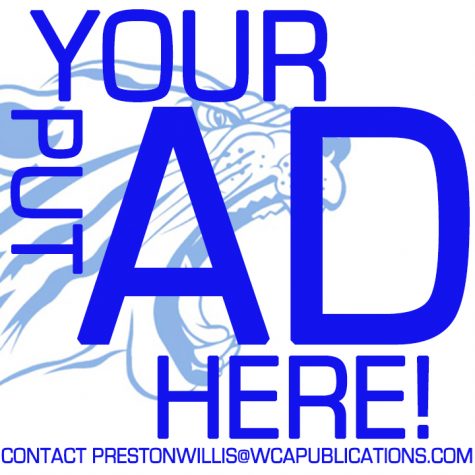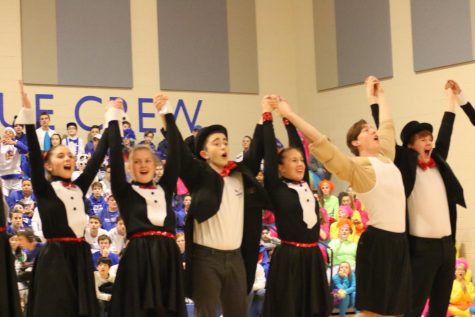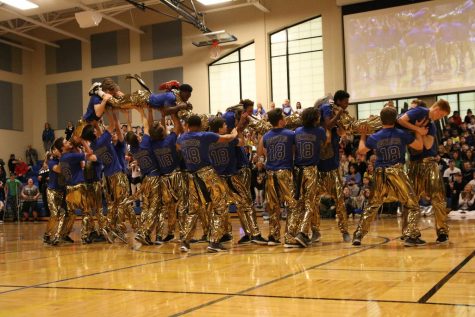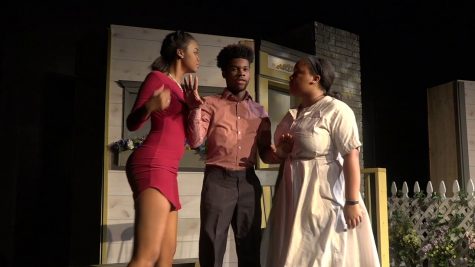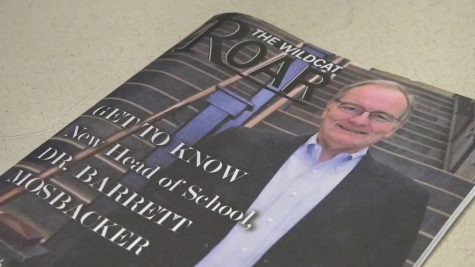 October 3, 2018
October 1, 2018
September 24, 2018
April 12, 2018
April 6, 2018
February 7, 2018