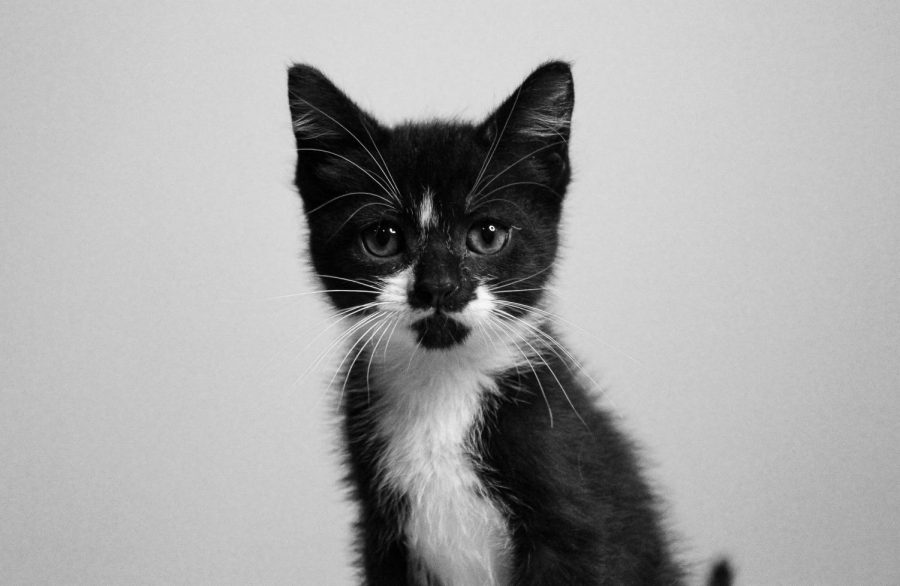 During the beginning of quarantine in March, my family and I started fostering kittens again as something...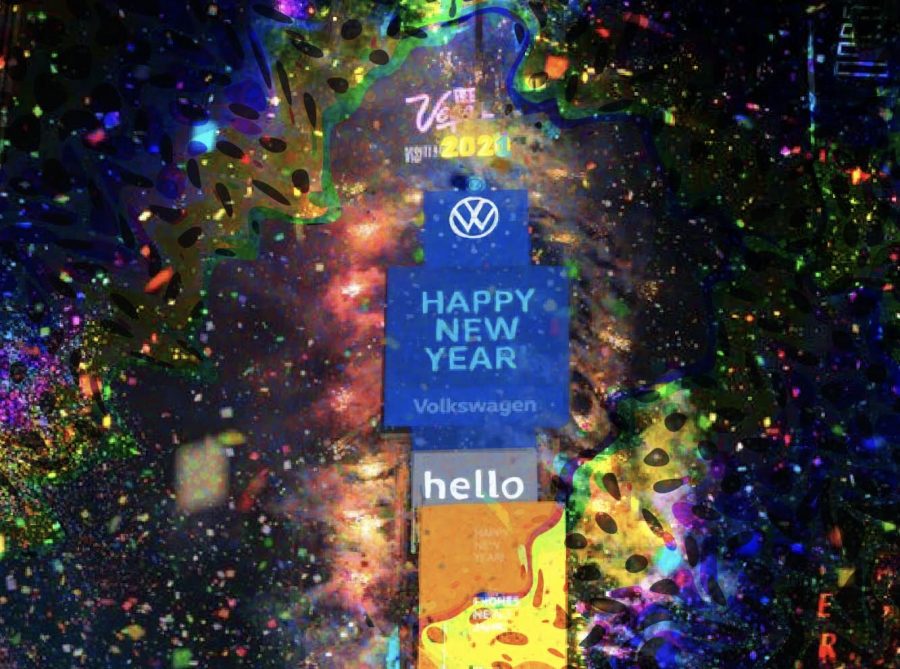 We went into 2020 with the same high hopes that we have for every New Year: we wanted to go in with a...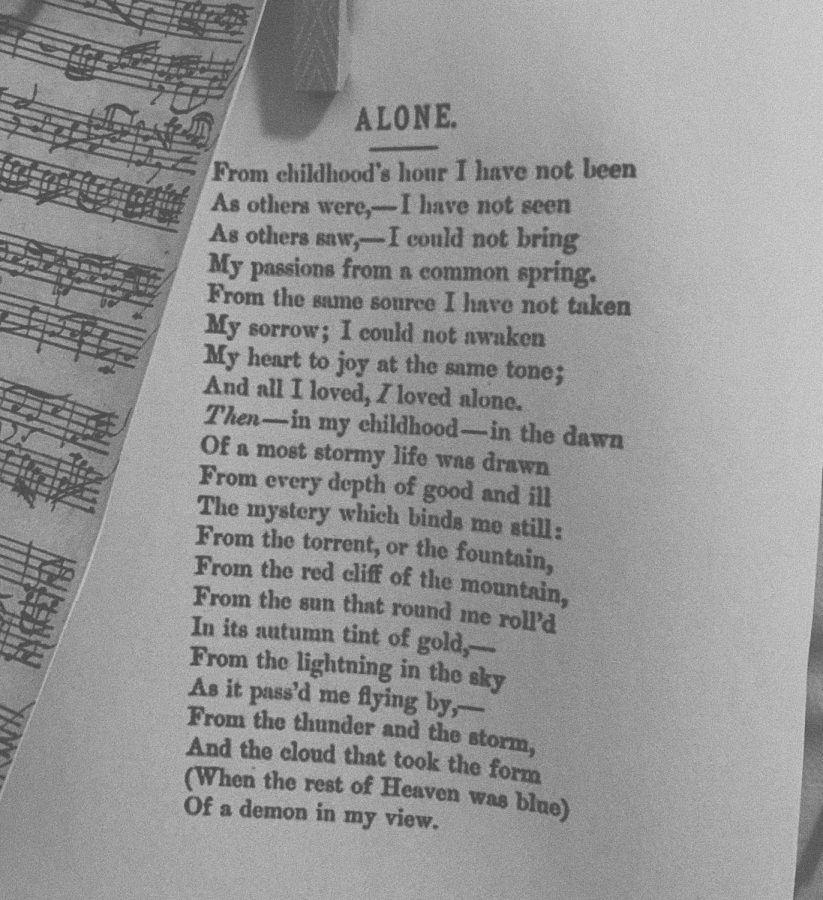 Roses are red, violets are blue. Poetry is boring, and that statement is true. When the English teacher...
Check Out The Latest Issue!
Enter your email address below to receive our daily email updates.
Loading ...