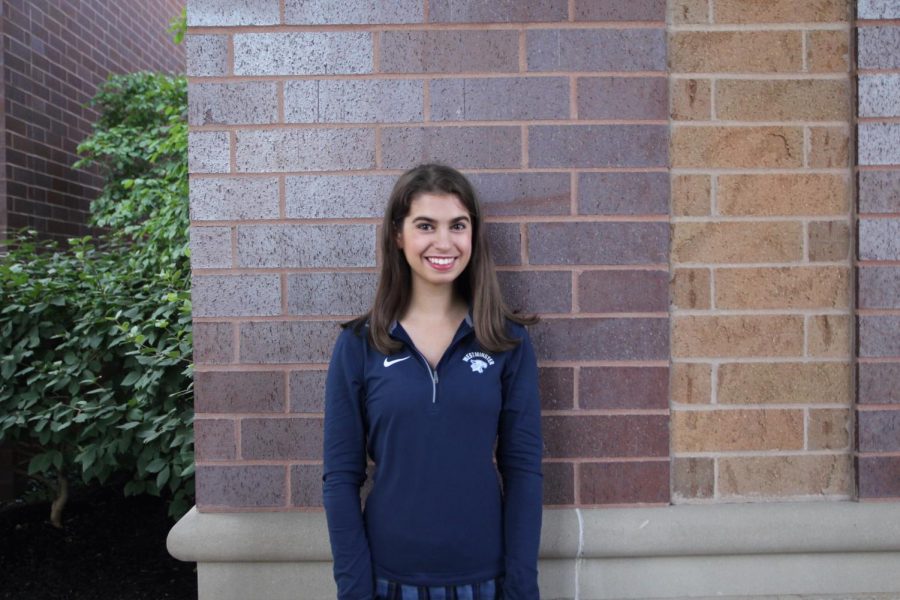 What does journalism mean to you? Journalism is an outlet for change, a means to enlighten citizens, and an opportunity to shake society out of our complacent state. To me, the value of journalism rests in its 
interpretation of the world and its ability to empower the informed. 
What are your interests? Reading & writing, travel, photography, political science & law, inspiring change, and making a difference in the world. 
What is your favorite quote?
 "Be the change you want to see in the world" ~ Gandhi
"It is our choices that show what we truly are, far more than our abilities." ~ J.K. Rowling 
What did you want to be when you were 5? An artist 
What are three little things that brighten your day? Coffee, sunsets, deep conversations, and (yes there is a 4th) seeing people I love happy 
Lea Despotis, Design Editor
Mar 25, 2020

COVID-19 Chronicles

(Story/Media)

Mar 03, 2020

What's the Deal with the Debt at Westminster?

(Media)

Mar 03, 2020

What You Need to Know About The Coronavirus

(Story/Media)

Feb 01, 2020

When a Multibillion-Dollar "Death" Industry Captures the Living

(Story/Media)

Nov 25, 2019

Your Permanent Record: Can You Erase It?

(Story)

Oct 29, 2019

Practicing Confident Pluralism

(Story/Media)

Apr 02, 2019

Reclaiming Character

(Story)

Mar 22, 2019

In the Blink of An Eye

(Story/Media)

Jan 31, 2019

Rewiring Intelligence

(Story/Media)

Nov 26, 2018

Thinking Outside The Bubble

(Story/Media)

Nov 02, 2018

Time to "Spill the Tea"

(Story)

Sep 21, 2018

The Over-pressured, Over-committed, Almost "college" student

(Story/Media)