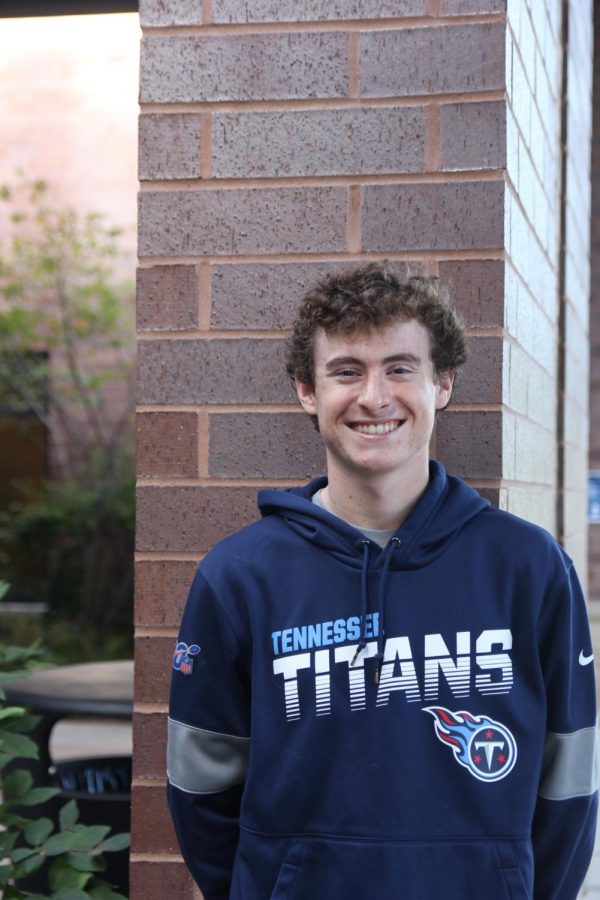 What does journalism mean to you?
Journalism allows me to express my opinion freely about topics, it lets me write about things I care about. It's not just an essay for my English class. I get to write about things I enjoy. 
What are your interests?
Some of my interests are baseball, sports, and fantasy football. 
What is your favorite quote?
"Get busy living or get busy dying." -Stephen King
What did you want to be when you were 5?
A baseball player
What are three little things that brighten your day?
My friends 
My Dogs 
My family
Evan Kohn, Staff Writer
Nov 18, 2020

Boys Swim Breaks Records

(Story)

Oct 08, 2020

Blue and White Football Game

(Story)

Sep 23, 2020

Who Can Lead the Boys Swim Team to Success?

(Story/Media)