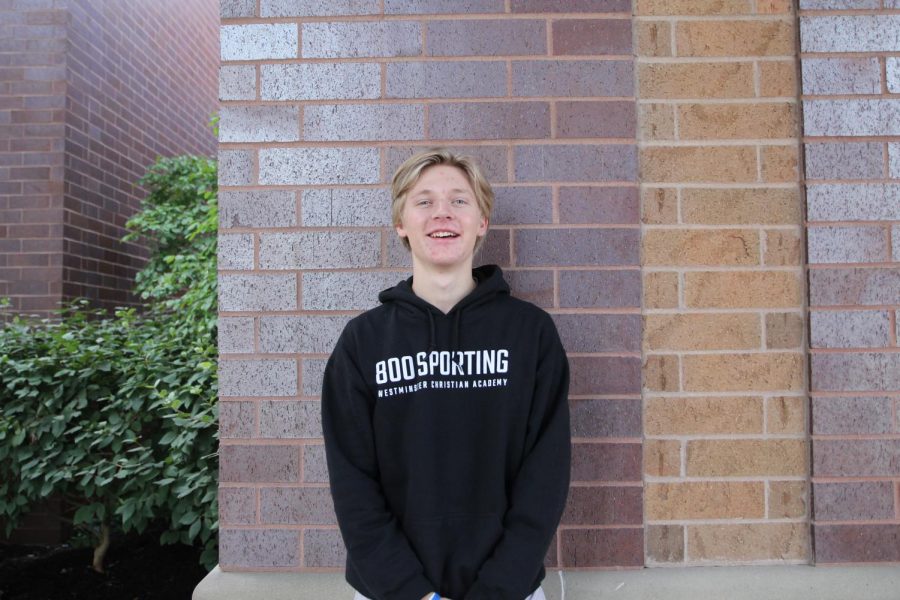 What does journalism mean to you? 
For me it means informing your target audience of upcoming events through means of social media and physical posters.
What are your interests?
Marketing and advertising
What is your favorite quote? 
Ask for forgiveness not permission.
What did you want to be when you were 5?
An MLB player
What are three little things that brighten your day?
When someone goes out of their way to say hi, a good lunch, no homework.
Pearson Georges , 800 Sporting Visual Effects Editor
Mar 25, 2020

COVID-19 Chronicles

(Story)

Oct 08, 2019

Why Having Lights Would Benefit Westminster

(Media)

Sep 23, 2019

Wildcats Fall to Lutheran North

(Media)