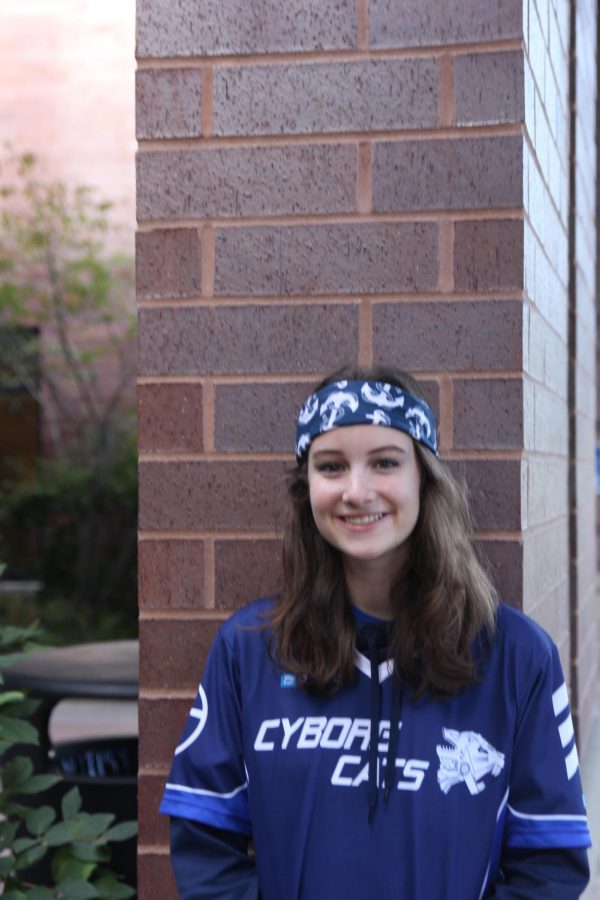 What does journalism mean to you?
It's just like visual art - an expression of yourself. With everything you make or write, you put a little piece of yourself into it and share it with others. 
What are your interests?
I love drawing, listening to music, reading, writing, and learning new things on the robotics team!
What is your favorite quote?
"I'm not conceited. Conceit is a fault and I have no faults." - David Lee Roth 
What did you want to be when you were 5?
An artist! Not really a specific type of artist, I just knew I liked to draw. Back then I would just draw dogs over and over because that's what I liked, but now I can draw pretty much anything. 
What are three little things that brighten your day?
Listening to Van Halen, going for a drive, and eating cookies. 
Moorea Atkins, Staff Writer
Nov 18, 2020

A Brief History of Black Friday

(Story)

Nov 15, 2020

ITSOG 2020 WeekRecap

(Story)

Nov 05, 2020

Music In Our Modern Day World

(Story)

Nov 02, 2020

Art Museums and Appreciating the Power of Silence

(Story)

Oct 14, 2020

The Great Pizza Debate

(Story)

Sep 18, 2020

STEM: The Biggest Disappointment of the 21st Century

(Story/Media)