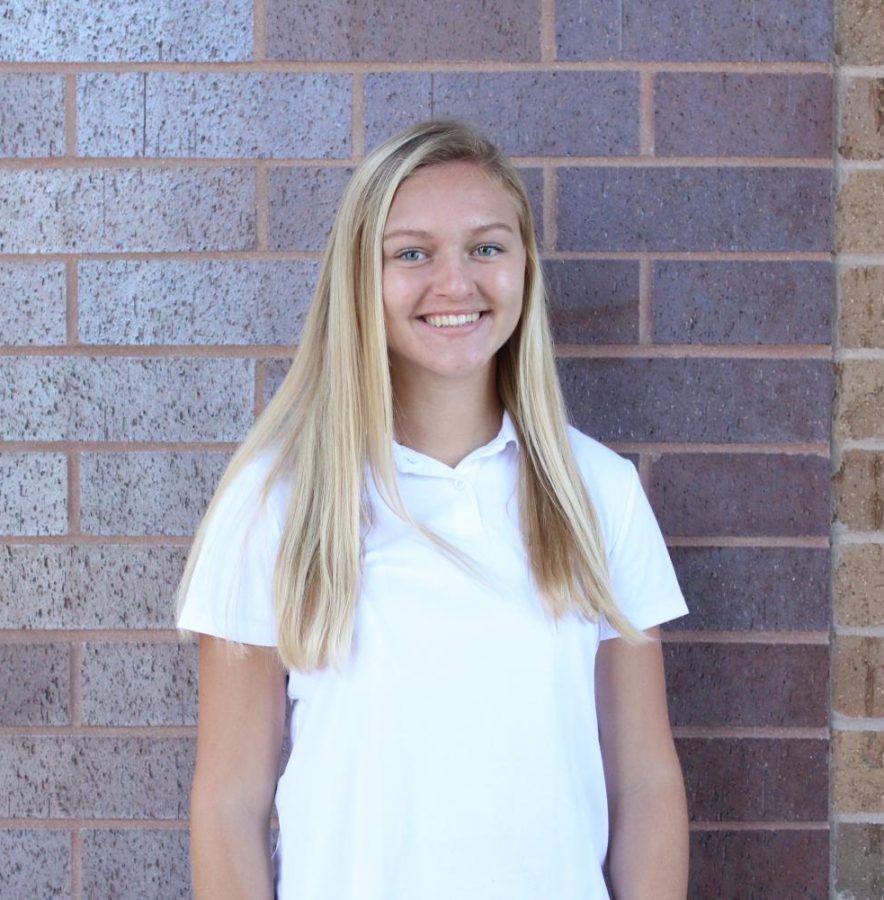 What does broadcast mean to you?
Broadcast is a different and creative way for me to tell stories, which is something I have always loved doing.
What are your interests?
I play soccer, run track, and love to sing and write.
What is your favorite quote?
Whether you think you can or you think you can't, you're probably right.
What did you want to be when you were 5?
A veterinarian
What are three little things that brighten your day?
Good weather, being able to spend time with friends and family, having a good conversation with someone
Annessa Shively, Broadcast 1
Nov 23, 2020

Westminster Ties. Ep 3. Joseph White

(Story/Media)

Feb 25, 2020

Junior Annessa Shively Chooses Arkansas to Play Soccer

(Media)

Nov 13, 2019

Fellowship of Christian Athletes

(Story)