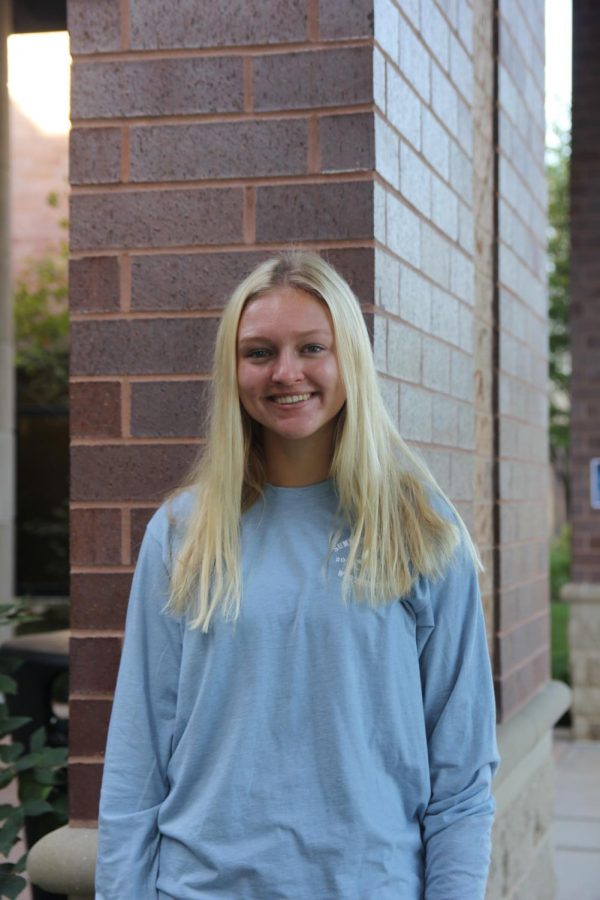 What does journalism mean to you?
Journalism is a way I can use my talents and love of telling stories to provide the community with news and knowledge.
What are your interests?
My favorite thing about journalism is when I get to be an anchor. Outside of journalism, I play soccer, sing, and like to write stories.
What is your favorite quote?
"The greatest glory in living lies not in never falling, but in rising every time we fall." -Nelson Mandela
What did you want to be when you were 5?
Probably like a mermaid or something like that
What are three little things that brighten your day?
Waking up and not being tired
When the weather is nice
When my mom makes something special for breakfast
Annessa Shively, Broadcast Leader
Nov 23, 2020

Westminster Ties. Ep 3. Joseph White

(Story/Media)

Feb 25, 2020

Junior Annessa Shively Chooses Arkansas to Play Soccer

(Media)

Nov 13, 2019

Fellowship of Christian Athletes

(Story)