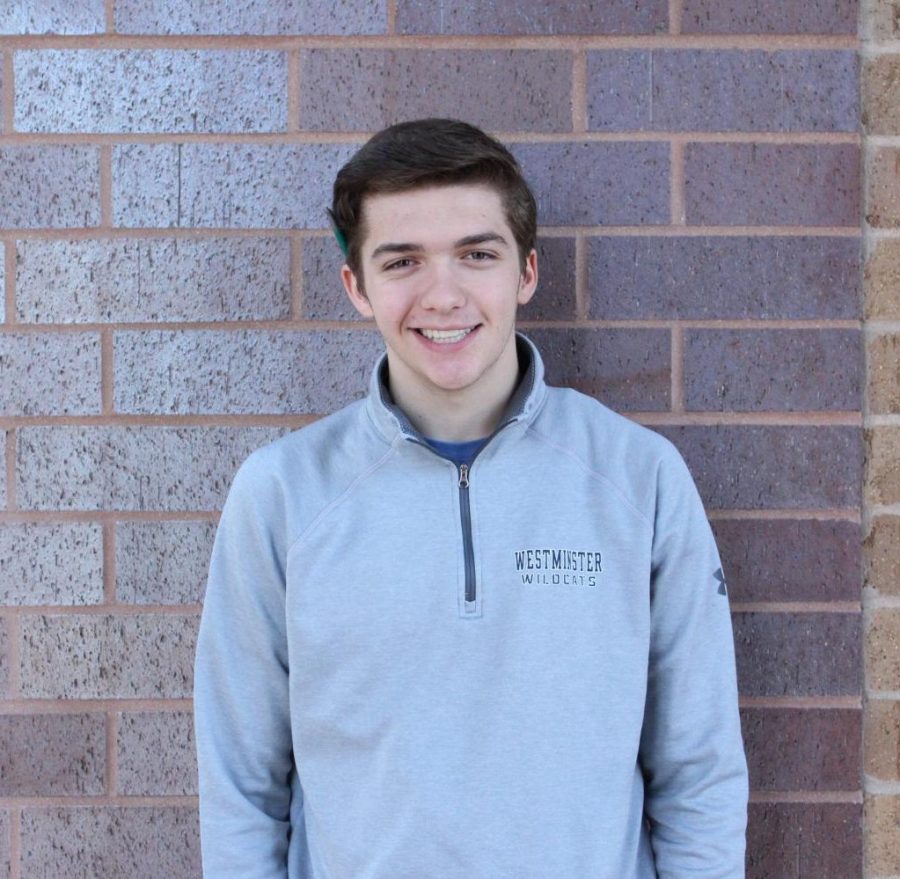 What does broadcast mean to you?
Broadcast is a fun and engaging way to communicate important information to people.
What are your interests?
I am interested in Filmmaking, Audio/Visual Work, and Video Game Development.
What is your favorite quote?
"Hey, I'll tell you what. You can get a good look at a butcher's ass by sticking your head up there. But wouldn't you rather take his word for it." -Tommy Boy OR "Just a flesh wound." -Black Knight (Monty Python and the Holy Grail)
What did you want to be when you were 5?
When I was 5 I really wanted to be an astronaut or an astronomer.
What are three little things that brighten your day?
My dog, No homework, and bold chex mix
Adam Zell, Broadcast 1
Jan 06, 2021

WCAToday December Edition-2020

(Media)

Jan 06, 2021

WCAToday November Edition-2020

(Media)

Jan 06, 2021

WCAToday October Edition-2020

(Media)

Jan 06, 2021

WCAToday September Edition-2020

(Media)

Jan 06, 2021

WCAToday August Edition-2020

(Media)

Mar 03, 2020

Go Get That Sticker!

(Media)

Oct 02, 2019

Debate Team Kicks Off 2019-2020 Season

(Story)