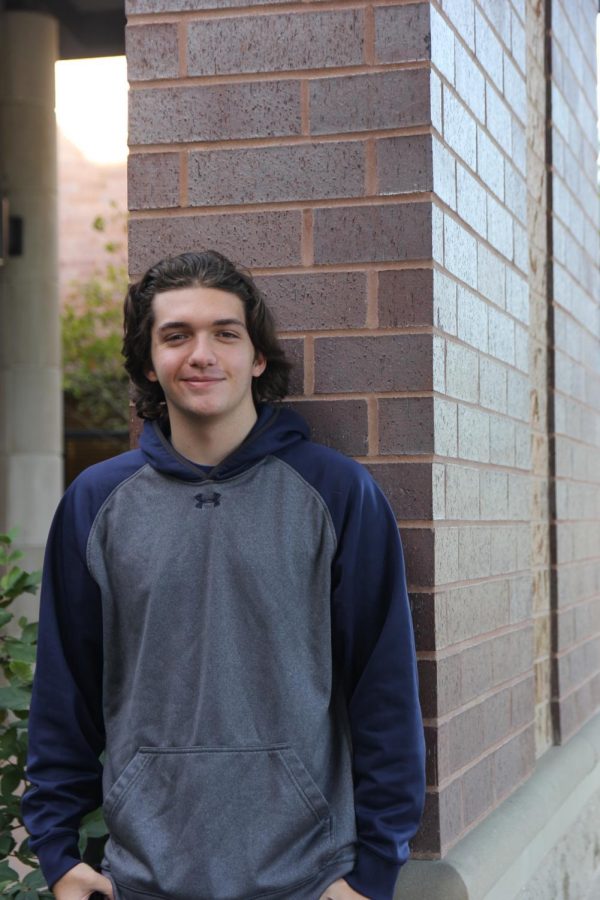 What does journalism mean to you?
Journalism is a way to communicate stories and ideas in an engaging way for people to benefit from.
What are your interests?
I am very interested in making movies and video games.
What is your favorite quote?
"If you're going to eat a sandwich, you would just enjoy it more if you know no one had [...] it." (
What We Do In The Shadows
) 
OR 
"Your mother was a hamster and your father smelt of elderberries." (
Monty Python and the Holy Grail
)
What did you want to be when you were 5?
When I was five I wanted to be an astronaut.
What are three little things that brighten your day?
My dog, my siblings, and my favorite movie Woodlawn
Adam Zell, Broadcast Staff
Mar 03, 2020

Go Get That Sticker!

(Media)

Oct 02, 2019

Debate Team Kicks Off 2019-2020 Season

(Story)