Queen Elizabeth II Dies After 70 Year Reign
As of this afternoon, Queen Elizabeth II has died at age 96. She was the longest-reigning monarch in the United Kingdom's history, as she was on the throne for 70 years. Prince Charles will now take over as King in the wake of her passing.
For the past few days, she has been under medical supervision at Balmoral, the family's estate in Scotland. The doctors released statements earlier today stating that they were concerned for the Queen's health, and this afternoon it was announced that she passed.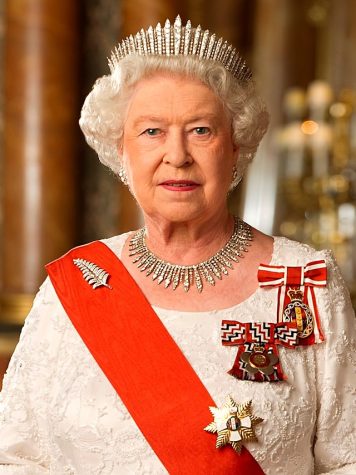 Many will ask what this means for the country. Since she died at Balmoral, which is in Scotland, she will be transported to London. Flags will be lowered to half-mast, the funeral will be held in a week at Westminster Abbey, and the United Kingdom will enter into mourning. But while a plan has been in place for years, many still wonder how the coming weeks will play out.