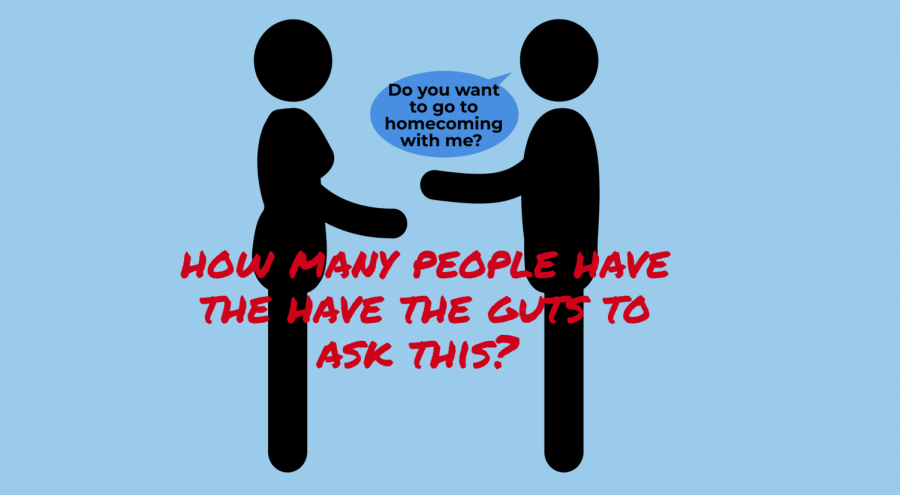 Are You Taking a Date to HOCO?
Poll done in google form and instagram.
800-News decided to take a poll on whether Westminster students are taking a date or just going with friends to homecoming this year. With around 27% of students not attending their grade level homecomings, the remaining attendees are mostly going with friends. 50% of all who took the poll claimed they were attending the dance with just their friend group, while a mere 23% decided to take a date. This could be because homecoming is different this year, with grades spread out at different locations across the STL area. Many may have dates in different grades, so they chose not to take one to their own dance. Also, many students would say that it's more fun to go without a date and just have fun with friends, which gives no added pressure to the night.
Whether you decide to attend HOCO with or without a date, we hope you have a great time dancing the night away this Saturday!