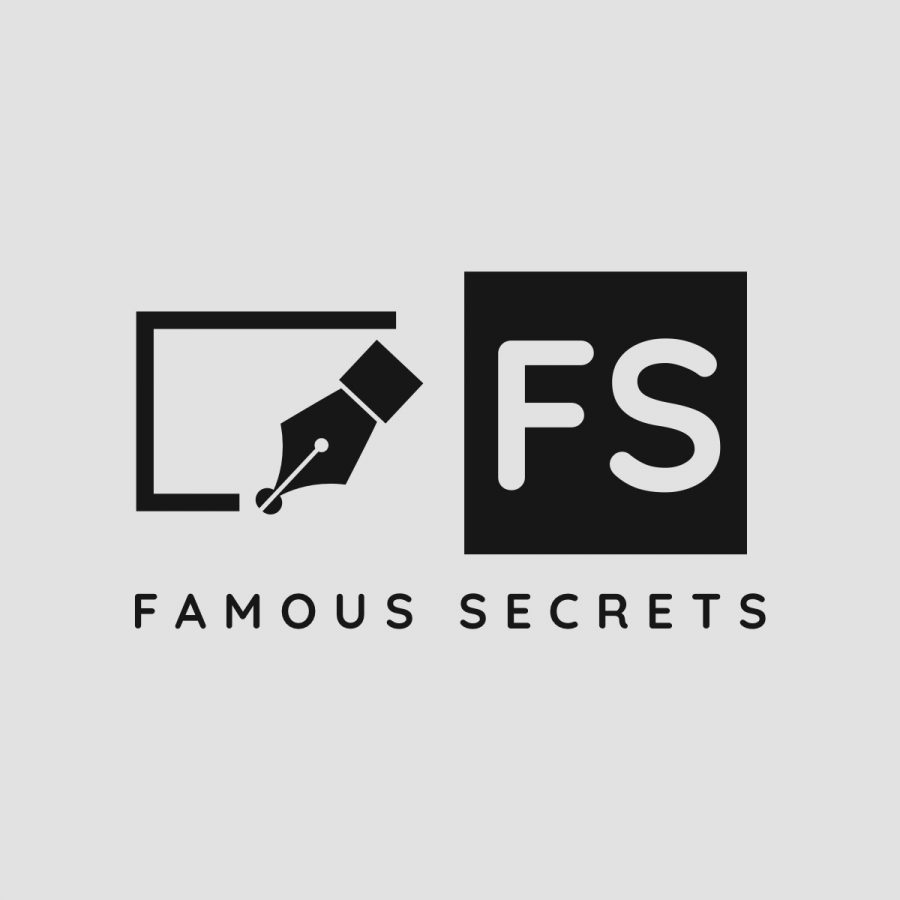 Who's Guilty?
Ghislaine Maxwell, born December 25, 1961 (age 59) is a British socialite, someone who is well known in the fashion world. She was employed by her father helping him build his publishing tycoon. Who is she? Why should I care? What's interesting about this? Well, she's Jeffery Epstein's girlfriend, ex girlfriend, but I think accomplice fits better.
Yes, I know Jefferey Epstein has already passed, but his name still actively floats around the world. You may ask why, well he was a subject for years around his child sex-trafficling ring. To have a ring you must have multiple people. You may be thinking that the people involved are just random. In reality these are celebrities and powerful politicians. Bill Clinton, Donald Trump, Lex Wexner, Prince Andrew, Stephen Hawking are all names listed in the court documents. So, Jeffrey Epstein, who is he? He was born in Brooklyn, New York and grew up to teach at a private school with no college degree. He then went on to work at Bear Stearns, a law firm that he started working under, but he wanted to own and control what he does. So, Jefferey decided to open his own firm. The weird thing is he became extremely wealthy with no documentation of where the money was from. He had 6 houses that were multi million dollar homes. They were vastly spread out across the world (New York, New Mexico, St. James, Virgin Islands, Palm Beach, and Paris). One important property to this investigation is an island. He actually had two islands which many don't know is his purchase is about a mile southeast of St. Thomas. You may notice my use of past tense when addressing Jefferey, that is because he killed himself before his trial that would expose everything he and Ghislaine were hiding.
This grown 66 year old man called his island "St. Little Jeff".  As I would like to say, "Pedophile Island". It was 70 to 78 acres with multiple houses, ranging from the main house to a pool house. The island is one of the alleged places where many crimes against minors were committed by him and his friends. Court documents say that 17 year old Virgina Roberts was forced by Epstein to have sex with Prince Andrews on multiple ocassions. After this fact he continued to bring girls onto the island in 2019, during this time, Jeffery was already a registered sex offender. "Locals say Epstein was flying in underage girls long after his conviction for sex crimes—and authorities did nothing to stop him. "It was like he was flaunting it," says an employee at the airstrip on St. Thomas. "But it was said that he always tipped really well, so everyone overlooked it " (Aguirre). "There'd be girls that look like they could be in high school," the employee recalls. "They looked very young. They were always wearing college sweatshirts. It seemed like camouflage, that's the best way to put it." Epstein would be dressed in a tracksuit, but the girls carried shopping bags from designer labels: Gucci, Dior " (Aguirre). Weird how all these people saw but nothing was taken into account.
So why is Ghislaine important in this investigation? Well, she was Epstein's bait or retriever. She would go out and "recruit" girls to work for Epstein. You may be thinking that it's good to have jobs at a young age, as you are learning how to have a work ethic. But this is not the kind of work that a child would want to do. She's recruiting these children as sex workers. Picking them up from school and telling them they can make good money. All they have to do is give massages or give him someone to talk to. In some cases she would help assist in assaulting the young girls. She did this to please Jeffery because Maxwell didn't want to get left in the shadows by these young girls, she still wanted to mean something to Jeffery. She fled to New Hampshire in an attempt to avoid everyone and everything suspecting her of the crimes she committed. She is so important to this case as she is the only one left with the secrets. Ghislaine's trial is November 29, 2021, will the truth finally be unveiled and justice be given?