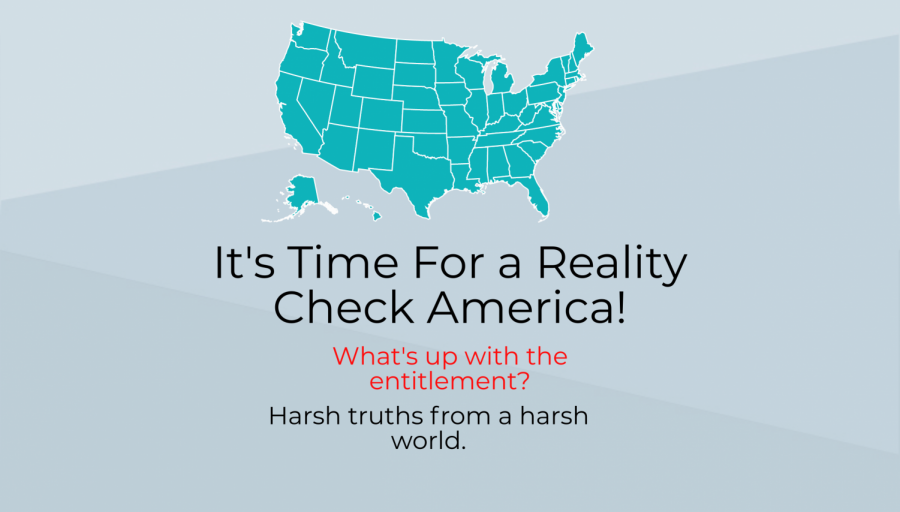 What's up with the entitlement?
"People who are given whatever they want soon develop a sense of entitlement and rapidly lose their sense of proportion." said Sarah Churchwell, American Author.
Within the past thirty years generations have become progressively more entitled and have lost their sense of worth. While we are all made in His image we are still fallen and are not worthy of His love. If we aren't worthy of His love then why is there a constant moaning from the generations of today (Millennials, Gen Z). It would seem as though the people of those generations have become self-entitled culture warriors with no idea of what the world owes them. And that's just it, the world owes them nothing at all.
So I want to say to my generation, "Wake up! Why are you doing this? What you deserve is nothing, you deserved death but through the unconditional love of a savior you were saved!" So act humble in everything you do because at the core your value is not in yourself but in Him.