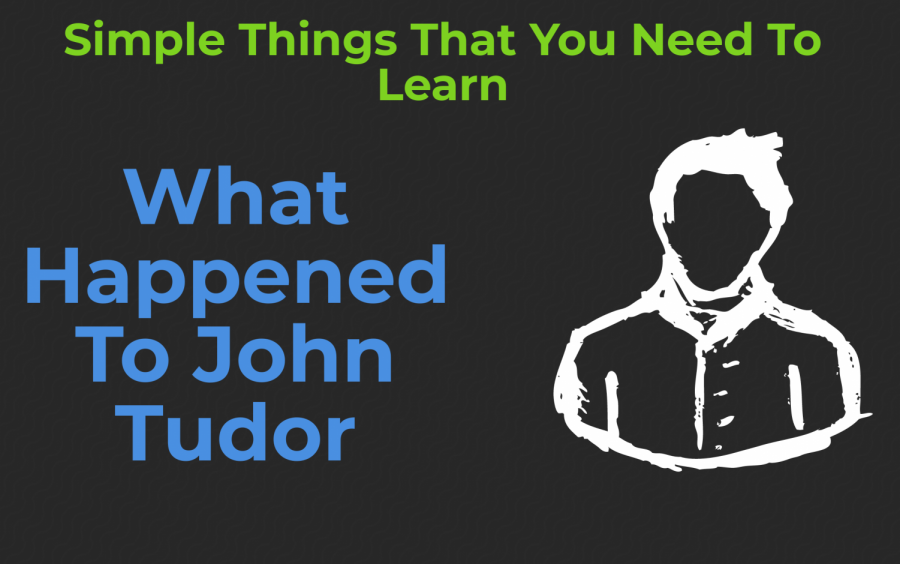 What Happened To John Tudor
Since 1985, only two baseball pitchers have recorded 10 shutouts in a single season. One of them is the Hall of Fame pitcher John Clarkson. The other is a nobody named John Tudor. He was drafted in the 21st round of the 1975 MLB draft. It took him 5 years to get out of the minors, and even then he only played six games in the majors until he was sent back down. After spending a year in the minors he came back up to the majors and was able to play 16 games. He was again sent back down to the minors for a season after that. He was back to the majors again and this time he would stay for a while. Tudor had three decent seasons with the Boston Red Sox from 1981 to 1983 then he was traded to the Pittsburgh Pirates. He had one okay season with the Pirates in 1984. 
Then he came to the Cardinals. In 1985 he had a Hall of Fame season. John Tudor led the league that year with ten shutouts and a 0.938 WHIP. This means that ten times he pitched an entire game without the other team scoring. The other team also averaged less than one hit and less than one walk per inning against him. Nobody thought that he would be this good. 
The next few seasons he was okay again and he eventually went back down to the minors, then was traded to the Dodgers in 1988, but eventually ended his career with the Cardinals in 1990. 
Many faithful Cardinal fans will remember the good days of John Tudor, but many people have forgotten about him.