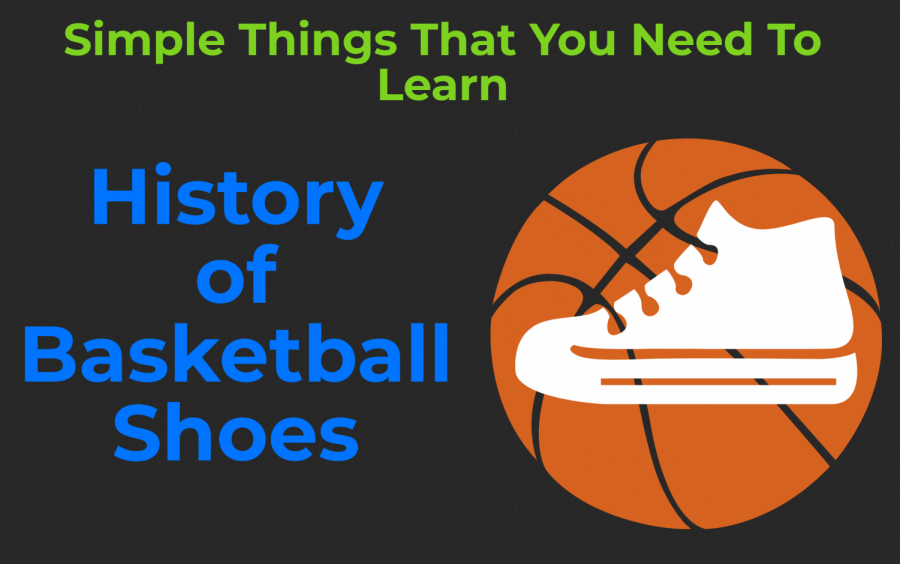 History of Basketball Shoes
Originally in 1917, Chuck Taylor Converse shoes dominated basketball. Currently, there are plenty of popular basketball shoes. For example, Lebron shoes and Keven Durant shoes are popular. 
In 1917 Converse came out with the Chuck Taylor AllStar. Converse tweaked the shoe over time and this shoe was popular until around the 1960s.
In 1972 Nike came out with their first shoe, the Nike Bruins. These shoes are now very ugly, but at the time they were very cool and popular basketball shoes.
In 1982 Nike came out with the original Air Force 1. This shoe is obviously very successful as we see today. 
In 1994 Nike came out with the Nike Force. This shoe was made popular by Charles Barkley, a well-known basketball player. 
In 2000 Nike came out with the Nike Shox BB4. This shoe was made popular by Vince Carter. It was said that this shoe, made with the brand new shoe technology, made Vince jump higher. 
In 2010 the Kobe V by Nike was popular. Kobe was a huge star and these shoes had new tech and a cool look. 
Now in 2021, there are many shoes and there isn't one that really stands out. 17 players own name-brand shoes.