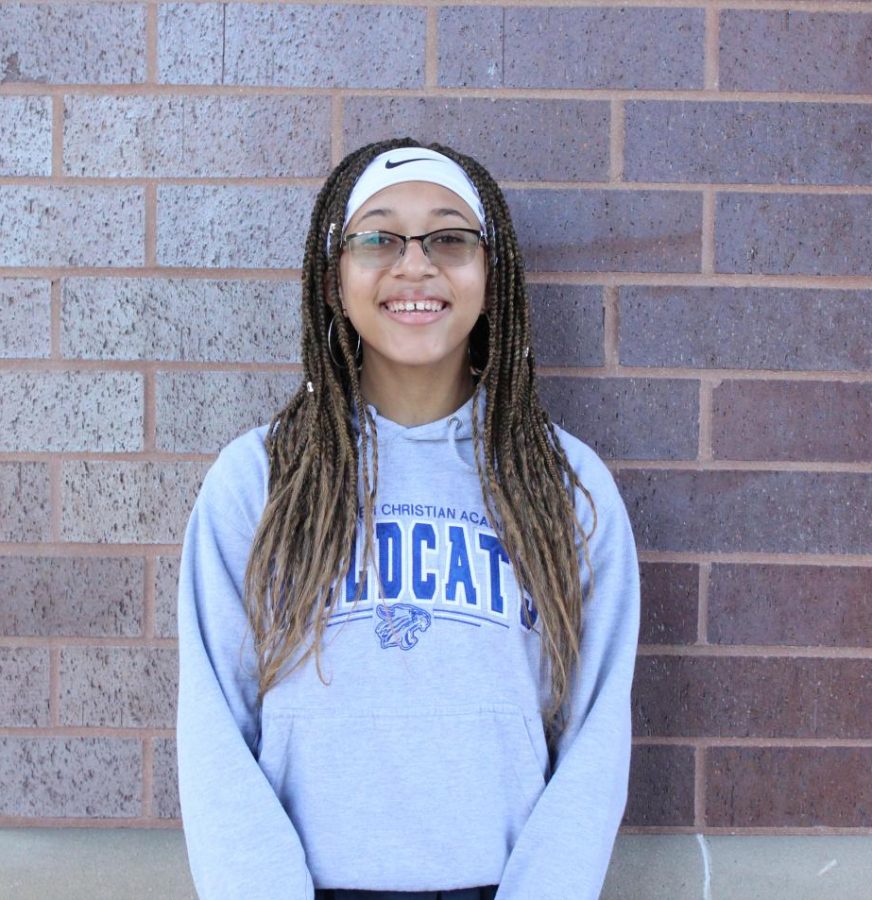 What does broadcast mean to you?
It means bringing people together to create a story.
What are your interests?
I like to make films, produce music and play guitar.
What is your favorite quote?
"I'm for truth, no matter who tells it. I'm for justice, no matter who it's for or against." -Malcolm X
What did you want to be when you were 5?
A geologist
What are three little things that brighten your day?
Hanging with friends, getting compliments, and hanging with my mom.
Triston Scales, Broadcast 1
Apr 01, 2020

We Care Challenge

(Story)