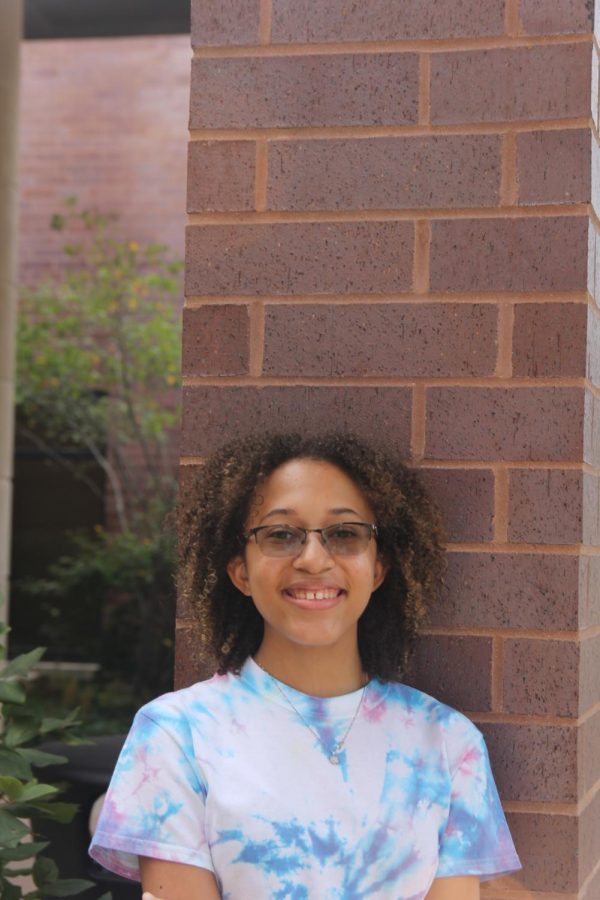 What does journalism mean to you?
Journalism means telling a compelling story with truth 
What are your interests?
I love films, making music, and doing graphic design.
What is your favorite quote?
"Imperfection is beauty, madness is genius, and it's better to be absolutely ridiculous than absolutely boring."-Ariana Grande
What did you want to be when you were 5?
I wanted to be a geologist.
What are three little things that brighten your day?
My playlists and talking to my friends and family
Triston Scales, Broadcast Staff
Nov 09, 2020

Small Business

(Story/Media)

Nov 05, 2020

Music In Our Modern Day World

(Media)

Apr 01, 2020

We Care Challenge

(Story)