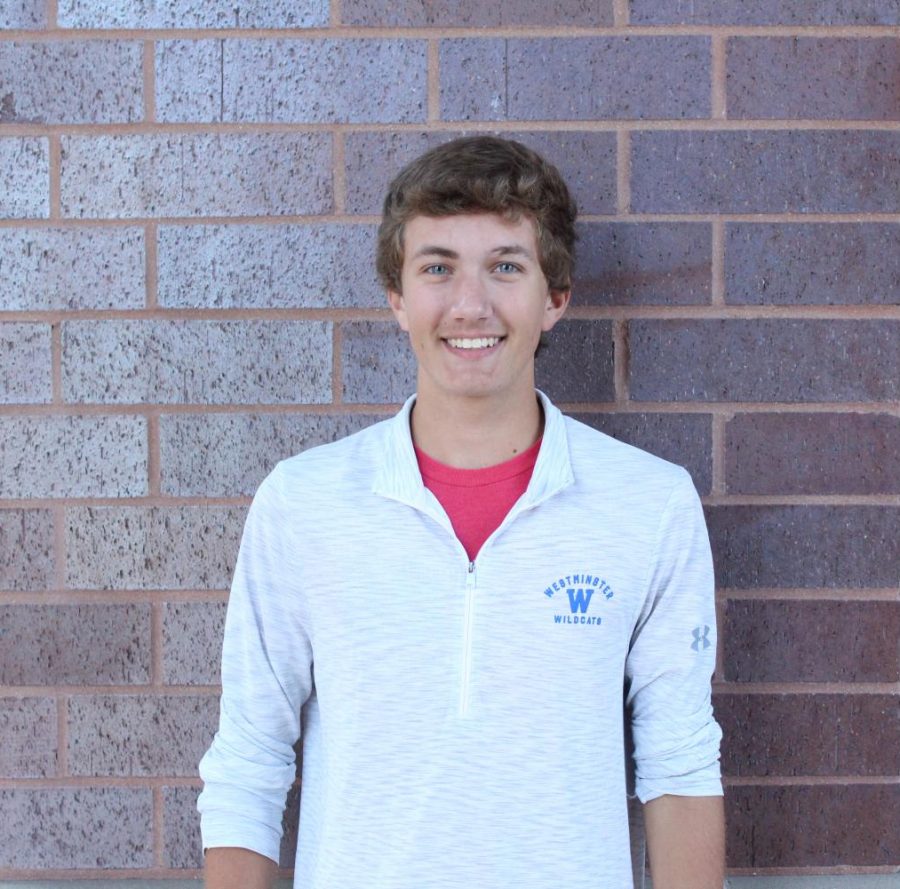 What does broadcast mean to you?
It's a creative space for us to provide WCA with news and information on current events.
What is your favorite quote?
"You know, Hobbes, some days even my lucky rocket ship underpants don't help." -Calvin
What did you want to be when you were 5?
An engineer
What are three little things that brighten your day?
Film is lit class, my car radio, and Simon and Garfunkel
Logan Mann, Broadcast 1
Feb 23, 2020

Silence to the Suffering: How to Fall Asleep

(Media)

Dec 11, 2019

Boys Cross Country: The Road to State

(Story)

Oct 04, 2019

Westminster Dog Show

(Story)