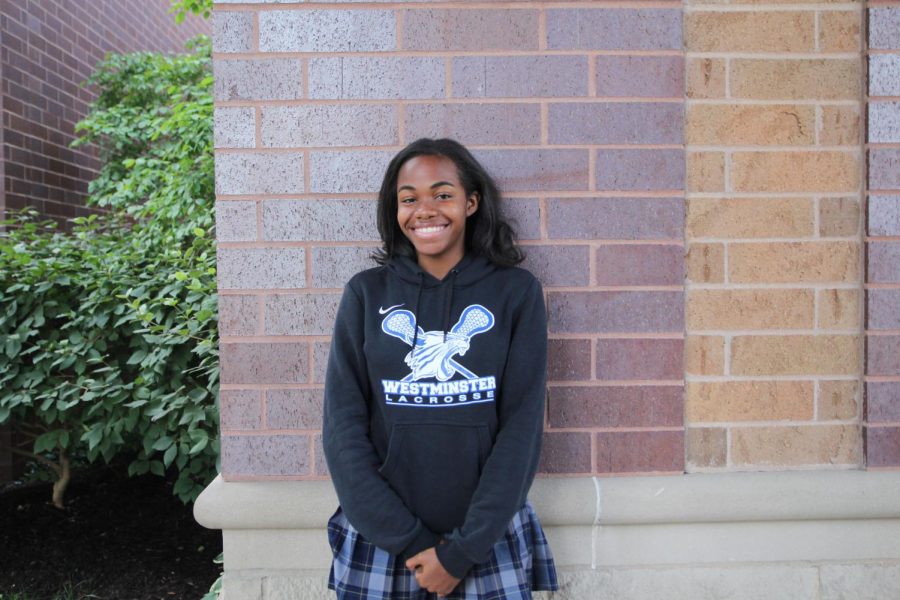 What does journalism mean to you?
Journalism is a way to share my opinions with others about topics that are interesting to me
What are your interests?
Lacrosse, Tennis, Post Malone, and eating
What is your favorite quote?
"I'm not superstitious, but I'm a little stitious." -Michael Scott
What did you want to be when you were 5?
The Ice Cream Man
What are three little things that brighten your day?
My friends, lunch, and sports practice
Lauryn Rhodes , Staff Writer
May 27, 2020

Staying Connected

(Story)

Apr 16, 2020

Quarantine Corner

(Story)

Mar 25, 2020

COVID-19 Chronicles

(Story)

Oct 31, 2019

The Great Candy Debate

(Story)

Oct 20, 2019

National Honors Society Inducts New Members

(Story)

Oct 20, 2019

Study Hall: Hard Work or Hindrance?

(Story)

Oct 04, 2019

What's the deal with TikTok?

(Story)

Sep 24, 2019

Who's Got a Side-Hustle?

(Story)

Sep 09, 2019

5 Life Skills Every High School Student Should Know

(Story)