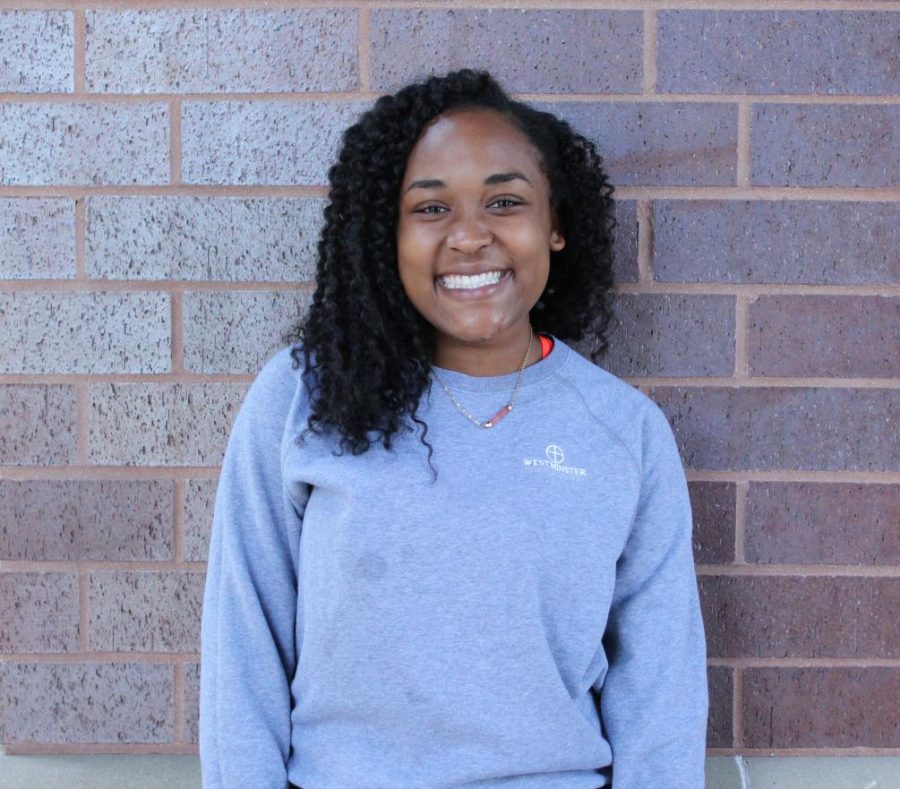 What does broadcast mean to you?
As cliché as it sounds broadcast means community to me. We get to broadcast our ideas and news with Westminster students, parents, faculty, etc.
What are your interests?
Tennis, cooking, sleeping, arguing, AV, broadcast, etc
What is your favorite quote?
"Sydney could you please let me talk?!" -- Max Nelson "Wait, Dylan's coming back?" -- Journee Henry, Sydney Moore, and Max Nelson "Facts don't care about your feelings" --Ben Shapiro
What did you want to be when you were 5?
A doctor (just didn't know what kind)
What are three little things that brighten your day?
Seeing my best friend everyday, eating, and sleeping
Journee Henry , Executive Producer
Nov 13, 2019

The History of Halloween

(Story)

Nov 04, 2019

8 Questions with 800 News – Ms. Pierson Edition

(Story)

Oct 22, 2019

WCA Today – October 21, 2019

(Story)

Sep 23, 2019

WCA Today – September 23, 2019

(Story)