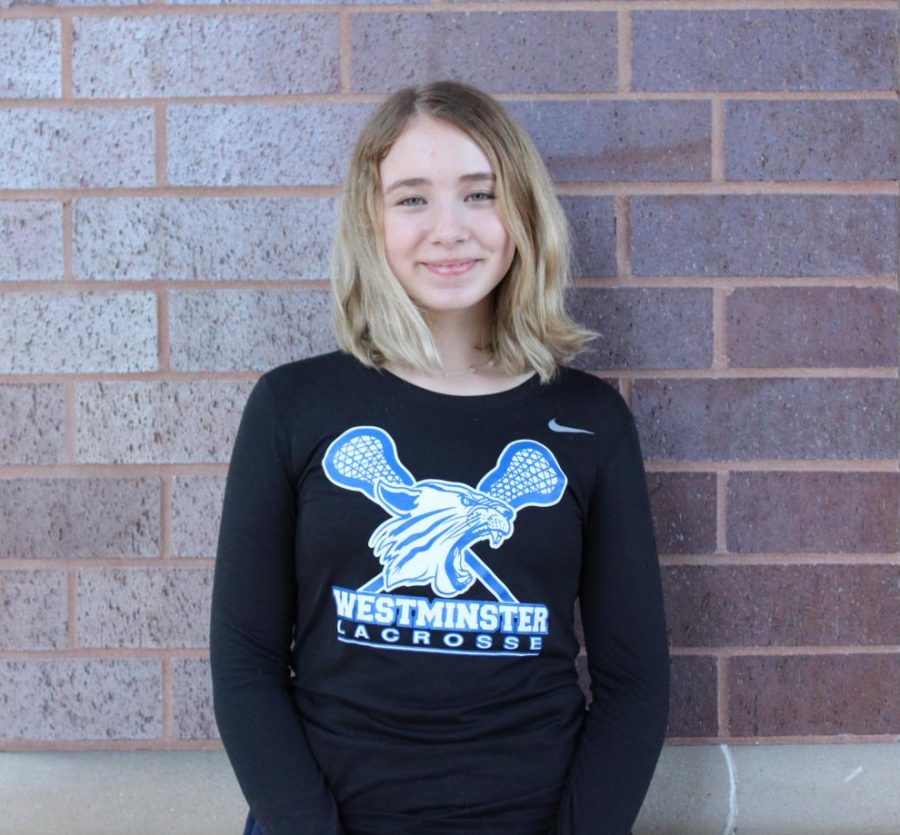 What does broadcast mean to you?
Broadcast is more than a class. It is more like a family. Everyone in the group is very supportive and encouraging.
What are your interests?
I like music, produce videos, and I like learning new languages and cultures.
What is your favorite quote?
"Courage, dear heart" -C.S. Lewis
What did you want to be when you were 5?
A vet
What are three little things that brighten your day?
Friends, music, memes
Izzy Trost, Broadcast 1