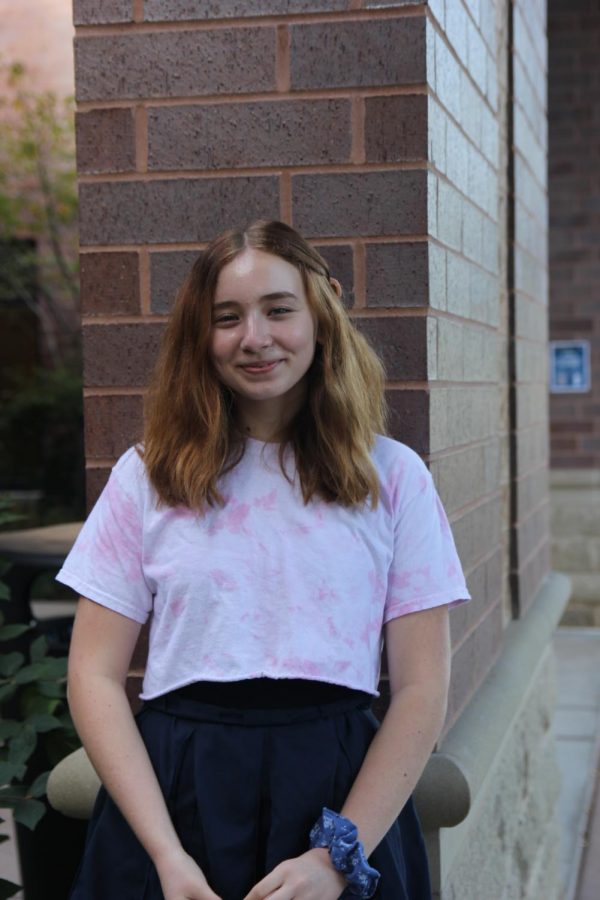 What does journalism mean to you?
Reporting on the important issues in the world in a way that focuses on facts and subjectivity. 
What are your interests?
I like to make videos, sew, bake, and be with my friends and family. 
What is your favorite quote?
"The aim of life is self-discovery. To realize one's nature perfectly — that is what each of us is here for."
Oscar Wilde,
The Picture of Dorian Gray
What did you want to be when you were 5?
When I was 5, I wanted to be a princess or the wife of someone wealthy. 
What are three little things that brighten your day?
My cats, music, conversations with people I love. 
Izzy Trost, Broadcast Staff