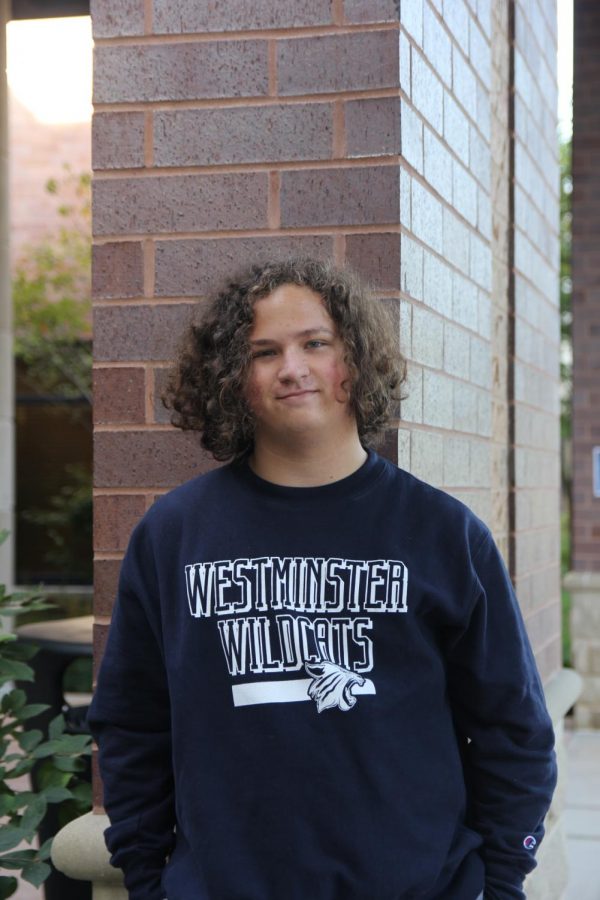 What does journalism mean to you?
Journalism to me is the pursuit and expression of the truth. 
It isn't a "business" where you are only after good ratings and clicks. 
What are your interests?
I absolutely love films/filmmaking, writing, video games, and voice acting. 
What is your favorite quote?
"The things a person shows to the outside world isn't necessarily what he thinks."
What did you want to be when you were 5?
I wanted to become a veterinarian when I was five. 
What are three little things that brighten your day?
This may be an unpopular one, but rain always puts me in a good mood
Only needing to hit snooze on my phone once or twice instead of the usual three or four. 
Finding money in my pocket that I forgot about.
Cole Stephens, Broadcast Staff