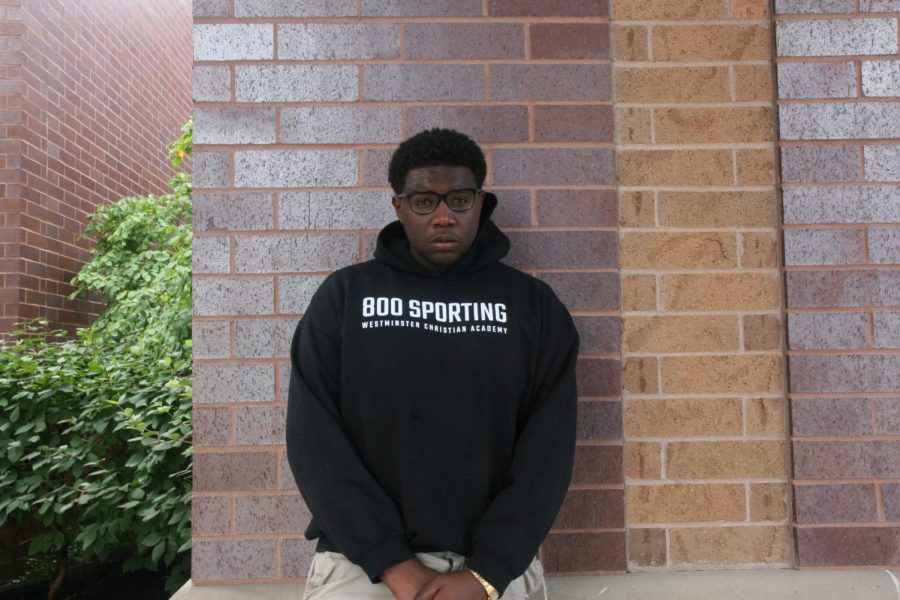 What does journalism mean to you? Journalism is the pursuit of truth and convey that truth and our opinions in a format to educate the masses and influence them on the matters of our world.
What are your interests? Football, reading, debating, writing poetry, eating, and listening to music
What is your favorite quote? "I think it's the responsibility of a designer to try to break rules and barriers" ~ Gianni Versace "I'm not a follower. I'm a leader. And anyone who speaks their mind is always criticized" ~ Tyler the Creator
What did you want to be when you were 5? NFL Player
What are three little things that brighten your day?
The opportunity to see another day and get better, making someone smile, seeing the people I care about happy
Bennie Anderson , 800 Sporting Online Editor & Podcast Host
Mar 25, 2020

COVID-19 Chronicles

(Story)

Mar 10, 2020

The Financial Divide In Athletics

(Story)

Feb 04, 2020

An Ode to Kobe Bryant

(Story)

Feb 12, 2019

The Death of The Freedom of Speech

(Story/Media)