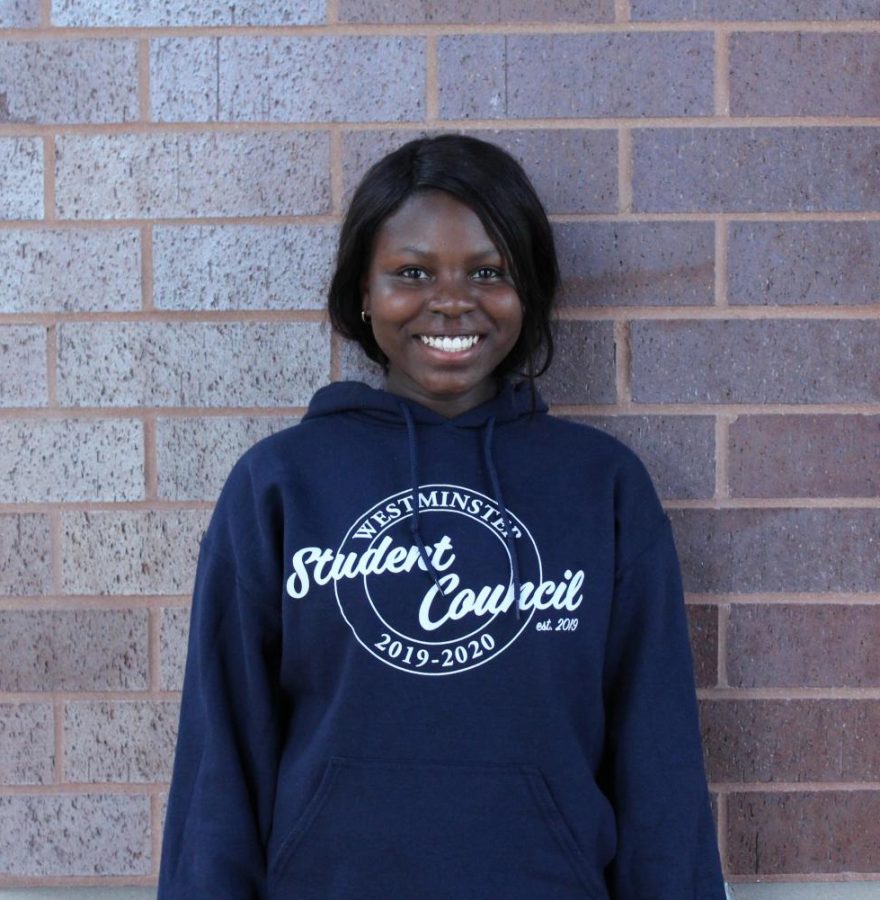 What does broadcast mean to you?
Broadcast is a not just a class for me but a time for me to get away from all my worries and stress. It is a place where I can improve my camera and editing skills but also communication skills.
What are your interests?
My interests are making Youtube videos
What is your favorite quote?
"Romance is thinking about your significant other, when you are supposed to be thinking about something else."-Nicholas Sparks
What did you want to be when you were 5?
An Actress
What are three little things that brighten your day?
My good friends, Jane the Virgin, and spending quality time with my family
Anna Fregene, Broadcast 1
Apr 01, 2020

We Care Challenge

(Story)