Is Social Media Censoring Conservative Ideas?
How social media giants have restricted freedom of speech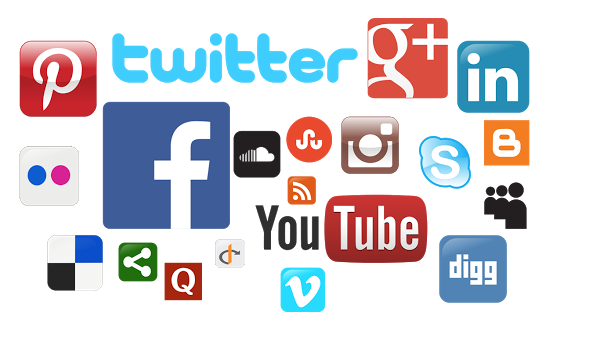 Hang on for a minute...we're trying to find some more stories you might like.
Most people can agree that free speech is one of the most defining features in the United States and its written constitution. From criticizing the government to organizing rallies, freedom of speech is one of the most underappreciated rights that people have in America that is not guaranteed in the majority of other countries. However, these rights are starting to be infringed upon by media giants, and conservatives are the victims.
In the age of social media, freedom of speech has reached new heights. Whereas one could only easily express their opinion to their neighbors a few decades ago, social media has made it possible for people to see their opinion all over the world, instantaneously.
However, the ease of social media does come with consequences. Platforms such as Twitter, Instagram, and Youtube impose "community guidelines" that are able to dictate what can be said and posted by users. While these guidelines were initially created to protect other users from graphic depictions of violence, sexual situations, and language, companies have started to govern what kind of speech can be portrayed on their public forums.
Fast-forward to October 24, 2017. Prager University, a renowned Youtube channel that creates short, educational videos from a conservative point of view, has sued Youtube. They claim in their press release that Youtube has placed more than 50 of their videos in "restricted mode," which would impede thousands of students and children from seeing their videos.
Although Youtube claims that PragerU's videos have violated their community guidelines, these videos contain no graphic content and only seek to educate young people and voters on issues that are sometimes even unrelated to politics. Some videos such as "Why America Must Lead," "Why Did America Fight the Korean War," and "The World's Most Persecuted Minority: Christians," are educational videos that have been placed on restricted mode simply because they are from a conservative perspective.
This is not the only case of social media attempting to censor conservative values.
Facebook is notorious for censoring conservative speech. Lauren Southern, a conservative activist and Trump supporter, received a 30-day ban from the site after she complained about Facebook censoring a friend's account. Facebook also banned a page called "Locked and Loaded" citing a post called "Remembrance" as violating their community standards. However, this post was simply a memorial honoring fallen marines which is not controversial in the least.
Why, on what should be a neutral platform, does there seem to be a conservative bias? Almost all of these silicon valley residents seem to be left-leaning and their liberal ideas seep into how their companies are run. And, although America was founded on the basis of free speech, the current political climate has made it more and more dangerous to express opinions that are contradictory to leftist ideology.