Anyone Want to Go Back to Break
While a large majority of the student body went to a beach for spring break, some unfortunate people did not. They missed out on fun, sun, and beach pictures. Images editor Maddox Rosenburg and I are here to recreate the best picture poses of spring break for those who miss their trips or the Instagram posts from them.
Pose #1
This is your key pose for spring break photos. The hands around each other's backs while smiling back at the camera really brings out the eyes in both people. Do this pose over a scenic view, or on a deck for best results to show the background and how much fun everyone is having.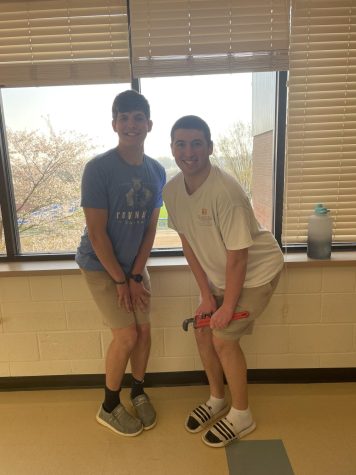 Pose #2
Possibly the most common girl photo pose is this one. Nicknamed the "sorority squat," for its popularity amongst college girls, everyone has seen it. This one consists of hands on knees with a hip-pop and a smile.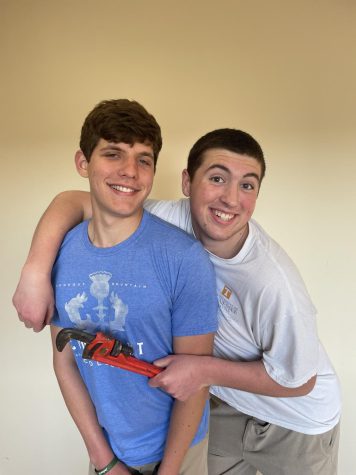 Pose #3
This pose is another instant calssic with the arms around the back. Good form for this pose consists of arms close to the neck, cheesy, smiling faces from both people, and hips popped yet again. This fun side hug is an instant Instagram classic.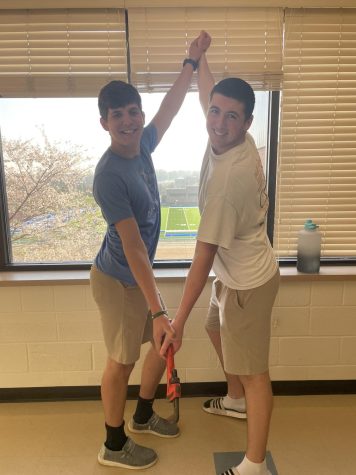 Pose #4
This pose is possibly the most vital pose to spring break photos. The hands interlocked while smiling with a goofy grin are the key ingredients to this pose. This shows how much fun you are having on spring break while also giving every one of your Instagram followers a question of why the heck are you posing like that.