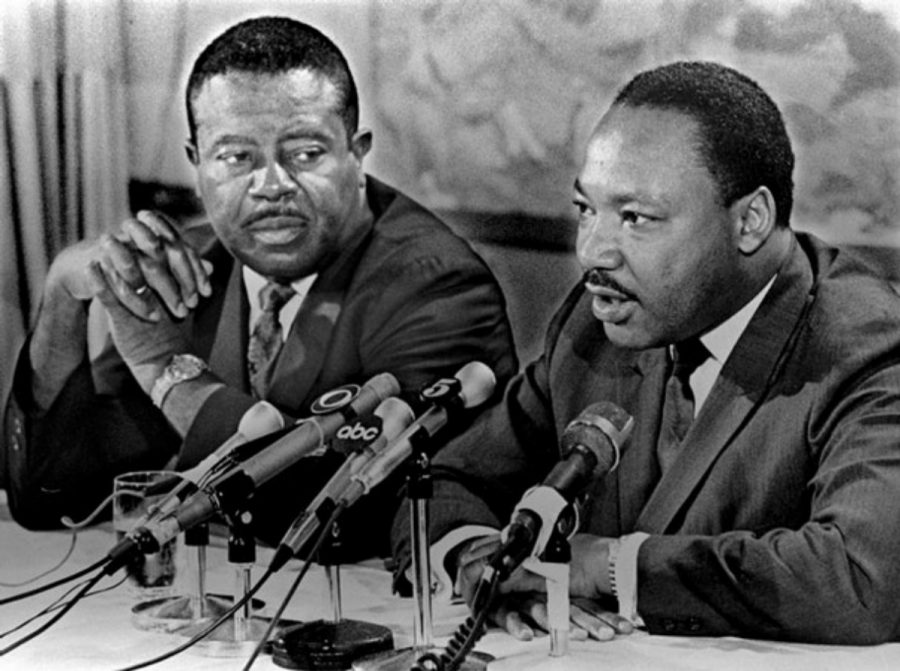 National Civil Rights Museum
Positive Thought of the Week: April 20
As this COVID-19 pandemic continues to keep us away from social interaction and many other good things, it is easy to get caught up in the negativity that is thrown at us all the time. Statistics and predictions have made many people worry for how long this virus will plague us and what the various repercussions will be. 
As simple as it might be, I would like to bring some positivity, hope, and peace to this stressful time. 
This week, I would like to use a great quote from Ralph Abernathy, a Baptist minister, a civil rights activist and a close friend of Dr. Martin Luther King Jr. He once said, "I don't know what the future may hold, but I know who holds the future."
At times like these where we are surrounded in uncertainty, we must remember that thankfully we don't have to control the universe. We can trust in the Lord to work all things together for our good even if that means this present trial we are enduring.
Also, this idea from the Word of God is explained perfectly in Proverbs 3:5-6, "Trust in the Lord with all your heart, and do not lean on your own understanding. In all your ways acknowledge him, and he will make straight your paths."
Praise God that we don't have to plan out every single detail that ought to happen until Christ returns. Through the hills and valleys of life, God has a plan, and He has had that plan before the foundations of the world. Trust in Him!