Teacher Speak with Mike Decker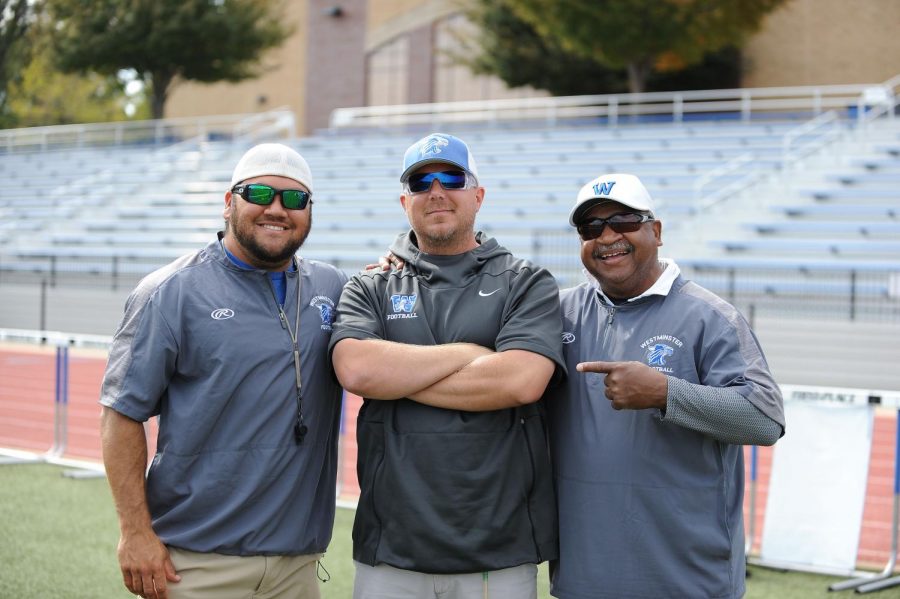 What do you do in your free time?
I am an avid race fan and fight fan, so I love watching racing and combat sports.
One hobby I have is restoring classic cars. I have worked on everything from a 1932 HotRod to a 1971 Bronco. I enjoy spending time outdoors whether it's hiking, camping, or floating.
What did you want to be when you were a kid?
I wanted to be a veterinarian growing up and actually pursued this dream until my sophomore year in college. I was selected for an internship at a referral only surgical clinic the summer of my freshman year. This all ended when I found out that to be a vet surgeon, you typically go to school an additional eight years after eight years of vet school.
What made you get into coaching?
I got into coaching because I had a terrible coach in high school and that motivated me to want to prevent others from having the same experience I had. I also have a deep respect for the game of football and the life lessons I have learned through it.
Where did you go to college and why that college?
I went to Mizzou primarily for two reasons: one because they had a veterinary school, the other was because I was chasing after a girlfriend and that is where she was going.
What's the best advice you ever received?
Be the best "real you" that you can be instead of the fake somebody else because fantasy is what people want, but the reality is what we need.