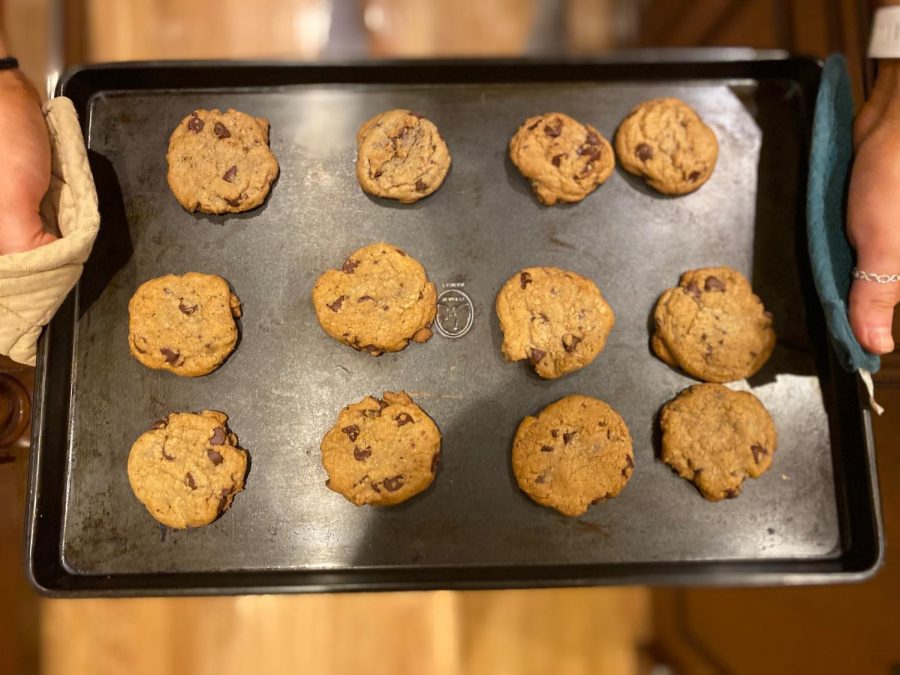 10 Things to do During Quarantine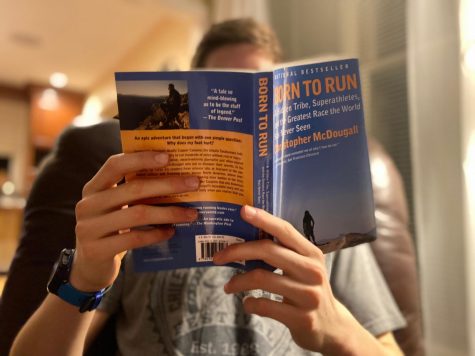 During this unusual time, as everyone is taking precautions for the spread of COVID-19 by following the shelter-in-place order, it can be boring to not be able to go anywhere. Especially, by taking school online, a lot of Westminster students are finding themselves with much more free time. While it would be easy to use up all that new found time binge watching a TV show or playing video games nonstop, there are most likely better ways to spend this time of isolation. I'm not saying that spending a little bit of time watching movies and shows and playing video games would be bad. However, there are many other things to do that will bring more life and well being to you as well as those around you, so without further adieu, here are 10 Things to do during Shelter in Place.
1. Spread Some Kindness – There are a lot of people who are feeling very isolated and worried in this scary time. So, whether it's your family member or the elderly neighbor across the street, as Christians, we ought to be considering how we can be a light in this dark time and serve those around us.
2. The We Care Campaign – Do a trick shot, share your family spending time together, explain why you play your sport, and more! I'm not simply trying to advertise for 800 News' campaign, but with all the challenges going around, you might as well jump in and have fun with it!
3. Baking and Cooking – Why not take the load off of your parents, and try your hand at whipping up a good meal or treat? After all, it won't be long before we're all out on our own, and we wish we knew how to cook better.
4. Board Games and Cards – I know it can seem like a TRIVIAL PURSUIT if you don't have a CLUE about how to play the game. However, read the rules, and start a game with your family, play aggressive, and RISK it all to win, and even if you don't, at least you're not losing THE GAME OF LIFE.
5. Zoom – If you're still missing your friends from school, just jump on a group video call to have some awkward digital interaction, and if that one friend has a Samsung and can't join FaceTime, just set up a Zoom account for free. Except, you've probably already heard about the video communications software because it seems that everybody is using it. In fact, according to MarketWatch.com, the number of Zoom's users has gone up by 378% since this time last year.
6. Read a Book – A majority of people don't like to read because they feel that they already suffer through enough reading at school. However, with the extra time, why not pick up a book that looks interesting? There is no need to follow a specific reading plan, fill out reading guides, or write a book report. Just feel your attention span lengthen as you perform the figurative push-ups of the mind.
7. Learn a new skill – With some extra time, you could even learn how to do something you've never known how to do. Whether that's sewing, playing an instrument, or juggling, the options are limitless!
8. Running and Walking – If you're feeling cramped up inside all day, get outside and get moving. Participate in the activities that have been central to the human experience since the dawn of time: running and walking. However, be careful where you go because with crowded trails everywhere and the county parks shutting down, it can take some thought to find the right place.
9. Workout – After some good cardiovascular exercise, stay in top-notch shape by doing strength training in the comfort of your own home. In fact, you can join in with Coach Shoenberg for some Strength and Conditioning.
10. Sleep more – Lastly, if nothing else, there is no reason to get enough sleep. Take the time to properly focus on one of the most essential aspects of staying healthy.