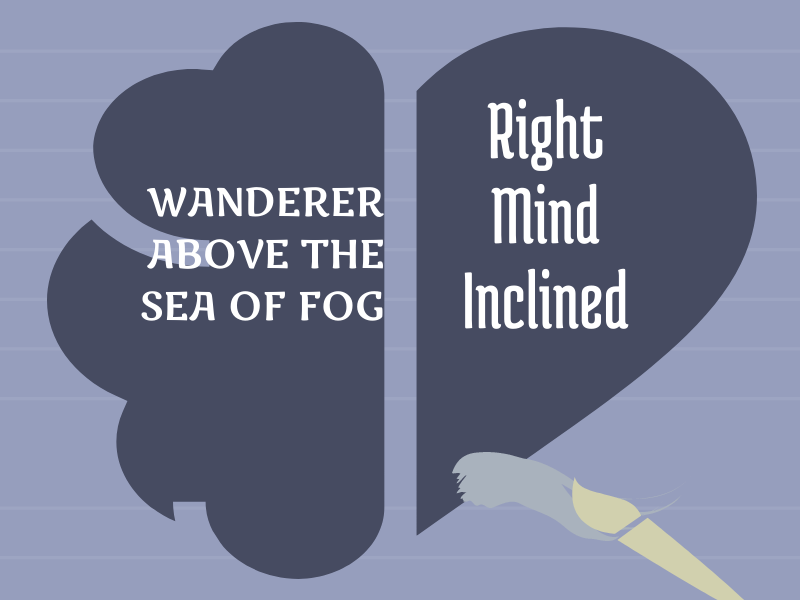 Wanderer Above the Sea of Fog
Not to state the obvious, but life can be quite stressful and draining sometimes, especially in times like these. If you are in need of some inner peace and reignited wonder, I would recommend looking at the romanticism painting 'Wanderer Above the Sea of Fog', by Caspar David Friedrich. I often return to gazing at it when reality weighs a little bit heavy upon my heart, creative inspiration comes up a little bit short, and I'm in the mood for any form of art but just too tired to really chase after that missing inspiration. Here is a short little poem I wrote about it:
WANDERER ABOVE THE SEA OF FOG
I wandered upon a mountain,
Up from the valley into the mist,
And emerged with a heart of wanting,
And a reason to exist.
Courage, dear heart,
Emma Harris