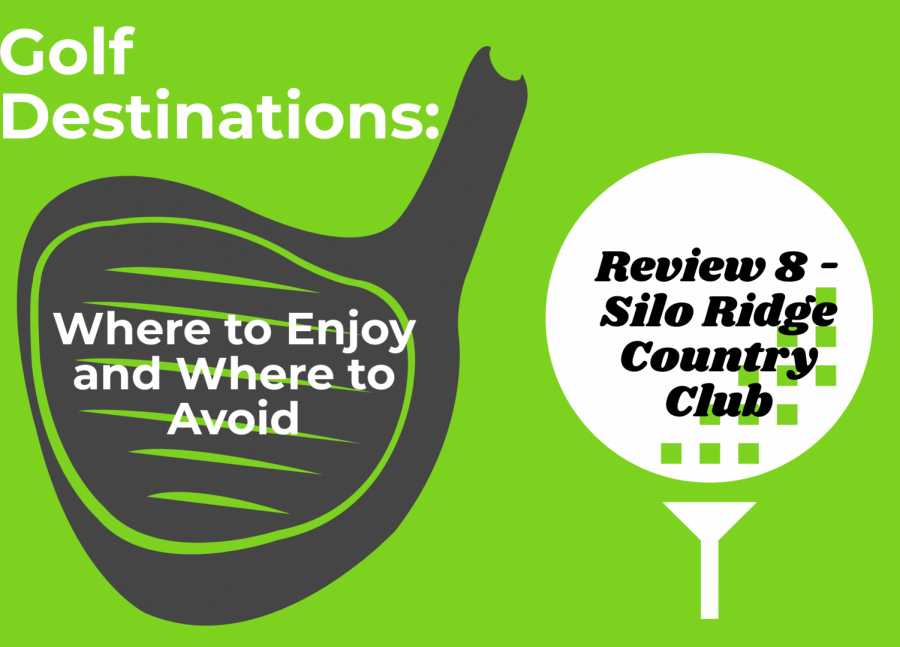 Review 8 – Silo Ridge Country Club
Silo Ridge Country Club is located in Bolivar Missouri just north of Springfield.  While this course is rather out of the way, it is definitely one worth visiting.  This course is known for having some of the best greens in all of Missouri.  They are smooth, fast and will definitely cause issues if you are having problems with your putting stroke.
The conditions at this course are always fantastic and the layout is relatively straightforward.  This course allows you to hit driver off of most par 4's, but the overall distance of this course will not hurt your score.
While this course is not too difficult, it does include some tall grasses and deep sand bunkers.  On hole 3, there is a stretch of church-pew bunkers that will make for a very difficult par.  The wind on this course can also increase your overall score.  Because this layout is fairly flat, wind can often become an issue and cause problems off the tee and from the fairway.
In general, I love this course.  While there are some difficult holes that will lead to higher scores, there are some definite birdie holes that can get your round back on track.  Despite that fact that this course is rather out of the way, it is definitely worth the trip. 
This is a well rounded track that is relatively easy to play even if it's your first time out on the course.  With wide fairways and fast greens, this layout will definitely exceed expectations.
Overall, I highly recommend this course.  The combination of great conditions with a great layout makes for an amazing golf course.  I definitely recommend making the trip to Silo Ridge Country Club.