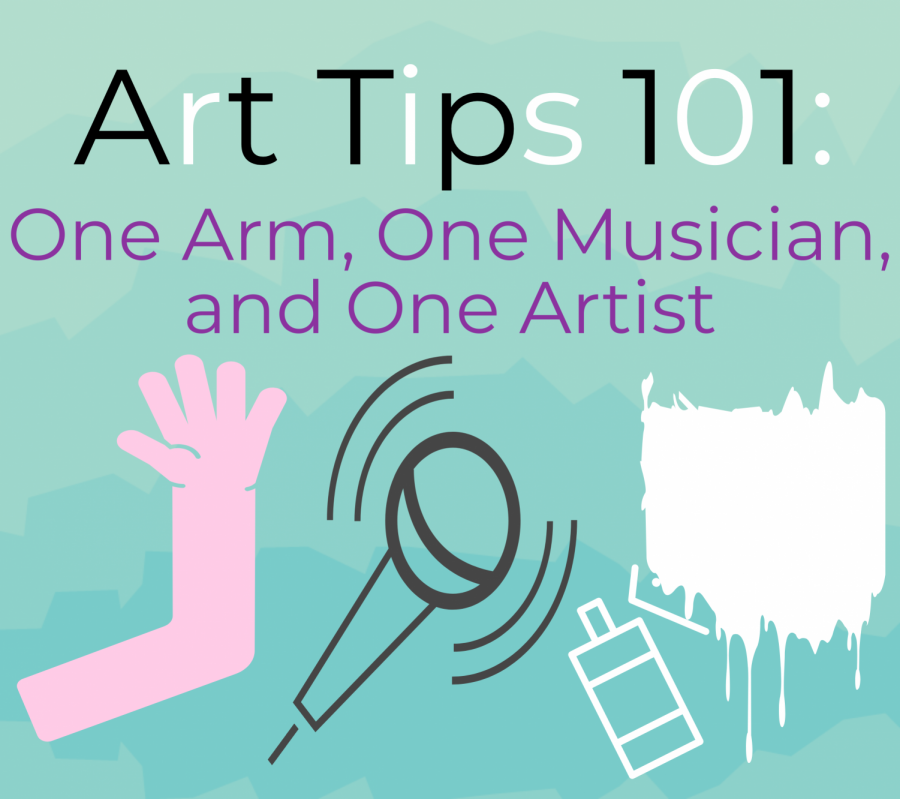 One Arm, One Musician, and One Artist
Def Leppard is one of my favorite 80's bands. Their 1983 album Pyromania is one of my favorite albums in my ever growing collection of classic rock CDs – just barely getting beat out by Led Zeppelin and Van Halen. Not to mention their smash 1987 album Hysteria, which cemented them into the list of legendary rock bands. To put it simply: Def Leppard is awesome. 
Not only are their songs great, but one person in particular is really really cool. Now, I'm not diminishing the vocal power of Joe Elliot, or the magnificent guitar and bass players in Def Leppard – but the drummer Rick Allen is an amazing musician and artist, and has an incredible story. 
In 1984 Rick was in a car crash that left him horribly injured. His left arm was amputated and his future was uncertain. But Rick was determined to stay in the band and keep playing drums. So much so that he was anxious to recover and get back to playing. 
And you wanna hear the good news? He recovered and to this day, Rick still plays the drums. He still tours with Def Leppard and plays a modified drum kit every concert. He also started an initiative for one handed drummers, and has since received multiple humanitarian awards for his story and efforts. 
And as if that isn't cool enough, he's also a fine artist. He uses his own life experiences to inspire his work (as a good artist does), exploring all sorts of mediums and works. Many of his work centers around music, but also his home country of Great Britain and various other interests he has. All while having one arm. 
As an artist, stories like Rick's are inspirations for me. I've never had my arm amputated, and unfortunately I don't play the drums (though I wish I did). But I can relate to using my own personal experiences as a way to create art. I think it's quite admirable of Rick to share his artistic adventures with his fans, and I appreciate the fact that he loves visual art as much as I do. As an artist I look up to Rick for his courage, his strength, and ability to make beautiful things out of seemingly hopeless situations. 
So today's lesson are two things: 1) Read people's stories. Be open to hearing about people's experiences and engage with them.  2) Be inspired. Let people's stories resonate with you. Rick's story resonates with me, and is something I won't soon forget. It's a powerful example of how expression through art is a powerful tool for people to work through pain and create new adventures. 
I have quite a few people whose art and story inspires me – Rick Allen of Def Leppard  just happens to be one of them. This week, find someone who inspires you. Whether that be a family member, friend, teacher, or even an 80's rock star, be inspired by someone. And you don't have to have your arm amputated to be an inspiration. Sometimes all it can take is a gentle word of encouragement to inspire someone to do great things. 
P.S. If you're curious to learn more about Rick's life and work, you can check it out on his website: https://rickallen.com. Keep calm and rock on!