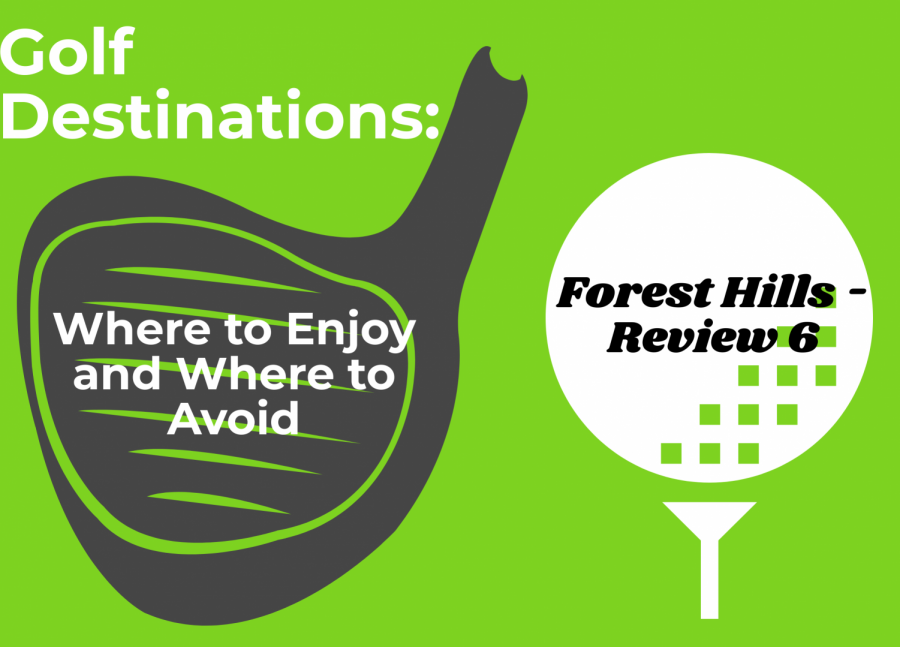 Forest Hills – Review 6
Forest Hills Country Club located in Clarkson Valley Missouri is another great course to visit.  This is an outstanding course from tee to green.  The conditions are amazing and the layout offers a challenge to most golfers.
This course offers quite a diverse layout.  From dog-legs to blind shots, this layout will challenge you to hit your irons straight and even shape some of your shots into the greens.  This is a course that allows you to become a better golfer while actually playing.  Most times I want to work on some swing thoughts or different shot shapes, I go to the range to practice these. But Forest Hills Championship course forces you to hit these shots during your round; even if you're not quite ready.
This course truly tests all parts of your game.  The tee shots are long and the greens roll fast.  Many of the greens have a lot of change in elevation to them making them both fun and frustrating when trying to post a good score.  If you are having trouble with your putting, this course is one that will expose your mistakes on the green.  While the greens do roll relatively fast, they do hold surprisingly well even if you're hitting a long iron into them.  I truly appreciate this about Forest Hills Country Club.
Another great part of this course is their bunkers.  I think that Forest Hills has some of the best sand bunkers in St. Louis.  While many courses around the St. Louis area have white sand bunkers, Forest Hills keeps up with their bunkers and makes sure that every one of them is playable for each and every round.
Overall, this is an amazing course that will test your knowledge and execution.  It will test your abilities off the tee, with your irons, and also with your short game.  If you are looking for a course that will help boost your handicap, try somewhere else.  This is a great course and I would highly recommend it.