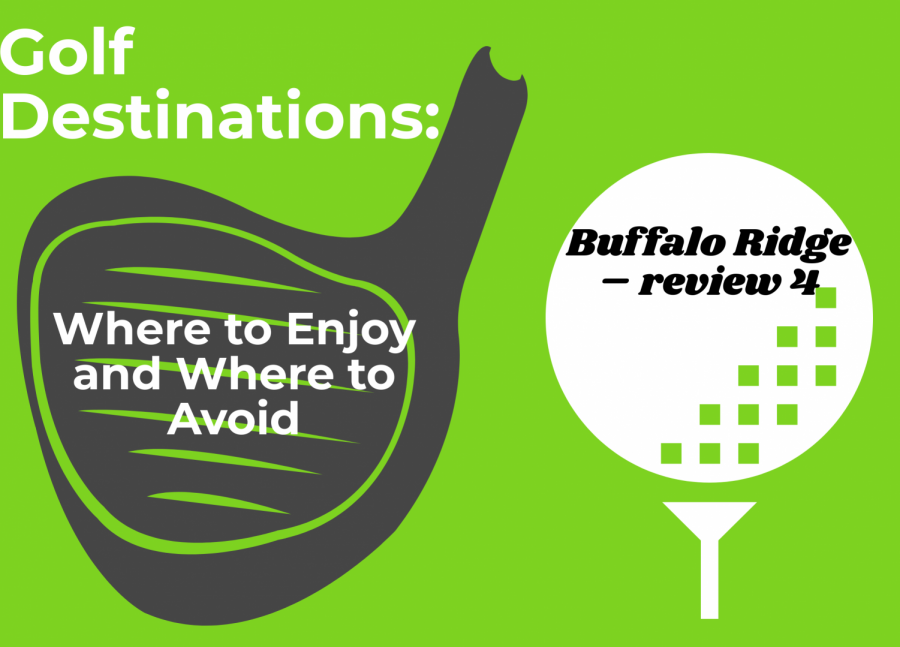 Buffalo Ridge – review 4
This next course is another beauty found in the Ozarks or Missouri.  While it has been around for many years and has been rather well-respected, many questioned what would happen to the quality of the course when Johnny Morris decided he wanted to help renovate the property.
I have recently visited Buffalo Ridge to see how this course has changed.  While I was expecting major changes to the layout and overall feel of the course, most of its qualities stayed the same.  However, the changes that were made by Johnny Morris and his team made this course a sight to see.
The beauty of the first hole is breathtaking.  While standing on an elevated tee box you can see everything from waterfalls, to green fairways, and even a herd of Buffalo roaming just across the cart path.  (Just a word of warning: don't hook your ball too far left off of 1 or you will be in with the Buffalo too) 
This course's layout is spectacular and is a true golfer's dream.  It is challenging but also manageable.  While I could go on and on about how amazing of a course this is, the best part about this course is the picturesque scenery that surrounds every hole.
Buffalo Ridge offers views over cliffs, waterfalls flowing, and lushes green grass throughout.  The beauty of this course along with the amazing layout and conditions makes this course one to visit.  If you are an avid golfer that is looking for a great layout, this is the place to go.  However, even if you are not completely bought into the idea of spending money to hit a little while ball all over for four hours, the scenery at Buffalo Ridge is still worth seeing.
Overall, I would highly recommend this course to anyone.  It is playable for all types of golfers and offers amazing views in addition to the spectacular layout and conditions. This is one of my favorite courses and would make the 3 hour drive any day of the week to play this one again.