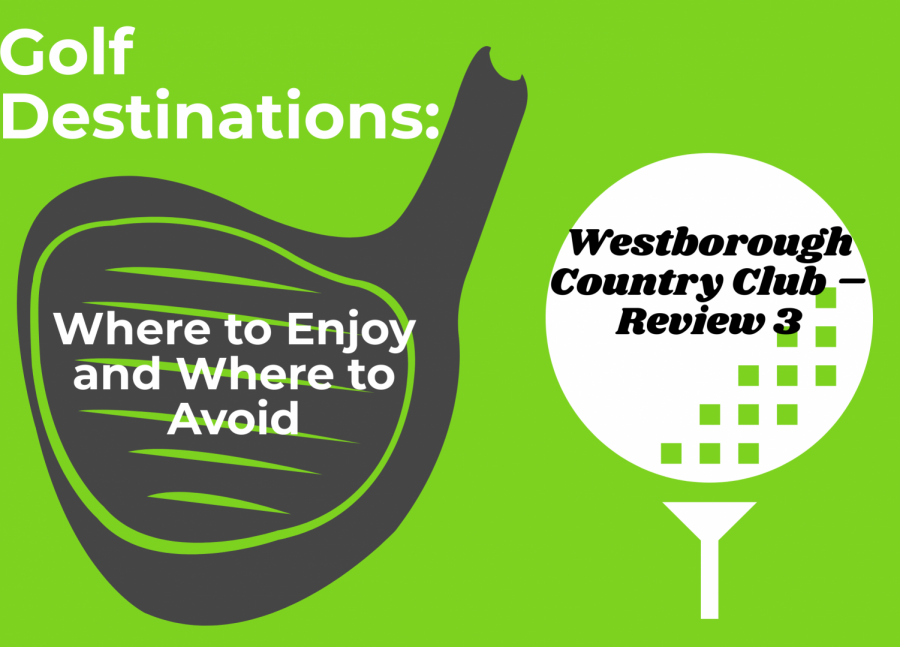 Westborough Country Club – Review 3
Westborough Country Club is a small golf course located in Des Peres.  While I'm not absolutely in love with the course layout, there are many great things about this course that make it worth visiting.  The greens are smooth, and the fairways are as green as they get.
While the conditions are amazing, this course's layout is rather different.  The length of this course is nothing to be scared of but the fairways are extremely tight.  Most people will not have many issues with the length offered at Westborough, but if you struggle with inconsistency in direction, you will be sure to have some troubles on this course.
Because this course was packed into such a small space, many of the holes are relatively close together.  If you accidentally play too much of a fade, you might end up on a tee box or green of another hole.  If you are the type of golfer that enjoys hitting your driver on par 4's and likes hitting long irons throughout your round, I would highly suggest playing from the back tees.  Because I personally enjoy hitting my driver and long irons regularly throughout my rounds, I choose to stretch this course out as long as I can.  By simply doing this, Westborough definitely changes to fit my playing style. While some people enjoy tight layouts in order to test your skill and consistency, I personally enjoy the more traditional golf courses.
Overall, Westborough is a challenging course that has a lot of great things to offer.  It's tight layout can be very frustrating and will definitely challenge your handicap if it's your first time playing it.  If you enjoy hitting your driver, play the back tees.  This is a course that I would recommend playing if you get the opportunity simply to see if you enjoy this type of layout.  While I personally don't enjoy the setup of the course, I'm sure some golfers enjoy the challenge and look forward to posting a good score at Westborough Country Club.