Signing Off…
After being a part of the Westminster student newspaper, specifically 800Sporting, for three years, I am sad to see this chapter come to an end. However, my writing career is just getting started, as I have decided to major in Journalism at Belmont University.
When I first joined the first hour Newspaper class, I felt shy and overwhelmed. There were about twenty experienced seniors, each with distinct roles and exceptional talent. As a result, I had trouble finding my own voice, and I coasted through the first semester, hiding behind game recaps and feature stories. 
When second semester came around, I was forced to step out of my comfort zone. Being only one of three Sporting members returning, I was essentially the only candidate for editor. For the remainder of the year, Tommy Briner, then senior editor and current Journalism major at Mizzou, took me under his wing and taught me everything I needed to know about the position.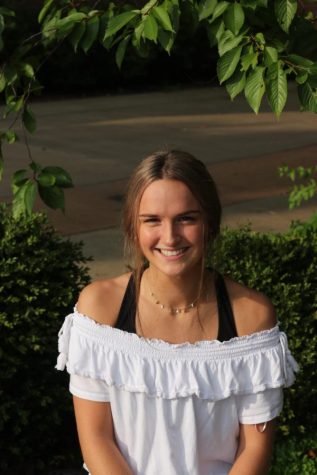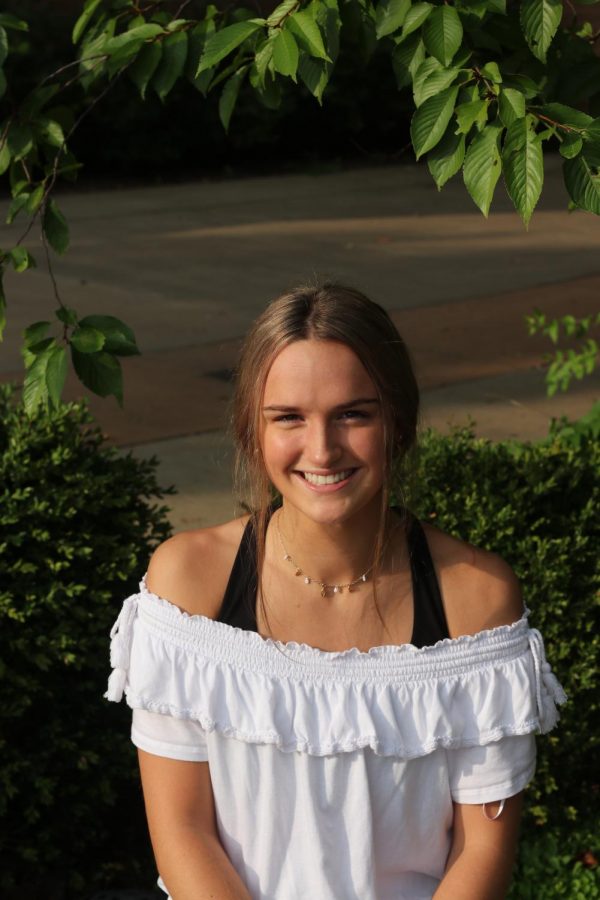 Going into the fall of my junior year, the dynamic of class completely changed. With an entirely new staff and COVID obstacles, the atmosphere was stressful. Once again, I found myself retreating back to the comfort of feature stories and mediocre recaps while reading, revising, and editing another eight or so stories every other week.
Luckily, at some point in the year, Maggie Lindstrom, then junior, and Mr. VonderBruegge introduced the concept of blogs. Initially, we viewed these as burdensome–just another writing assignment to check off the list. However, over time, I learned to love them.
Finally, I was challenged to find my voice and tell my story through my platform. My blogs were titled, "On and Off the Court" and centered around my good and bad experiences with the sport of basketball. Some of my stories focused on burnout, leadership, and recruiting–all topics that I've been confronted with for almost my entire life. 
Crafting these stories became genuinely enjoyable for me, and I discovered that I had a true passion and talent for writing, especially about sports. After verbally committing to play basketball at Belmont University in December of that year, I began exploring what it would look like to major in Journalism and concluded that this was the right path for me.
This past year, as a senior, I not only have been able to find joy in my work as an 800Sporting writer and editor, but I have also grown in my leadership abilities toward other staff members and classmates. I have learned how to delegate tasks to others while also assuming responsibilities for myself, rather than letting my desire for control cause me to save all of the work for myself. 
I am truly grateful for my time on the Westminster Newspaper staff, and I am thankful for the time and energy that Mr. VonderBruegge has dedicated to me as both a writer and a human being, pushing me to step out of my comfort zone, find my voice, trust others, and leave a legacy that I am proud of. 
Signing off for the last time,
Brooke Highmark, Sporting Editor.