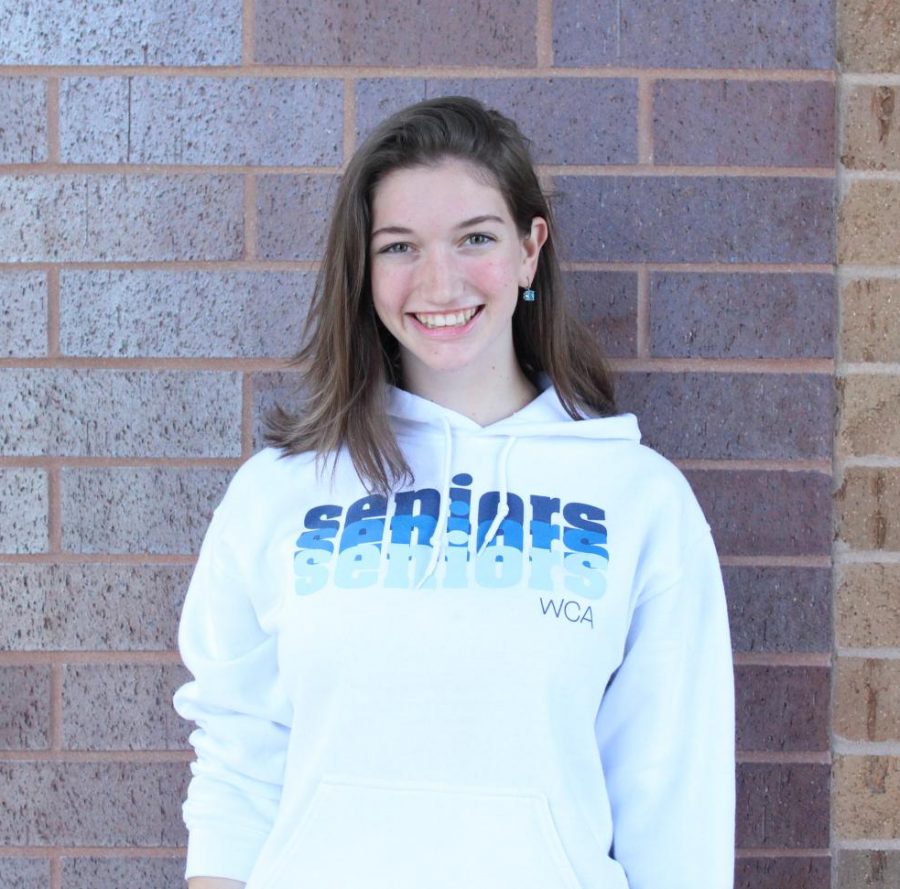 What does broadcast mean to you?
Broadcast is creativity in a school full of monotony.
What are your interests?
books, books, books
What is your favorite quote? 
"Words can be like X-rays, if you use them properly—they'll go through anything. You read and you're pierced." (Aldous Huxley)
What did you want to be when you were 5?
A Teacher
What are three little things that brighten your day?
Quality mac and cheese, a warm blanket, and 50's music
Sydney Moore , Broadcast 2