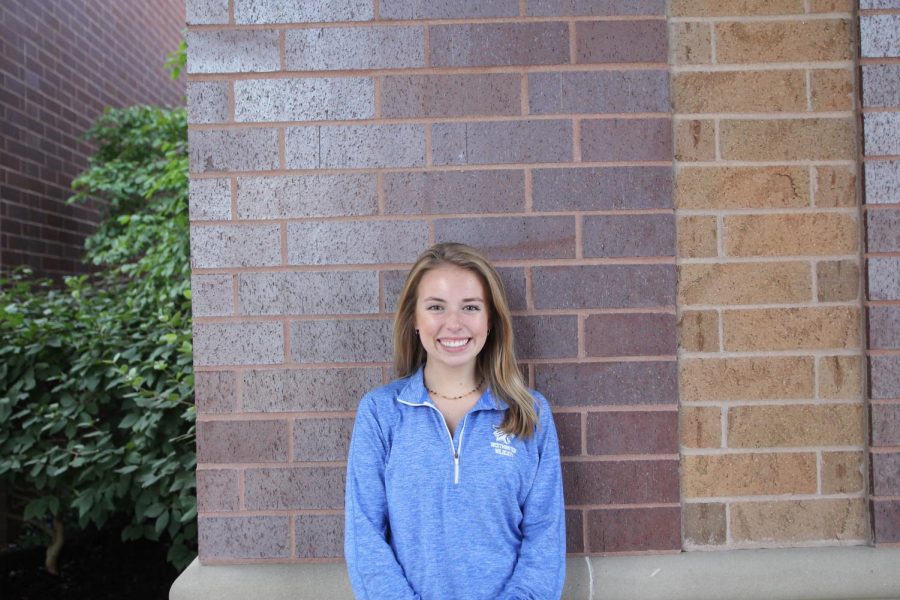 What does journalism mean to you? Journalism gives people the opportunity to say something valuable to the world, but also builds the skills of photography, graphic design, and organization.
What are your interests? My interests are photography and graphic design.
What is your favorite quote? "Do it with passion or not at all."
What did you want to be when you were 5? I wanted to be a veterinarian or a nurse. I love to care for others and animals, so I thought this would be a good career track until I started to love marketing and graphic design.
What are three little things that brighten your day? Three things that brighten my day are organizing, not hitting the pothole on the way into WCA, and coffee
Natalie Ford , Media Editor
Nov 06, 2019

Photo Gallery: Inaugural Homecoming Weekend

(Story)

Oct 18, 2019

Photo Gallery: Photography Field Trip to the Botanical Gardens

(Story)

Oct 15, 2019

Photo Gallery: How Peer Counselors Spend Their Tuesday Mornings

(Story)

Apr 12, 2018

Come See The Wiz!

(Story)

Apr 06, 2018
Oct 30, 2017
Oct 17, 2017

Pawprint Product Review

(Story)

Aug 24, 2017

Ice Cream Parlor Victory

(Story)

Apr 10, 2017

Scientists Putting Their Heads Together For The First Head Transplant

(Story)

Feb 06, 2017

Behind the Scenes of 9th Grade Artboard

(Story)

Feb 06, 2017

Behind the Scenes of 9th Grade Boys Poms

(Story)