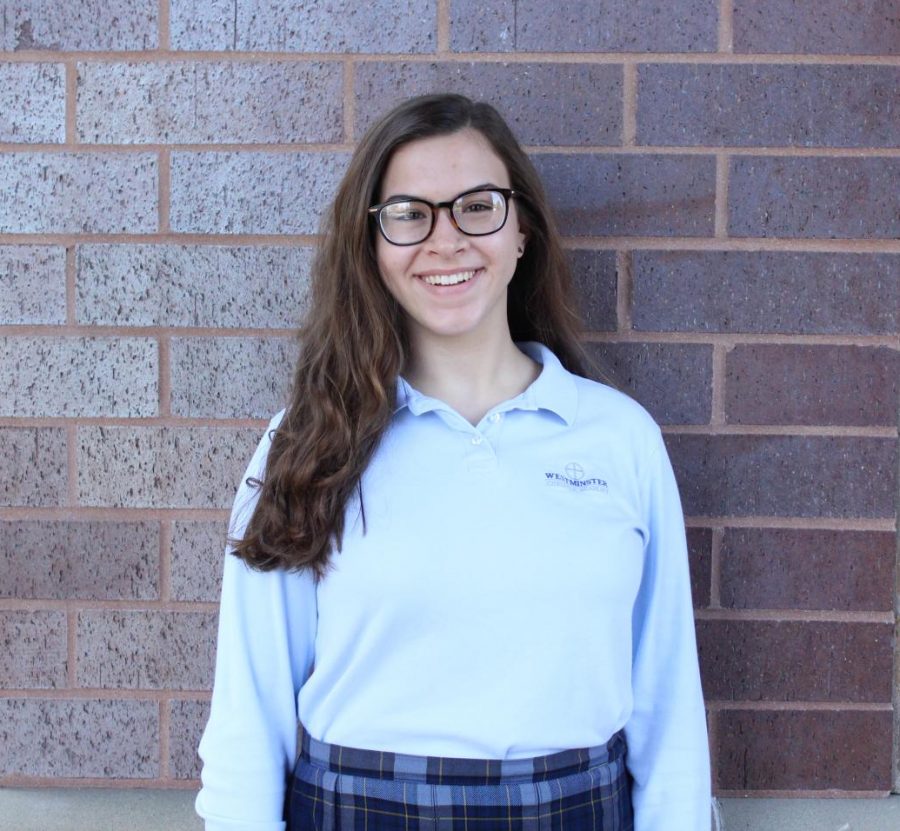 What does broadcast mean to you?
I love that I get to share truth and opinions in an artistic and creative way that will captivate and inform viewers.
What are your interests?
Theatre! - Reading - Making faces in the mirror
What is your favorite quote?
"Leave the gun. Take the cannoli." -The Godfather
What did you want to be when you were 5?
A firefighter
What are three little things that brighten your day?
A peach - A sunny morning - A good conversation
Hannah Stevenson , Broadcast 1
Apr 01, 2020

We Care Challenge

(Story)

Feb 23, 2020

How to Not Panic When You're in Front of a Class

(Media)

Dec 12, 2019

The Importance of Family

(Story)