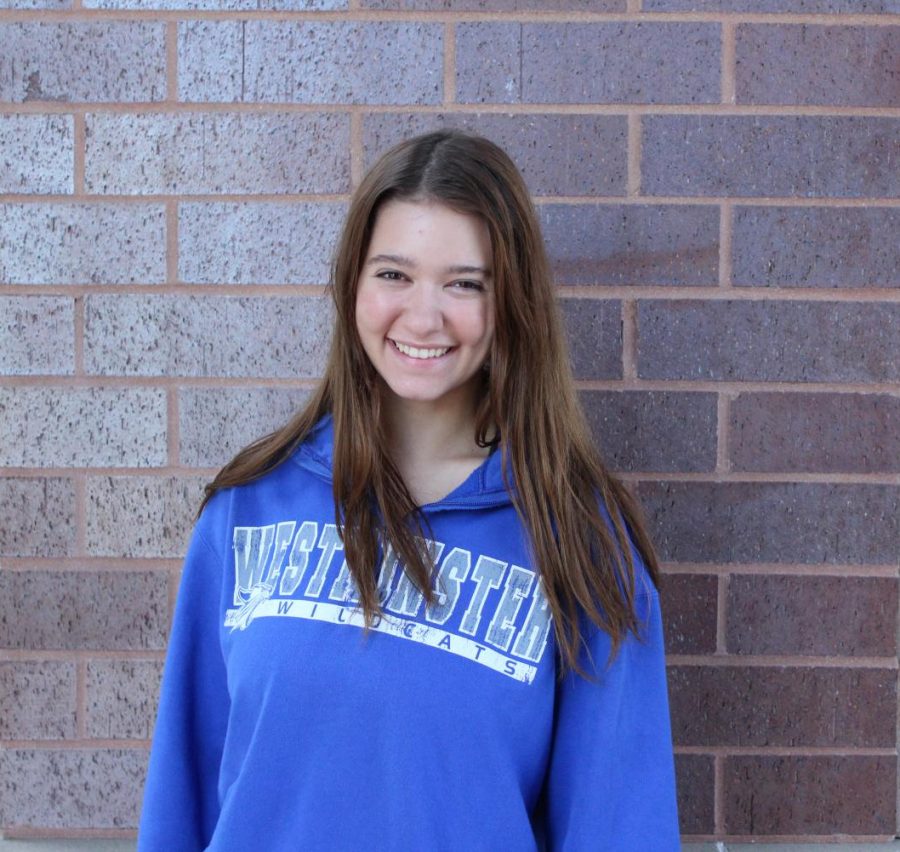 What does broadcast mean to you?
It's a super fun creative outlet where I can be with my friends and also make videos informing and entertaining the Westminster community.
What are your interests?
Dance, theatre, and writing are some of my favorite things!
What is your favorite quote?
"I knew exactly what to do but in a much more real sense I had no idea what to do" -Michael Scott
What did you want to be when you were 5?
An astronaut
What are three little things that brighten your day?
coffee, friends, and sunshine :)
Ella Polski, Broadcast 1
Dec 12, 2019

8 Questions with 800 News

(Story)

Nov 19, 2019

WCA Today – November 19, 2019

(Story)