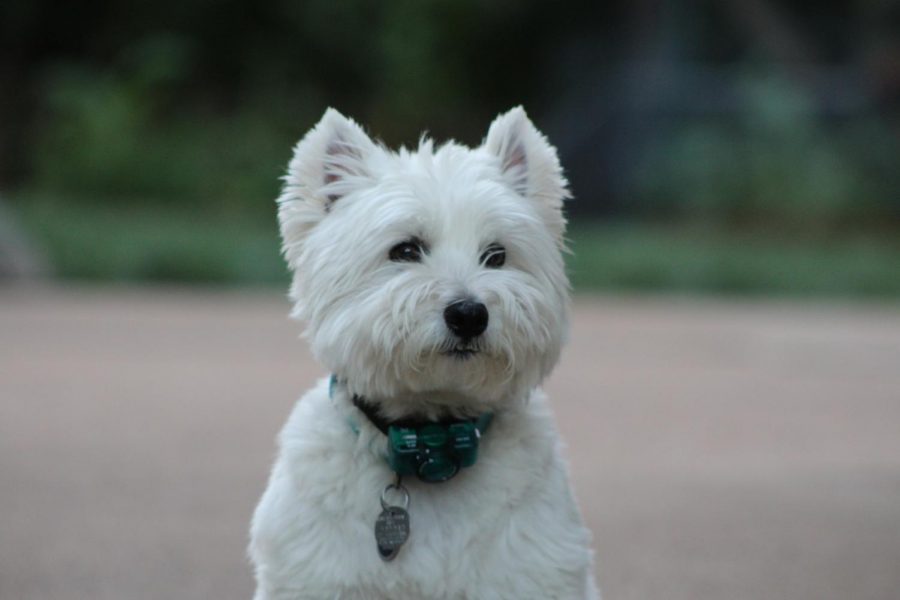 Ashley Moellenhoff
With all the fuss over being "quarantined" at home and not being able to go do many things we take for granted, let's not forget how extremely blessed we still are. Living in a clean house with sufficient food and water, is something that millions of people have never experienced.
Simply, if missing March Madness and a season of athletics is the worst thing that ever happens to me, then I have a pretty fantastic life. Sure, I was really looking forward to watching the Olympics this summer, but it is so much more important that we protect the health and well-being of the world.
Not only is the stay-at-home order not as bad as some complain, there are plenty of good things that can come from this. My sister is home from college now for the rest of the semester due to the virus, and even though it is sad she can't go back to school and see her friends, it has been good spending more time with her than we typically would have. Additionally, our west highland terrier, Flynn, is happy to be spending time running around and playing with us more instead of being locked up in his cage during the school day.
In all, it's been nice to actually be able to slow down in a world that seems to keep going faster and faster. It's nice to spend time with family as well as rest from the work and distractions that are always taking up our precious time.
I hope that everyone can stay safe through this scary and unusual time, and I also hope that this break from the normal routine of daily life gives you rest and perspective of the bigger picture as it has to me.