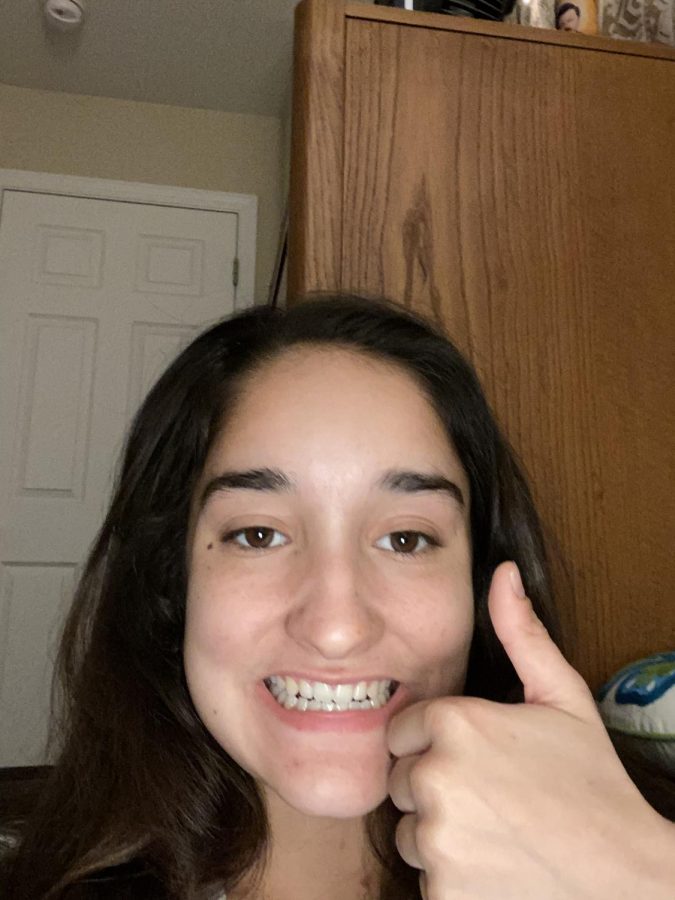 COVID-19 Chronicles: Ava H.
COVID 19 CHRONICLES: EPISODE 1 DATE: 3-25-20 TIME: 10:13 AM SUBJECT: AVA HOLLMANN LOCATION: 16012 PINE TERRACE DR BALLWIN MO 63021, BROWN COUCH IN BEDROOM CURRENT STATE: CHILL
Good morning Westminster! Yet again, it is a GREAT day to be a wildcat. Ok, I know sound too enthusiastic. But the truth is… I'm actually doing pretty good! Now, don't roll your eyes\; I know that I sound like a jerk. Give me a second to explain, alright?
Since freshman year, I have followed a pretty consistent routine: wake up before 6 am, make a substantial breakfast, read a devotion, run at some point, walk my neighbor's dogs, watch YouTube, and go to bed before 10 pm. Obviously, summer break and school throw in different agenda items throughout the day, but those six things have remained essentially the same. This routine gives me an unconscious sense of control, with tasks to complete that I don't even stop to question.
Largely because of this, I've been mentally and physically sound during this time. Honestly, it has felt like another break from school. I have been fortunate to have family members in safe conditions and healthy spirits, too. I know that saying it "feels like a break" sounds a bit horrendous, but it's true. And, to perhaps make your blood boil a little more: I'm not stressed out over possibly missing JSB and graduation. Yes. I said it. And the reason why ties back to my routine.
Being a bit of a control freak, combined with being an introvert, I've never really hyped myself up for late-night school-sponsored events, like dances- oh, banquets, sorry- and sporting events. As a result of missing out on those things, I can't say I have an overwhelming amount of school spirit *shoulder shrug.* Even this year, when I've willed myself to go to more events, the energy just isn't there. And, honestly, this can be quite depressing to look back on. How could I be so chill about missing landmark high school events, what some would even call "rites of passage?" Because I am a soulless monster. That is how.
BUT, on the other hand, it does unnerve me a little to hear people compare how this epidemic affects the senior class to the worldwide devastation at hand. Yes, missing graduation would be terrible, but not nearly the same thing as thousands of people dying. Or athletes having their Olympic dreams put on hold. Or professional sports teams having their whole season cancelled. Or people losing their jobs. I guess I would say to some seniors in our grade… yes, this is hard, but there are literally millions of other people who have it so much worse. We still get a good education via elearning. We have access to good healthcare. We have loving families. It's going to be fine. We are in God's hands.
AVA HOLLMANN, OUT.