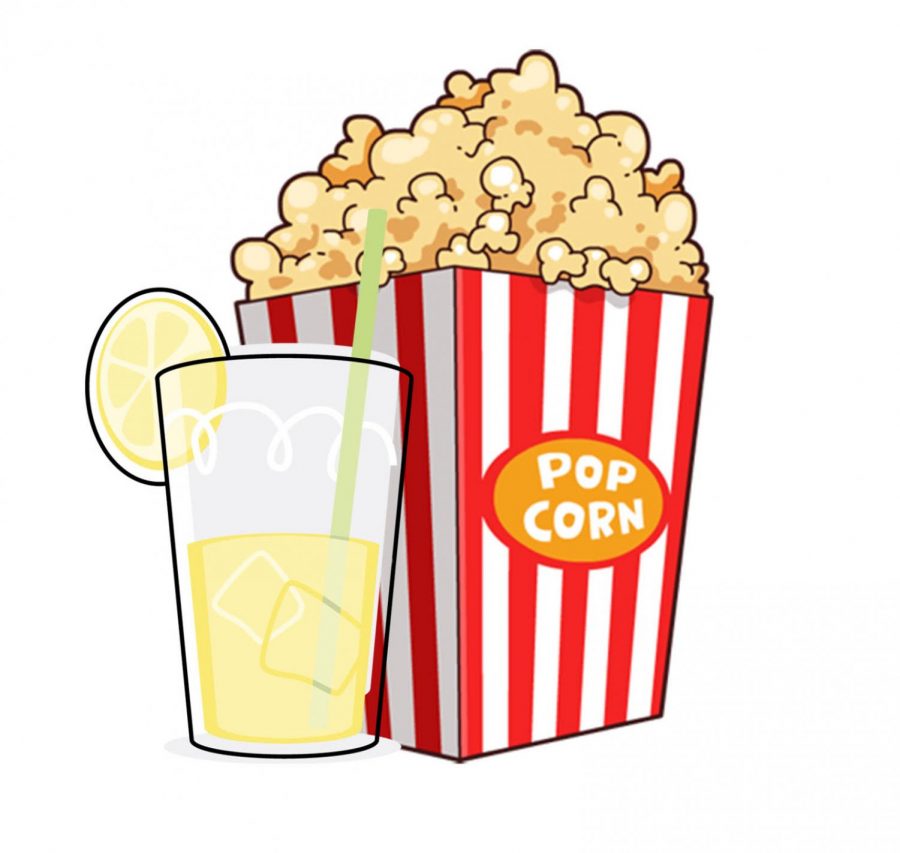 Abby Johler
In years past, the Ambassador team's carnival booth has always provided popcorn. This year, however, they wanted to change things up. Dominique Costello, co-leader of the Ambassador Team, gives some insight into this year's carnival booth.
"Both Mrs. Sengpiel and I started at Westminster in 2020, so we never got to have a "normal" Carnival in these roles. Rather than us leading the charge, we wanted to rely on our students who had been here to come up with what would make an effective booth," said Costello.
In order to give students a fair shot at coming up with creative ideas, Costello and Jennifer Sengpiel (other co-leader), generated a real-life episode of shark tank. The Ambassador team split into six groups who came up with different ideas for possible booths which were presented to the sharks. The sharks included Sengpiel, Dr. Butler, and Mr. Fuller.
"This seemed like a great opportunity to provide that real world experience in a fun environment. We met and thought about something like "Shark Tank" would be perfect, so why not recreate it on a smaller scale?" Said Costello.
Two different groups ended up winning, flavored popcorn and multiple flavors of lemonade. This booth's main goal is one thing only: charity. Depending on which lemonade flavor sells the most, will determine which charity the revenue will be donated to.
"We are so excited to see which charity "wins" at the lemonade portion. We thought it was such a cool idea to provide a little competition within the lemonade sales. Giving back is a huge part of why we do this, and I'm excited that our students get to see firsthand the fruits of their labor," said Costello.