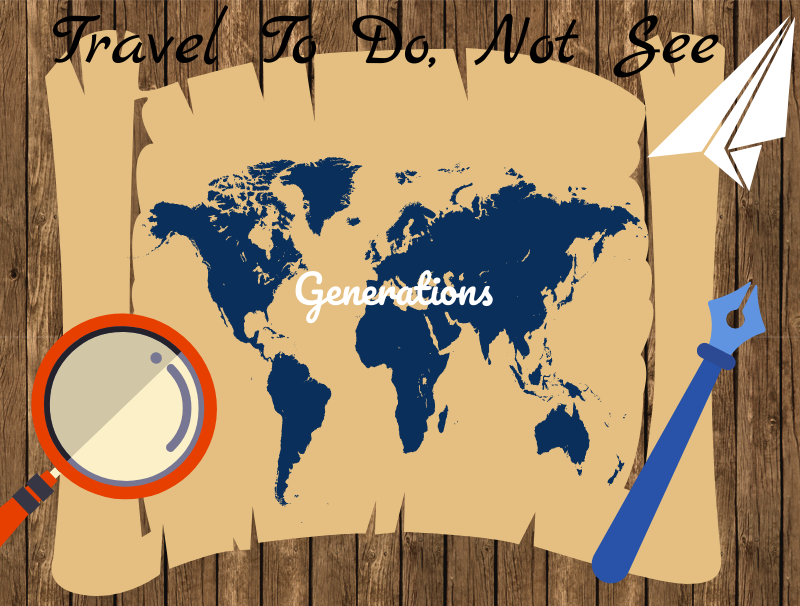 With the endless amount of beach destinations around the world, choosing which one is the best is understandably difficult. Out of all the beaches I've been to, Cancún, Fort Lauderdale, Panama City, San Diego, Hilton Head Island, Rosemary, Lauderdale is the best by far. For some reason, there seems to be something unique and extra relaxing about this tropical city than anywhere else.
We traveled to Lauderdale for the first time when I was in 5th grade. We heard amazing things from our family friends about it. We wanted to try it out for ourselves. On top of the beach itself, the neighborhood, shopping, and restaurants around it make the entire experience so much more enjoyable. 
We stayed at a resort called Lago Mar, right in the heart of one of many neighborhoods in Lauderdale. In the morning, everyone is out walking their dogs in the beautiful weather. The sense of community was my favorite part about our now second home. 
Fast forward six years, we now own a condo, belong to the beach club, and have started taking the rest of our family and friends down with us. This is the type of place that will be passed down for generations. I remember the very first time we traveled to Fort Lauderdale, when we arrived at the beach club. 
I had overheard a conversation in which an older couple was talking about how their family had been members at Lago Mar since the 70's. Generations and generations kept on coming back, because of the family. I love the family-friendly atmosphere, it really makes the vacation that much more special for my family.