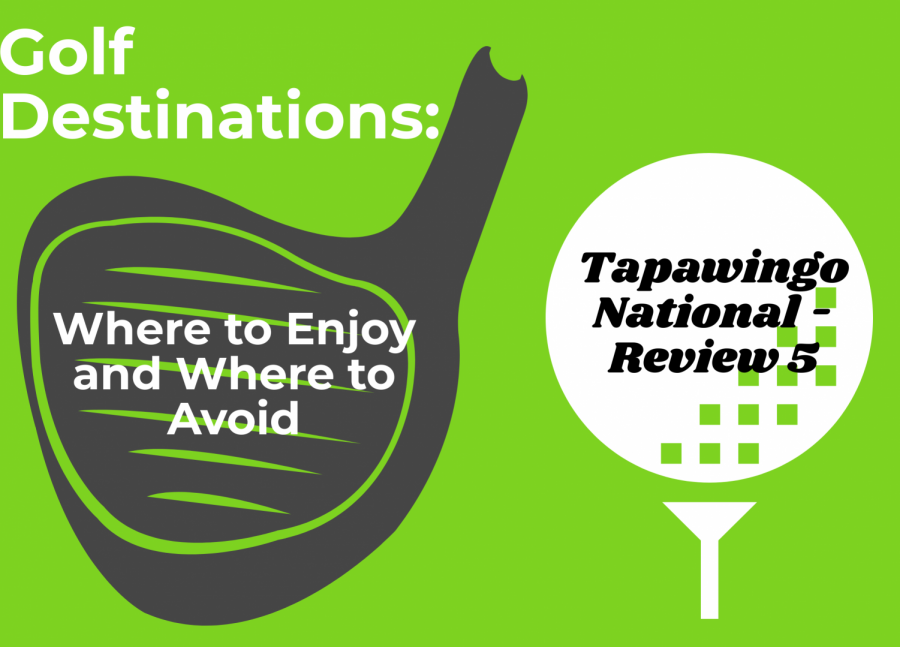 Tapawingo National – Review 5
Tapawingo National Golf course is located in Sunset Hills Missouri, and offers 27 challenging holes.  I highly respect this course because of the continual challenge it offers.  This is a course that I play regularly, but each and every round it continues to test my patience.  Because this course offers three different 9-hole layouts, the course will have a different look every time you play, which is something that I greatly appreciate about Tapawingo National.
The first of the three 9-hole layouts is the Prairie.  The Prairie is rather open but somewhat long.  The forgiveness that this nine offers off the tee balances out the distance that you will need to score well on this nine.  With the exception of the first hole, which is a blind dog-leg right down a big hill, this nine is not overly complicated.  The next 8 holes are straightforward and allow you to score well if you play smart.
The second nine of this course is the Woodlands.  This layout is a little bit more tight, but also a little shorter.  The majority of this nine is surrounded by trees and woods.  I enjoy playing this nine because of the scenery that is offers.  While the overwhelming majority of the woodlands holes are relatively short, there are a few monsters that will be sure to give your driver and long irons a test.  Number 4, a par 5 is an uphill dog-leg left over water that is also surrounded by OB markers.  This hole is extremely challenging and is sure to affect your overall score.
The third and final 9 hole track at Tapawingo National is called the Maramec.  This layout stretches right along the Maramec river and tests the golfers ability to keep their ball in play.  While the Maramec doesn't have many terrifying holes, if you are not able to keep your ball in the fairway off the tee, this nine will surely create some problems on your scorecard.
Overall, I absolutely love this course.  At Tapawingo National, there are many opportunities to score despite several demanding holes making for a very interesting round.  Another reason why I highly recommend Tapawingo National is because of its versatility.  By having 3 different 9-hole tracks to choose from, the course has a different layout each time you go play.  This allows you to get different looks at the course and test different parts of your game.  I highly recommend this course and will continue to play it on a regular basis.