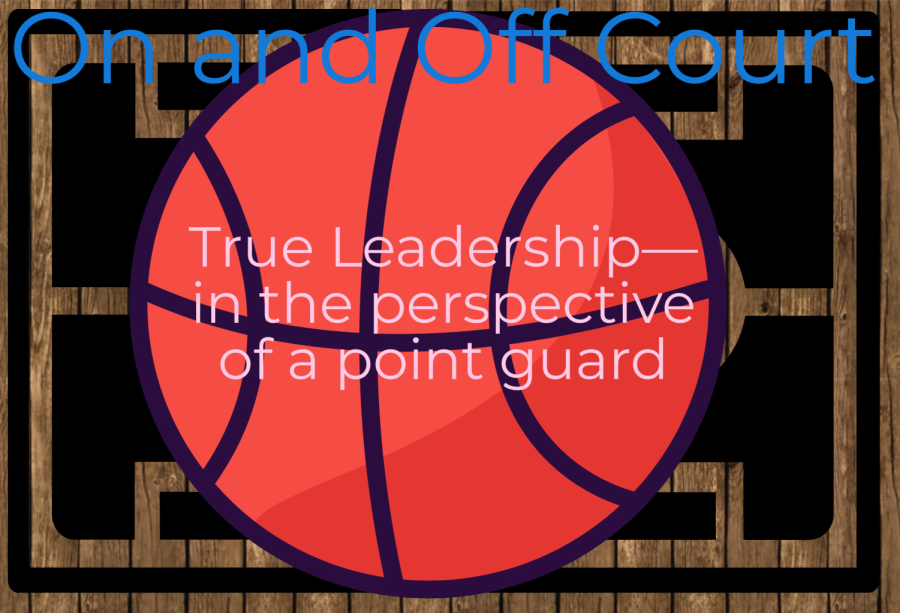 maggie lindstrom
The concept of leadership is one of the trickiest yet most talked about subjects in the world of sports and beyond.
In all honesty, I do not know all the answers. However, one thing I have learned from countless leadership seminars, coaches, and teammates is that there is no single perfect definition of leadership; it varies based on the current circumstances and people. In this blog, I'm going to touch more on leadership as a basketball player.
Throughout my life, I was always told to be more of a vocal leader. No matter how much I could lead by example in my commitment, encouragement, and intensity, I began to develop the idea that true leadership was simply shouting random phrases and clapping nonstop. As much as these things can bring energy to the team, true leadership is far beyond that.
As a point guard, I am expected to be a reflection of my head coach toward the rest of the team. It is imperative that we are on the same page and obtain the same goals to strive after. Otherwise, constant confusion, conflict, and miscommunication is inevitable. A point guard must direct their team both through the best runs and most severe adversity.
With much power comes much responsibility. If the point guard becomes frustrated, the team becomes frustrated, and if the point guard is hyped up and positive, the rest of the team becomes filled with optimism and energy as well.
This principle has been quite a challenge for me to adapt to in recent years. I have always struggled internally with having "next play mentality" and not being so hard on myself for making mistakes; now, I am expected to not only maintain a healthy internal mindset but a healthy external countenance as well.
A balance between leadership through example and volume is essential. A player must remain composed, showing strength under pressure and confidence in the team's ability to perform. Vocally, as I once misunderstood, the entire gym does not need to hear every word you say. A simple suggestion to a teammate before a free throw or encouraging comment on the bench can often be more valuable than yelling negatively or even positively at them.
Similarly, another principle to keep in mind when attempting to be a vocal leader is that every player is different and requires different methods of communication to lift them up. Personally, I had never considered this before because I assumed that everyone shares the same needs as myself. However, while one player may need to be yelled at to strengthen their motivation, another may shut down inside and needs individual affirmation instead.
Personally, I am more effectively led through example than I am vocally. For example, at a recruiting basketball camp over the summer, there were two girls, Maya and Carson. Maya seemed like the poster child of leadership; she was screaming words of encouragement in every drill and giving high fives to everyone on the floor. Carson was my shooting partner; she didn't say as much but gave 100% in every drill and game and was far more talented than Maya. Between Maya and Carson, Carson led me as a basketball player the most. Even currently, I still think about the effort that she put in and the skills that she developed, and I want to mirror her as a player. Even though she may have helped others, Maya's method of leadership came across as more unnecessary and irritating to me than beneficial.
Although I could go on about the complex subject of leadership for hours, the moral of the story is this: that leaders, specifically on a basketball court, need to be internally and externally consistent. They must take responsibility, remain composed, empathize with teammates, and display a positive reflection of their coach. It may seem like a daunting task, but the pursuit of this excellence is honorable in and of itself, despite the challenges or shortcomings that may arise.