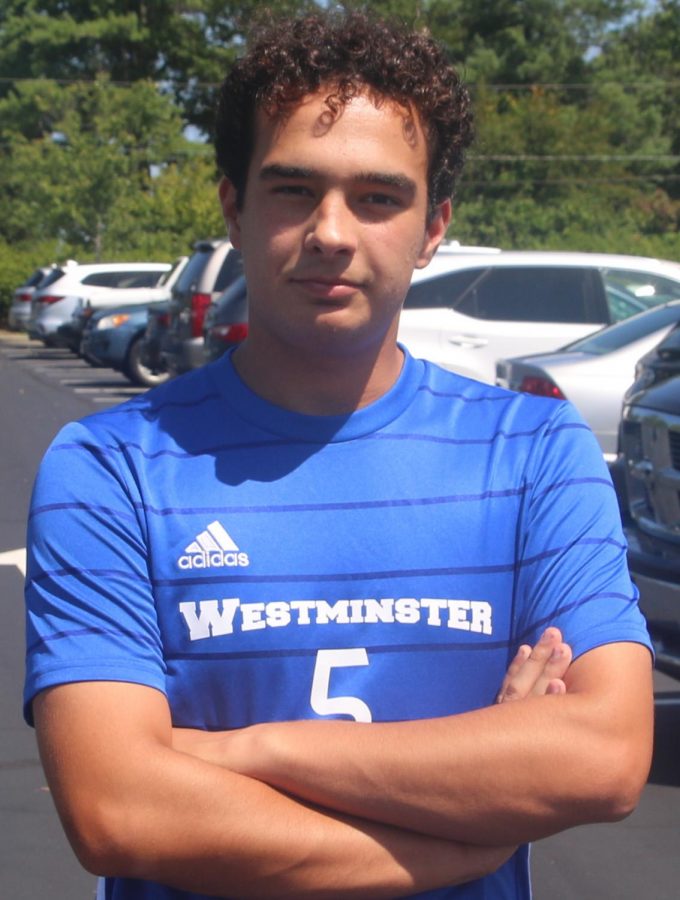 Evan Kohn
The Westminster boys soccer team will be led by a new face this fall. Payton Matthews, senior, has been the talk of the town following his recent decision to play on the team, and he is ready to take the field by storm.
Many may wonder, why has he not played in the past three years? Matthews has been playing for a competitive club program, STLFC, that gives college exposure to its athletes but does not allow them to participate in their high school seasons. However, he decided to switch it up this year in order to make the most of his final year at Westminster.
"The reason I decided to play this year was because I wanted to enjoy my senior year with my friends. I want to help the team win a district championship and maybe state championship, and overall high school seemed more enjoyable to me than club," said Matthews.
In addition to contributing his elite skill set and experience with the game, Matthews plans to lead his team by example as well as vocally throughout the season.
A very distinct difference between club and high school for essentially every sport is the person or people you are playing for. As Matthews can attest, club sports are all about the individual, promoting yourself to impress college recruiters, while high school sports are centered around the team and unite the athletes around common goals; in Westminster's case, winning a state championship.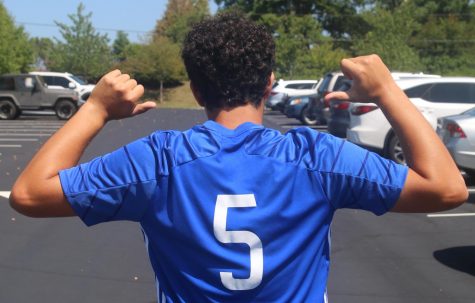 "Another thing that makes it stand out is the community. Everyone in the school is supporting you no matter what which makes the team feel better. You don't have that atmosphere with club. Overall, The Westminster team makes me want to be the best person I can be on and off the field," said Matthews.
Payton has been around the game of soccer, more formally called fútbol, since he can remember. After his love for the game began when he was three years old at his older sister's soccer games, he never looked back.
"Soccer to me is everything because that's what I grew up with. From traveling every weekend for games to having late night practices I've always had a joy for the sport," said Matthews.
While he may still be undecided about his plans after high school, Matthews prioritizes his academics above all else; a characteristic that is quite uncommon for serious athletes.
"I would like to play division 1 soccer, but for me it's more important that I find the right school. I would rather go to a school with no soccer and a good academic program than a decent school with soccer. I'm going to keep my options open until the end of the season so I can keep communicating with the college coaches," said Matthews.